The federal government of Nigeria has kept to her word and has swiftly taken us to the digital identification system they promised.
The National Identity number (NIN), which is a 10 digit number on the provisional card issued by the National identity management commission, has been used by banks and some other corporate bodies to verify the identity of people.
Interestingly, a lot of people who have registered for a very long time have not been able to get their hands on the plastic ID card, but with this latest development, all you need to do is have your NIN, the phone number you used to register in the past, and you are good to go.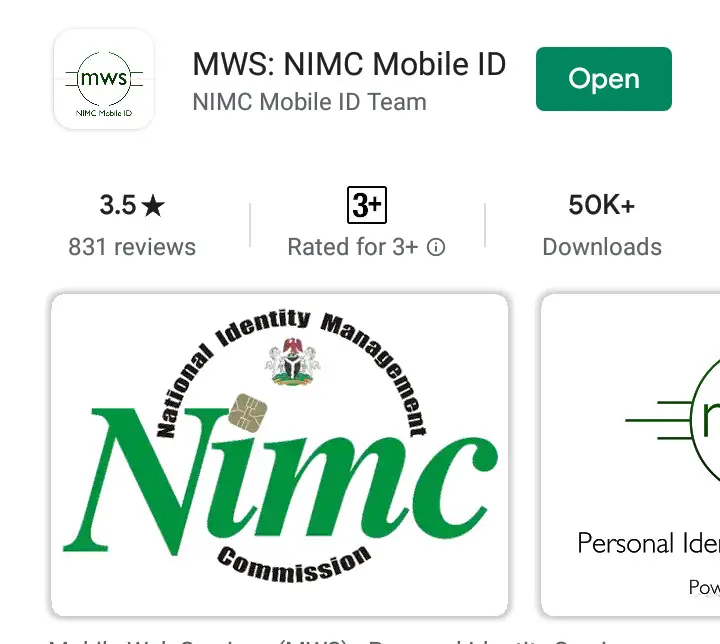 For those who haven't registered yet;
1. Go to Google Play Store
Search for Mws: nimc –Just the way it is in the photo above.
2. Download, Install And Enter Your Details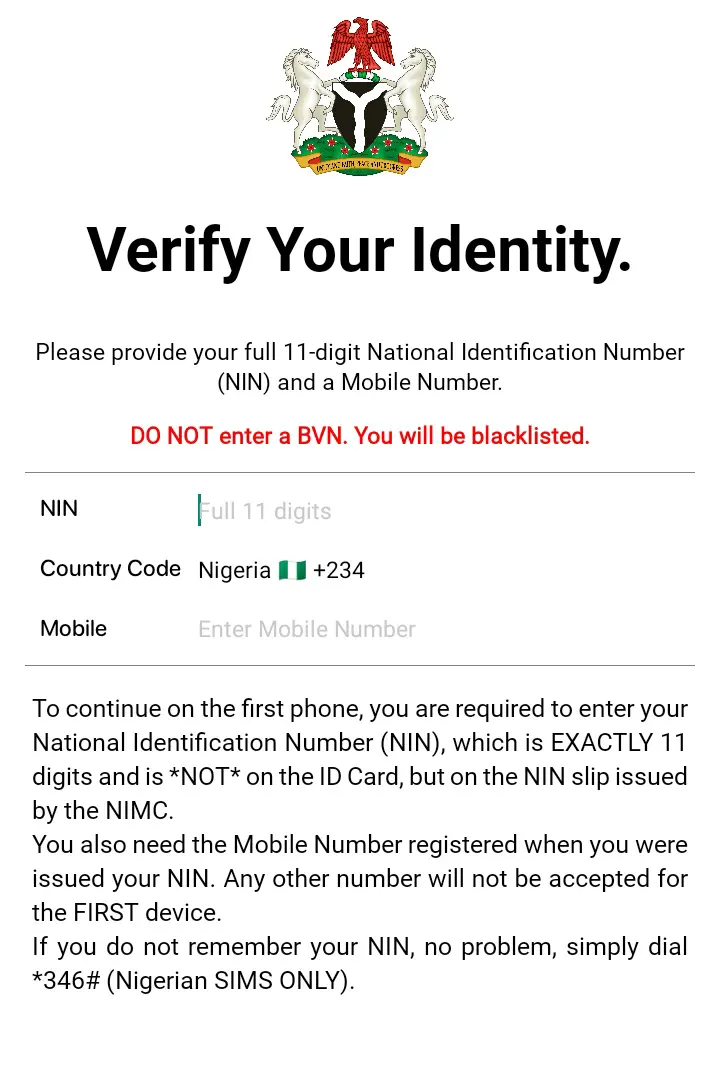 Make sure you input your correct phone number you used in registration and also enter a strong password you won't forget.
3. Click On "SHOW MY ID"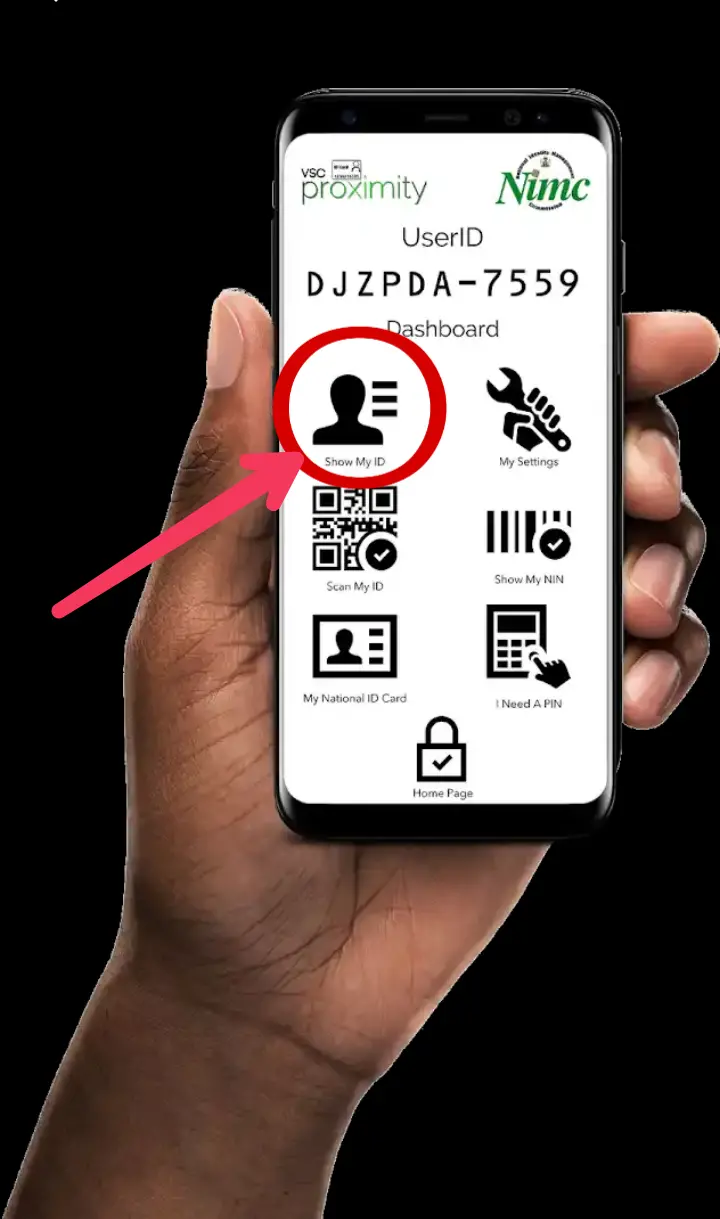 After clicking on the "show my ID" icon, you should be expected to wait for some time to see your information.
If after your ID Comes up and you get a data that does not belong to you, follow these steps below: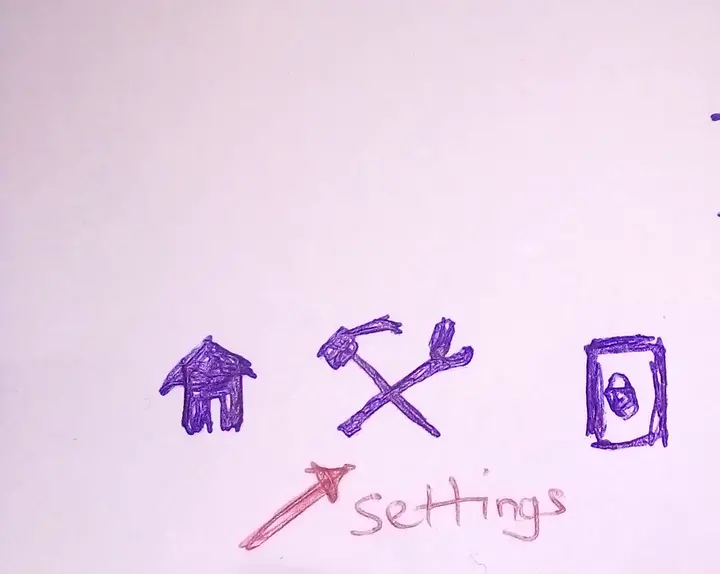 The application does not allow for screenshots to be taken, so I had to draw what you will find on the app.
1. Click on the "TOOLS" Icon.
This should take you to another page where you will find over 5 other icons.
2. Click on "SETTINGS".
After clicking on settings, a few information will show up, look down at the bottom, you will find "wipe mobile data"
3. Click on "WIPE MOBILE DATA".
In front of the "wipe mobile data", you will find a red "refresh" icon. Click it to refresh the app.
4. Re-enter information.
Enter your phone number, NIN, and password, just like a new user, and your correct details should come up.
If your information does not come up after the refresh, go through the steps again until you get it.
Congratulations!
Please, don't keep this information to yourself. Kindly share for your friends and others to see.