If the report on guardian.ng is anything to believe, then Chukwuemeka Odumegwu Ojukwu University, Uli, Anambra State has become the first Nigerian University to reopen despite the decision of the federal Government that tertiary institutions in the country should remain closed. According to the report, the Registrar of the University, Dr. Mrs Ngozi Ezeibe on behalf of the School's management council, announced the resumption of first year students of the University and final year students of the College of Medicine.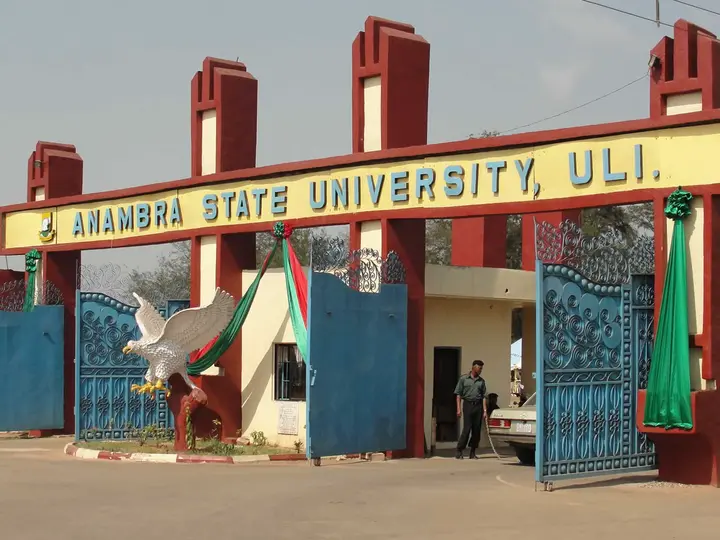 The Registrar in her statement, confirmed that the resumption is only for the year one students to enable them prepare for their first semester examination, and final year students of the College of Medicine to write their mock examination in preparation for their final examination. According to her, the year one students, and final year students of the College of Medicine are expected to be in School from today, August, 20 to September 3rd, and are to go home after writing their papers as the reason for their coming back to campus is to enable them write their first semester examination, while they await the official date of resumption of schools from the federal government.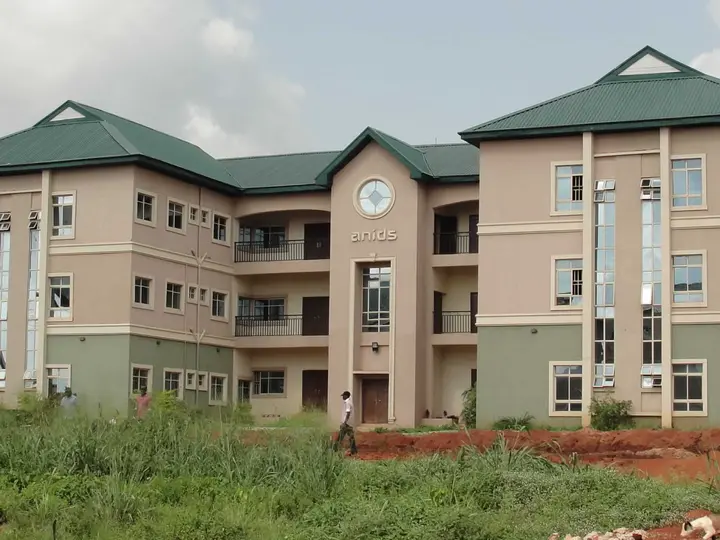 This is a good news to the students in this category as they have long been waiting to return to campus. It can be recalled that schools across the country were shut down following the outbreak of the Covid-19 pandemic in the country. For months now, students have been at home, waiting earnestly for the federal government to authorize schools to reopen. However, with the end of covid-19 pandemic not in sight yet, the government has decided that schools remain closed for now until it is safe to reopen. Many would be hoping that this marks the beginning of the gradual and safe reopening of tertiary institutions across the country. However, the final decision is in the hands of the Federal Government.
Do you think that Chukwuemeka Odumegwu Ojukwu has taken a bold step in the right direction? Share your thoughts with us through commenting below. Don't forget to like and follow my page for more informative and interesting articles.