N-Power Portal Will Be Opened Soon, See The Registration Process For The Year 2020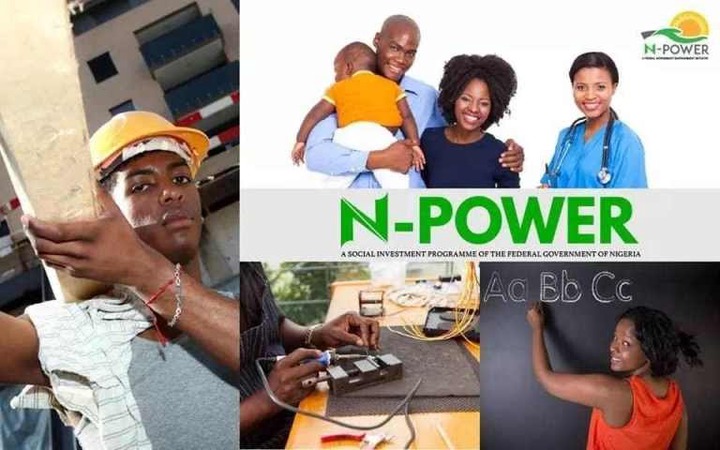 What are the requirements for registering with NPower?
Before we continue with the registration, you must have the following required information and documents ready at hand, so as not to encounter any hiccups along the line:
Bank verification number (BVN)
Valid phone number
Accessible Email address
Important documents like birth certificate, CV, school leaving certificates..
Is NPower registration form free?
In recent times, I've had to answer questions regarding whether NPower registration is free. First and foremost, I want to clarify that the program is not targeted at making money from people, it is instead targeted at alleviating poverty. Therefore, registration is totally FREE. If you visit any café or shop that tells you that you have to pay for the form, then it's a scam.
However, visiting a café comes with charges. In other words, any money you spent at the café to complete your registration is most likely the cost of your internet activities incurred.
NPower Registration: How To Apply (Step-by-step)
Step 1. Firstly, visit the official NPower registration portal homepage using: portal.npower.gov.ng. Alternatively, visit the application portal using: apply.npower.gov.ng.
Step 2. Select the category you wish to apply for. The options are N-power Knowledge, N-power Volunteer corps and N-power build. Afterward, you'll be provided with other options to choose from.
Step 3. After choosing the option you wish to apply for, the "Apply Now" link would be made available. Just go ahead and click on it.
Step 4. Fill in the blank forms you're provided with; but before then, you'd be provided with several instructions. Make sure you read those instructions before filling the forms. In addition, you'll need to provide a few documents — which include passport, CV, degree qualification certificate, and others.
Step 5. Finally, after successfully filling the forms you're provided with, click on the submit button. Thereafter, you'll be provided with your "NPower Registration Number". It is with that number you'll be able to log in for aptitude test, follow up on your recruitment status.
Within the next few days, expect to receive an email from NPower containing information concerning your registration.