N-power January Stipend Payment About To Commence, See Details Here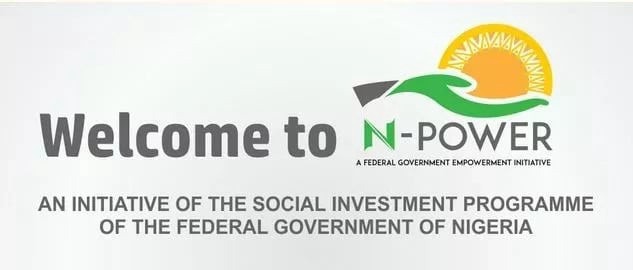 Yes it is about to commence already , N-Power Volunteers can get some relieve of waiting to receive stipends as N-Power is about to commence payment of January Stipends in batches. If you are doubting visit any of the volunteers popular discussion channels to confirm the testimonies beneficiaries are giving on Social media discussion platforms.
The payment is about to commence and is coming with the payment of January stipend first. So if you have not received yours, wait patiently in anticipation to receive you.But few years down the line, the beneficiaries of this laudable progamme are dismayed because of delays in payments of their monthly stipends.
Martha Ishaku who teaches under the N-Power programme at the Senior Secondary School Lugbe, Abuja, said for the past two weeks life has not been easy. "Mine is better because I have someone who assists me with money to go to work, but for colleagues who don't have anyone to give them money, they have stopped coming to school/office. Some of them have had to borrow to survive and also come to work," she said.
Ishaku said though she can still go to work but the lack of payment has destabilized her. "My productivity level has gone down. It was not this way before. Earlier, I was motivated with the income but for the past two months, we have not been paid. Now, I'm reluctant about writing the lesson plan, and even going to class to teach," she said.
Please share with friends and family and don't forget to comment below also follow me on Twitter @dailyfocusng