Chelsea are in no doubt one of the biggest football club in Europe and they will be looking to strengthen their squad in the summer.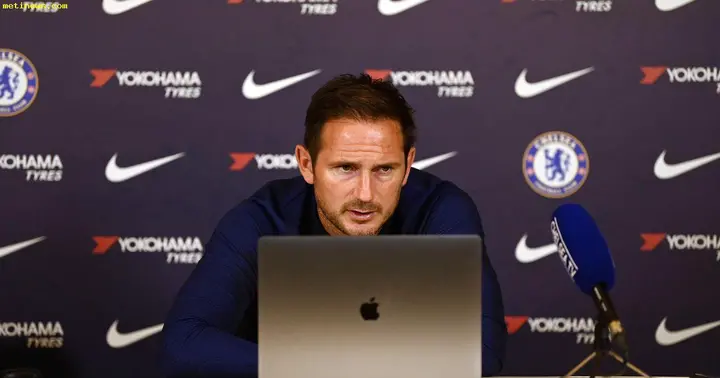 Chelsea will back Frank Lampard to sign some players that will help the club to contend for silverware next season,with the west Londoners identifying possible targets after two signings.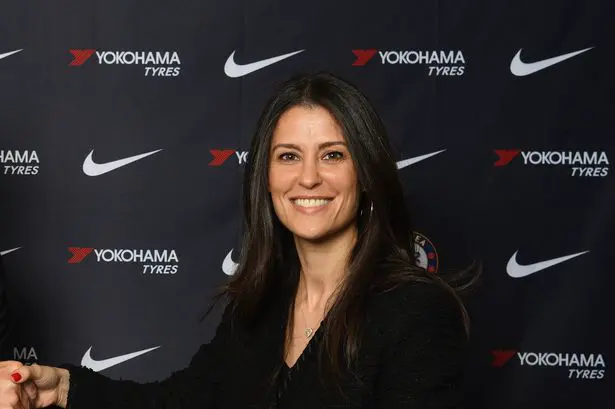 Due to the Corona virus outbreak,which have had a devastating effect on football,clubs are expected not to spend too much in transfers in the summer,But Chelsea have expressed interest in some high profile players.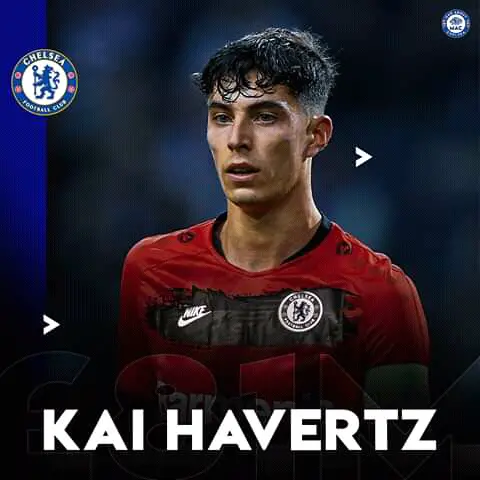 But according to reports,Timo Werner international teammate Kai Havertz could join Chelsea from Bayer Leverkusen next week.
…because he wants to join Chelsea. Talks still on with Bayer Leverkusen. Chelsea hope to find an agremeent around €80m as final fee after Europa League.
Bayern would be in the race just for summer 2021 if Havertz will not leave now (so difficult…). ? #CFC https://t.co/xvpdWv6ubx

— Fabrizio Romano (@FabrizioRomano) August 7, 2020
The Germany intentional looks set to leave the Bundesliga this summer after his current side missed out on Champions league qualification, with Bayern Munich ruling out a move earlier in the year.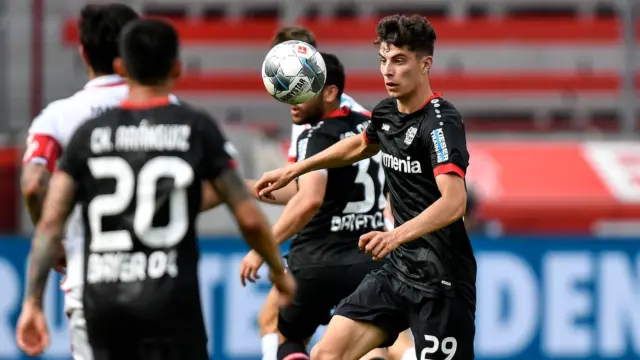 That series of events leaves Frank Lampard's Blues as the obvious favourites, but they are being made to wait by the ongoing Europa League campaign of Bayer Leverkusen.
The club are keen to go all the way in Europe before they are to lose their star player, meaning Kai Havertz will not be going anywhere until Tuesday at the very earliest.
Fabrizio Romano reported on Friday that the forward will not be leaving until they are knocked out of Europe, which could come after their clash against Inter Milan on Monday.
He adds that Chelsea are hoping to agree a fee in the region of £71m before the new Premier League season starts on September 12, and that Bayern would be back in the race should he decide to stay for another year.