Pep Guardiola in a press conference stated that Manchester City star striker, SergioAguero would need further two weeks or so before he can return to full action for the Cityzens, despite testing negative for Covid-19.
Towards the back end of last season, the Argentine forward suffered a serious knee injury which caused him to struggle to maintain full fitness to play regularly. He went through surgery and spent most of the months in summer struggling to recover and regain his fitness.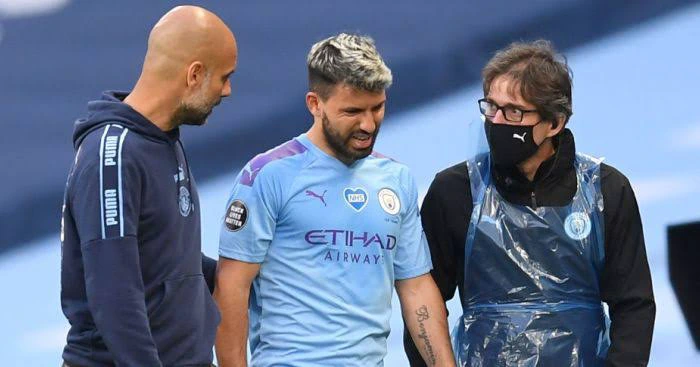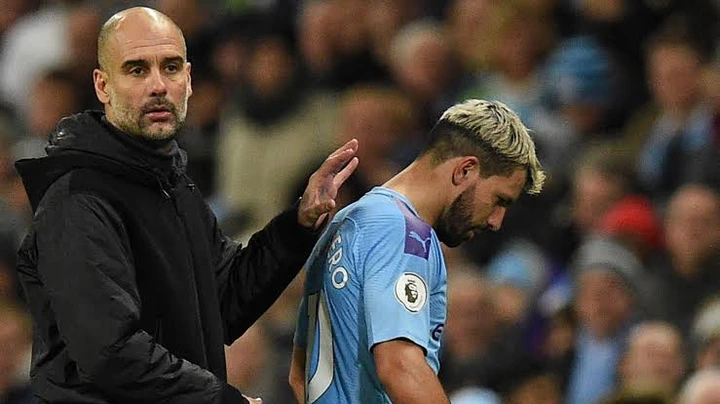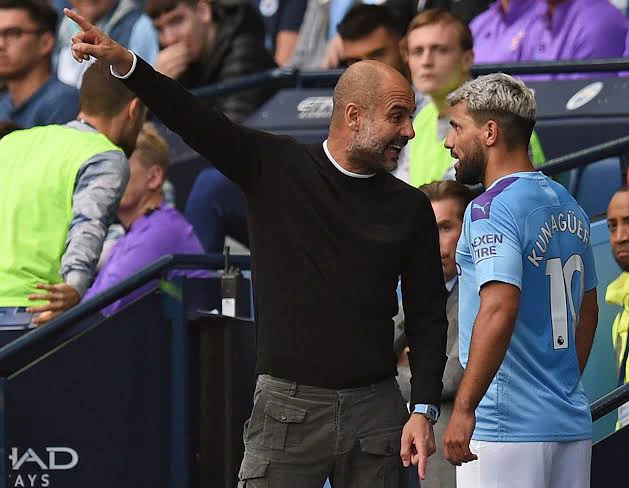 Since his return to the side, he has not gotten the chance to play consistently and has failed to gain back his goal scoring form. He has also had muscular issues which meant he was in and out of the side over the course of this season.
Aguero tested positive for Covid-19 after someone who was a close part of his inner circle initially contracted it.
He can return to the side to resume full training after recovering from the virus and testing negative.
However, the City boss explained that the star forward will still need time, 'two weeks or so' to gain full fitness before he can resume his duties with the City side.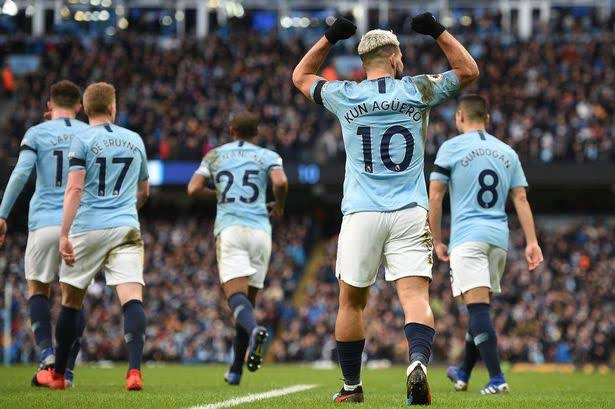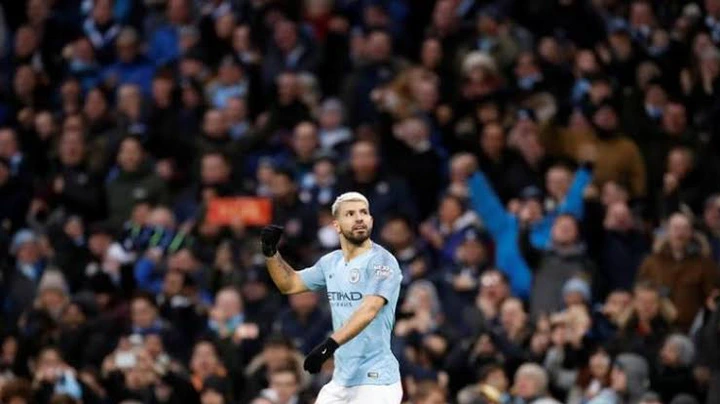 During his pre-match press conference, the City boss said, "He's still not training on the field. He will need two weeks or so but he tested negative and he is healthy again. It is important to have him here back."
The long-term future of Aguero at City is not yet certain with his contract to expire at the end of this season.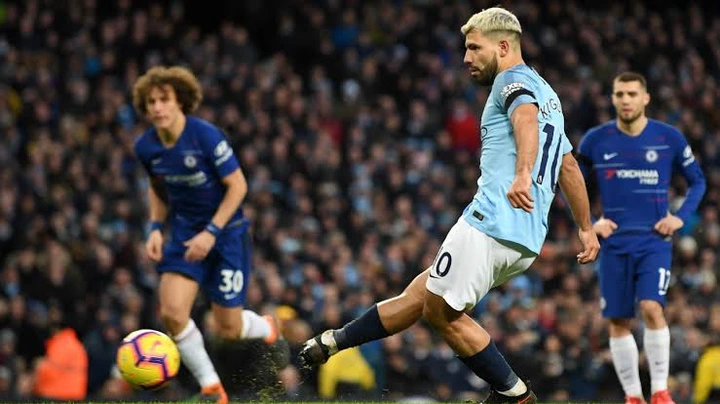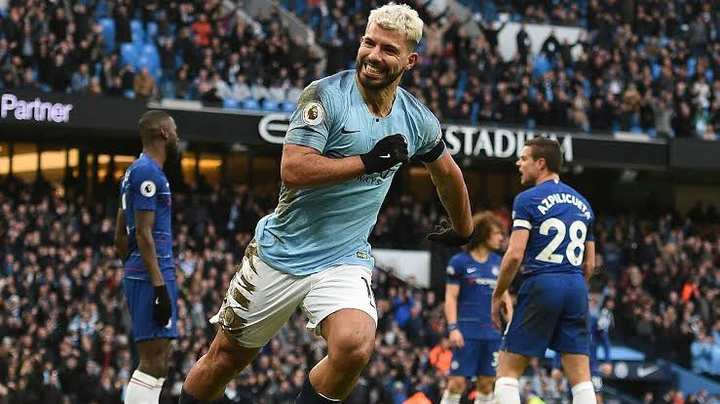 There is no report of Manchester City approaching the club legend with a contract to extend his stay at the Etihad.
It seems they are watching to see if he can regain his full form and how many games he can play regularly before the conclusion of this season.