For a marriage that was shut down for 12 years, many wondered how a reconciliation took place.
The actor had in 2017 confirmed that he was separated from his wife after 12 years of being together.
For Nollywood actor, Bolanle Ninalowo, who reconciled with his wife, Bunmi, a resident of Atlanta in the USA, life had to continue with his wife and mother of two kids.
According to a source, Bolanle, who had become highly sought after in the industry, was also getting tired of being a playboy to many of the ladies he worked with.
The source told Kemi Ashefon, "Initially, he must have enjoyed the attention he was getting from all the ladies in and out of the industry. He was alleged to have warmed many of their beds but never committed himself to anyone for marriage.
"He must have reasoned that the ilk of Odunlade Adekola and Femi Adebayo Salami, who are also highly sought after are happily married and their career weren't affected.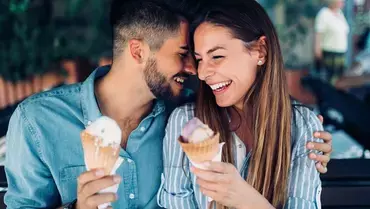 His marriage to Bunmi would have lasted but the wife was said to have deserted him when he started having challenges after he didn't fare well in his music career. It was after he could not cope with life in the US as a failed music artiste that he returned to Nigeria and joined Nollywood.
That was a goldmine for him and he became a star. That they are reconciled now was an intervention from family and friends who advised that he stuck to his wife and not have kids from too many women.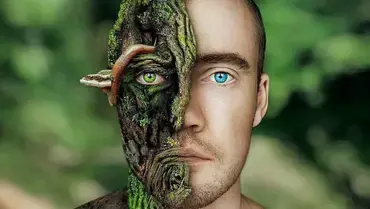 In the interview with Genvieve magazine, Ninalowo disclosed how he took his wife to United States of America and married her on paper hoping that he will officially marry her sometime later but things didn't go according to plans.
He said in 2017, "I am separated from the mother of my kids. I have an 11-year-old girl and a 9-year-old boy from her and they live in Atlanta.
"We met here in Nigeria when I visited 12 years ago. I took her, with me, to the States and filed for her (married her on paper) with the hope to someday get married officially, but things took the wrong turn. So, for now I am married to my hustle."
But things are rosy between the two now as they have been uploading photos of being together on Instagram.
However, in a post on Instagram, his wife, Bunmi wrote, "#OlowooriAdufe. Thank God for grace".
He also wrote;
"If she was there when you were Nothing, Never loose her" Makanaki ✊
Sometimes you realize it was all a test, a test of your perseverance, a test of your patience, a test of your determination! they say no pain, no gain! No happiness is without sorrow! The only way up is down! To go up you must come down! Cant have a breaktru without a breakdown! Cant have a destination without a journey! Nobody wins a game of chess by only moving forward. Sometimes you just gotta stop, breath, take a step back or many steps BACK if you must. cry if you have to because nothing can clean your eyes better than your own tears. Remember why because those who never loose sight of their reason never loose focus. Makanakian ✊✊✊ PRAY because Only God is king 🙏
Adufe ❤️ wassup baby 🌷@queennino_b 👸🏻
#15yearsBetweenBothPics
#ThisAintNo10yrChallengeGame
#ThisIsGrace
#ThisIsReality
#ThisIsPainThisIsGain
#ThisIsLife."
Reacting to the post which sparked off speculation that he has reconciled with his wife late in 2018, Ninalowo wrote, "Thank you for hanging on. So sorry for everything. I only knew that if God be for me, then the end will surely justify the means. Mabinu aya mi".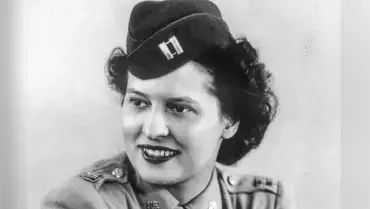 Bunmi also shared a throwback photo of both of them and captioned it, "Throwback to when i was just 23 and he was 24 Heck we thot we knew it all and no one could tell us a damn thing. Omobolanle".