The League Cup which is also referred to as the Carabao Cup or the EFL kicked off on Tuesday 21st September. Manchester City hosted the League One side, Wycombe Wanderers at the Etihad Stadium. Phil Foden, Kevin De Bruyne, Riyad Mahrez, Ferran Torres, and Palmer were all on the scoresheet as the Citizens came from behind to thrash the visitors 6-1.
Liverpool traveled to Carrow Road to face Norwich City for the second time this season. A brace from Takumi Minamino and Origi's superb header were enough to seal the win for Liverpool. Everton got eliminated after losing to the championship side, Queens Park Rangers, on penalties.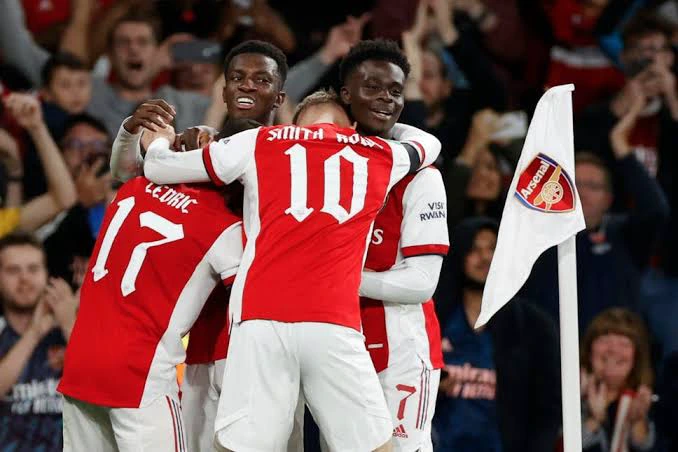 Arsenal secured a comfortable 3-0 win over AFC Wimbledon on Wednesday. Goals from Lacazette, Smith Rowe, and Eddie Nketiah took the Gunners to the last 16 of the tournament. Manchester United suffered a shocking 1-0 defeat against West Ham United to bow out of the League Cup.
Chelsea and Tottenham Hotspur won their matches on penalties to progress to the fourth round of the competition.
Full Results:
• Brentford 7-0 Oldham
• Norwich 0-3 Liverpool
• Wigan 0-2 Sunderland
• Fulham 0-0 Leeds United*
• Man City 6-1 Wycombe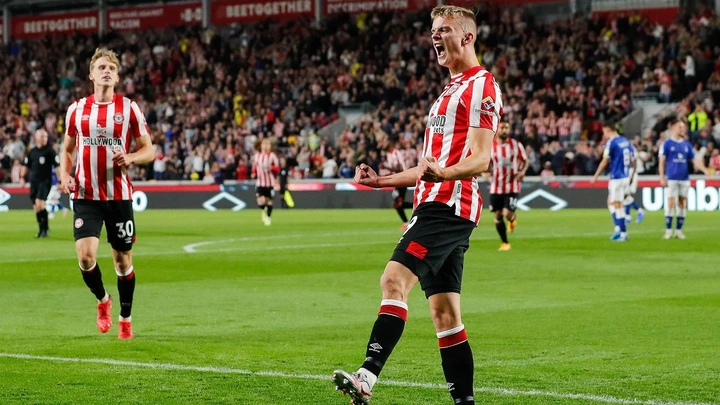 • QPR* 2-2 Everton
• Sheffield 2-2 Southampton*
• Watford 1-3 Stoke City
• Burnley 4-1 Rochdale
• Preston 4-1 Cheltenham
• Chelsea* 1-1 Aston Villa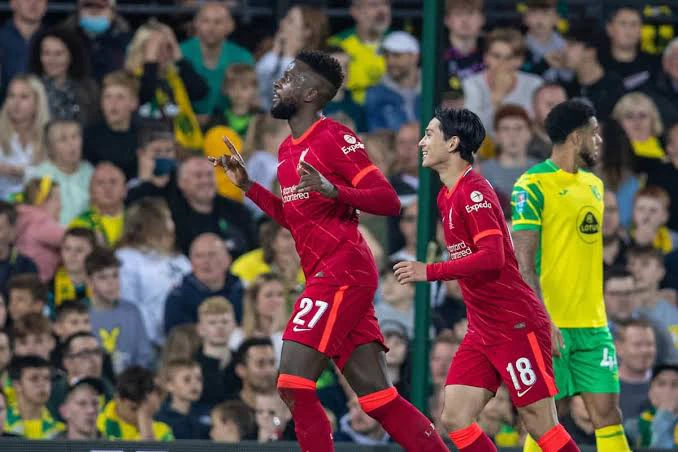 • Arsenal 3-0 Wimbledon
• Brighton 2-0 Swansea
• Man United 0-1 West Ham
• Wolves 2-2 Tottenham*
• Millwall 0-2 Leicester