It's a very good day to you all, thanks for your reading time, I know you're enjoying my interesting article that's why I'm bringing you another one both this one is based on transfer news, it contains the latest done deals in Europe, update on Kai Havertz deal, Messi, Arsenal, Manchester United and More.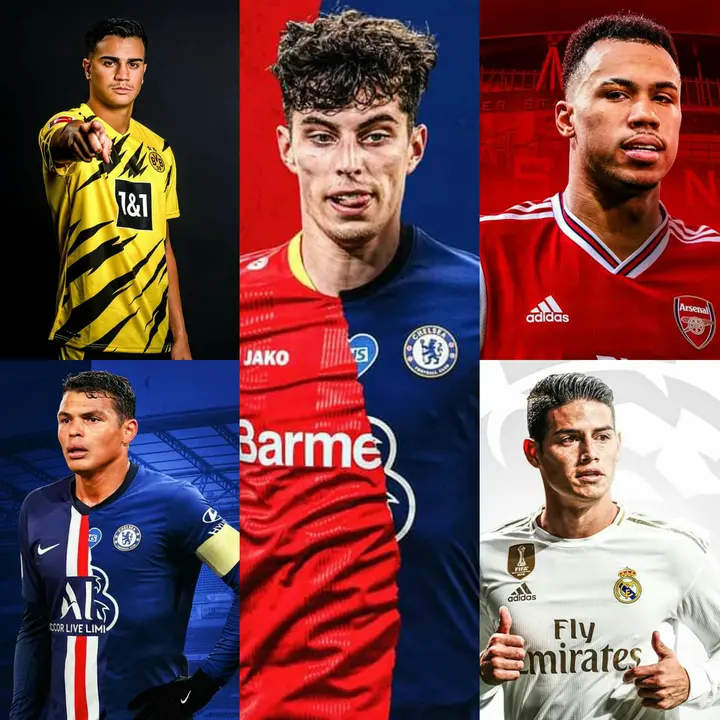 Check out the latest transfer news below and enjoy it;
1. Kai Havertz (Chelsea)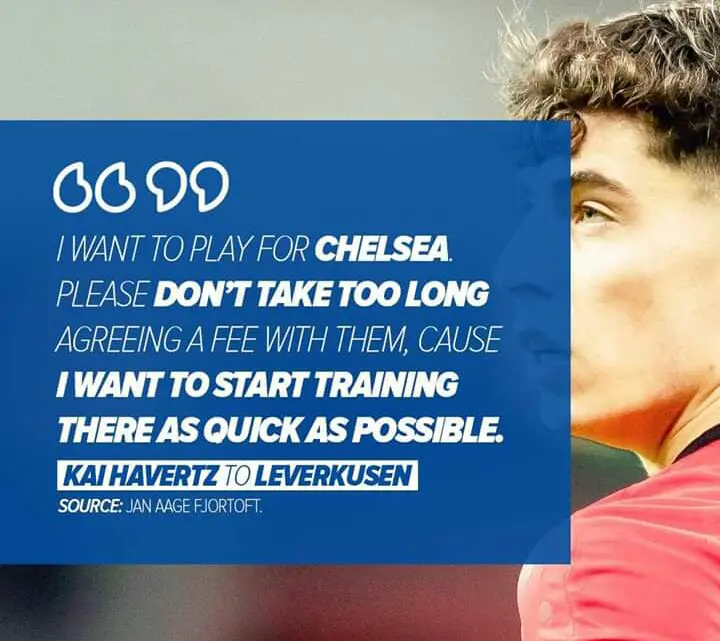 Negotiation between Bayern Leverkusen and Chelsea for Kai Havertz is still ongoing as Bayern Leverkusen are ready to sell him and they've set a deadline date of 24th of August for Chelsea to get the deal done and they're not ready to reduce their asking price. In addition to this, Kai Havertz have told the president of the his club that he want to join Chelsea and they should agree the deal as fast as possible.
2. Lionel Messi (Barcelona)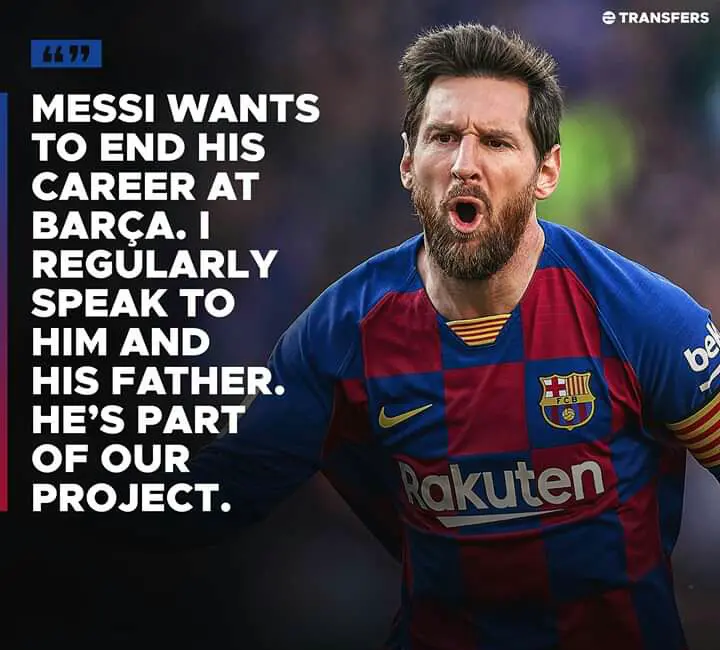 The update on Lionel Messi is that Messi want to end his career at Barcelona according to the president of the club.
3. Gabriel Magalhães (Arsenal)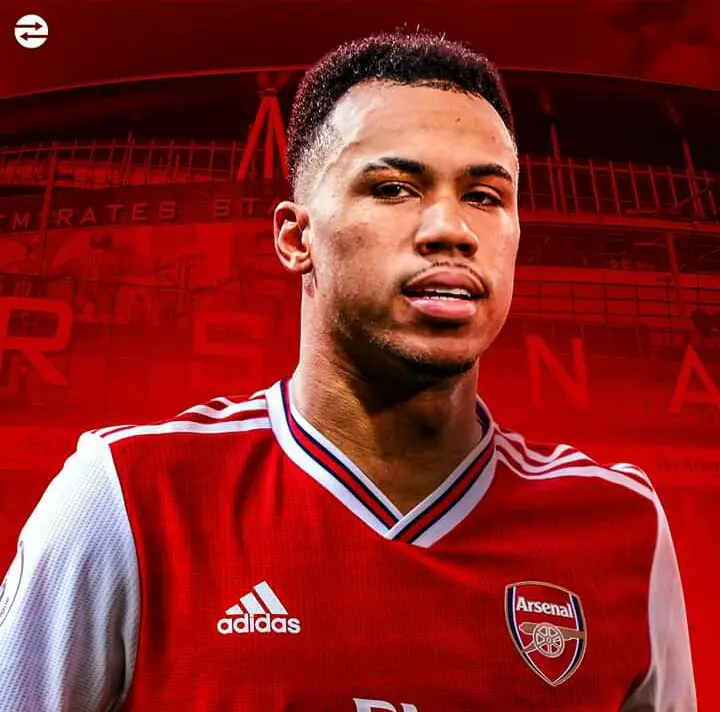 Arsenal are hopeful of getting the deal of Lille's defender Gabriel Magalhães done anytime soon after a fee of around £22million has been agreed. The defender is yet to decide his future with Napoli also interested in signing him.
4. Michy Batshuayi (Leeds United)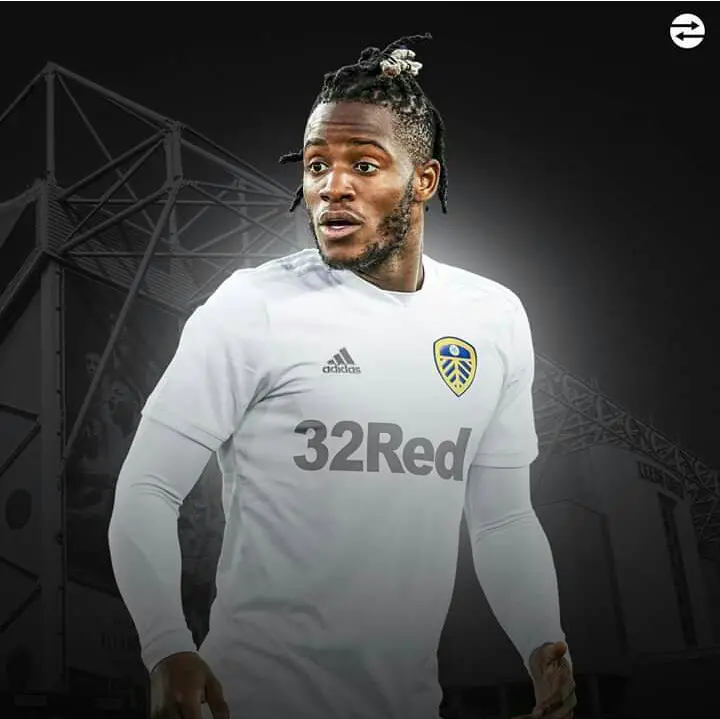 Chelsea have reportedly offered Michy Batshuayi to newly promoted side Leeds United for £25million but Leeds United are yet to bid for the striker.
5. Sandro Tonali (Inter Milan)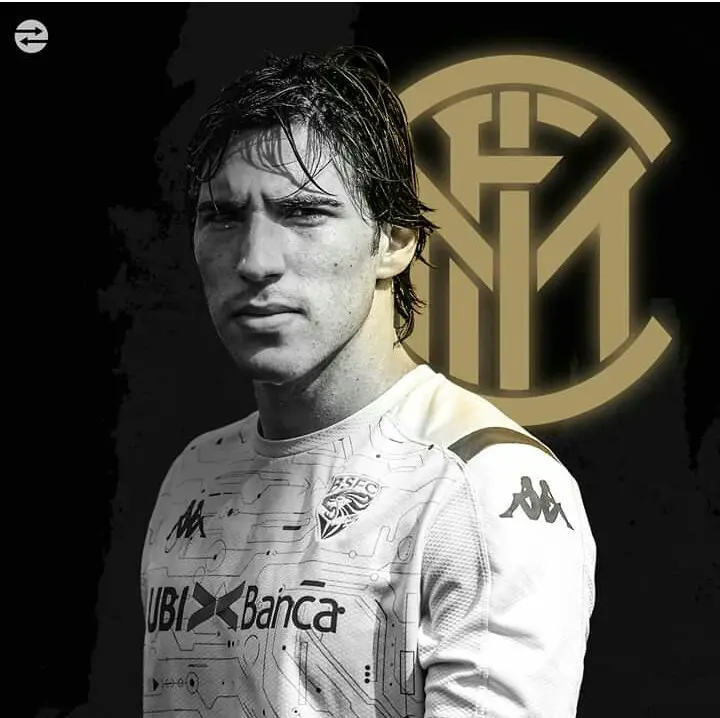 Inter Milan are in talks with Brescia to sign their midfielder Sandro Tonali. They're hoping to get the deal done after the Europa League final.
6. James Rodriguez (Real Madrid)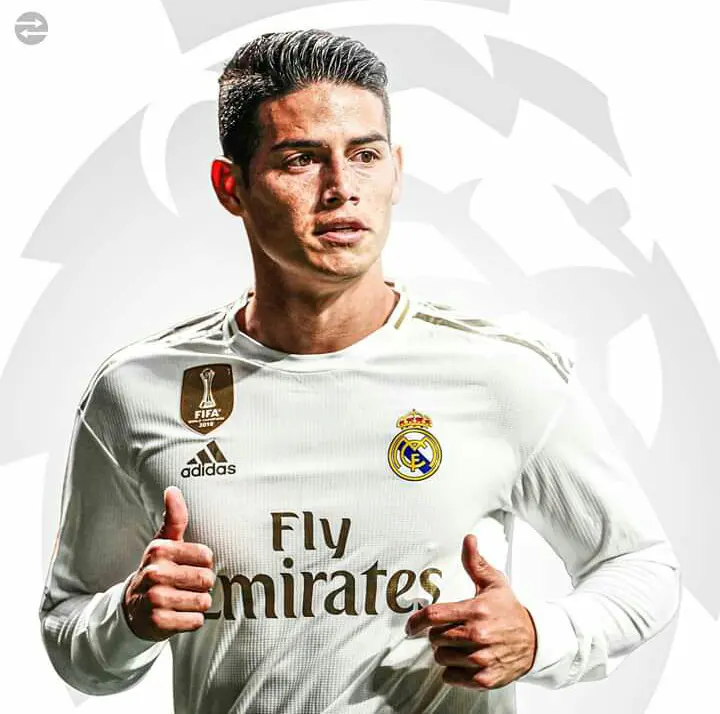 Real Madrid midfielder James Rodriguez says he would like to move to the Premier League as he he look to seal a departure deal away from Real Madrid.
7. Edinson Cavani (Benfica)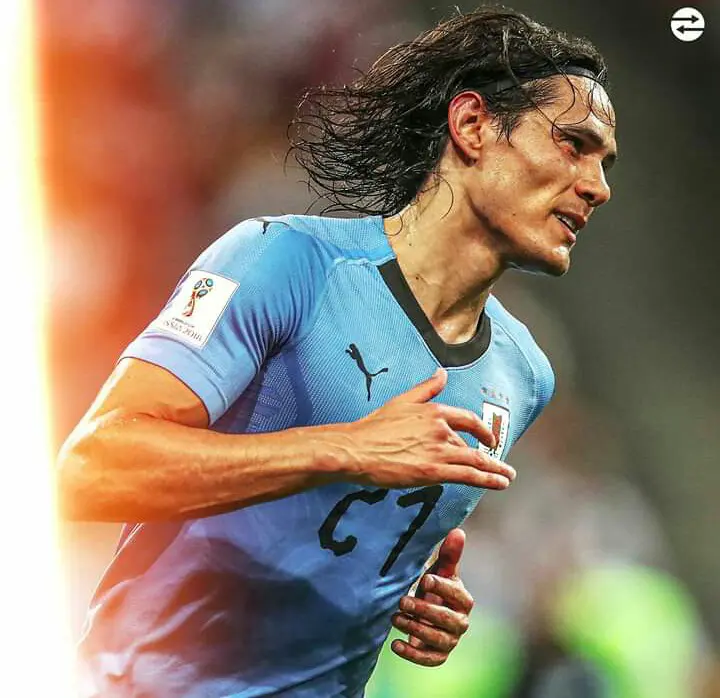 Edinson Cavani has confirmed that he's in talk with Benfica over a free transfer move but he's yet to decide on the deal.
8. Thiago Silva (Chelsea)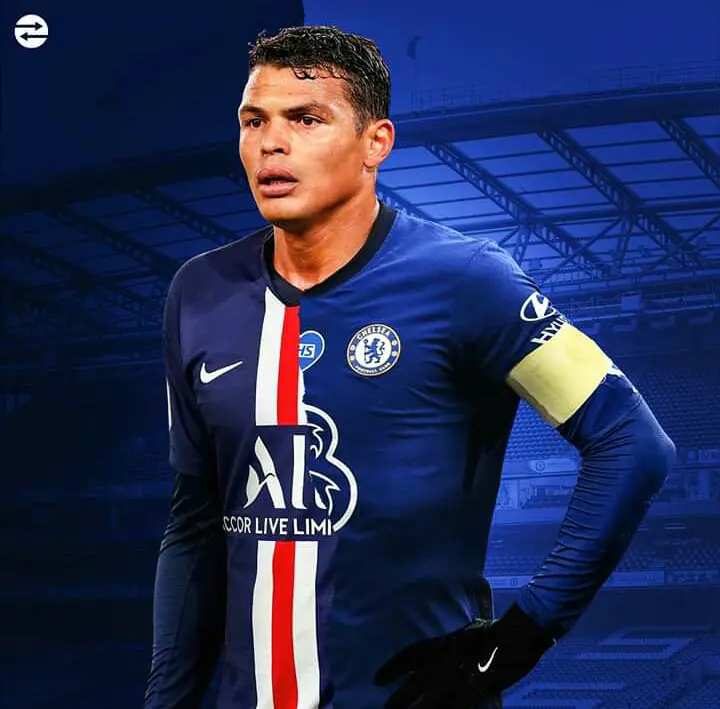 Chelsea are considering a free transfer move for Paris Saint-Germain and Brazilian defender Thiago Silva. Paris Saint-Germain has also offered him to Chelsea for them to get the deal done on free transfer.
9. Jose Gimenez (Chelsea)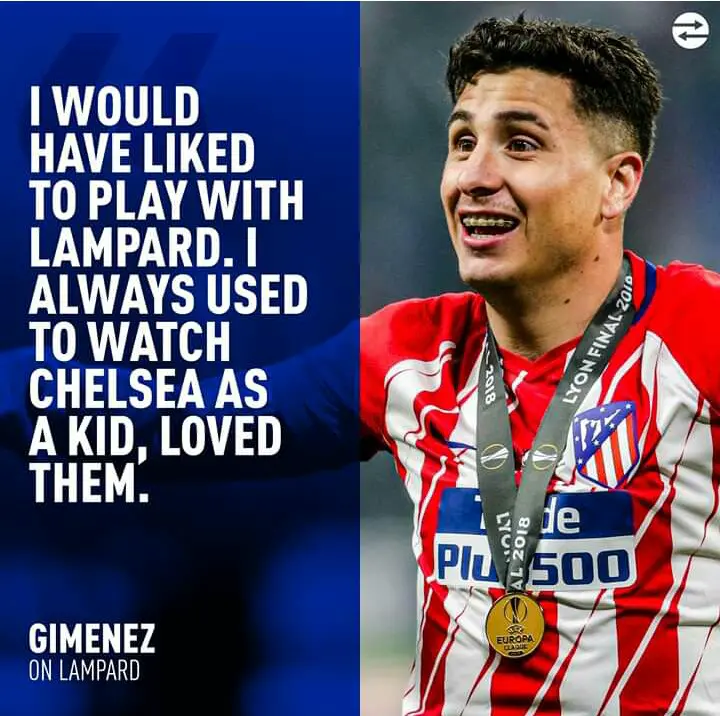 Chelsea are in search for new defenders and Jose Gimenez from Atletico Madrid is one of their targets, due to Chelsea approach of signing him he said he would have liked to play with Frank Lampard (Chelsea Manager) and he always love watching Chelsea when they're playing.
10. Jesus Reinier (Borussia Dortmund)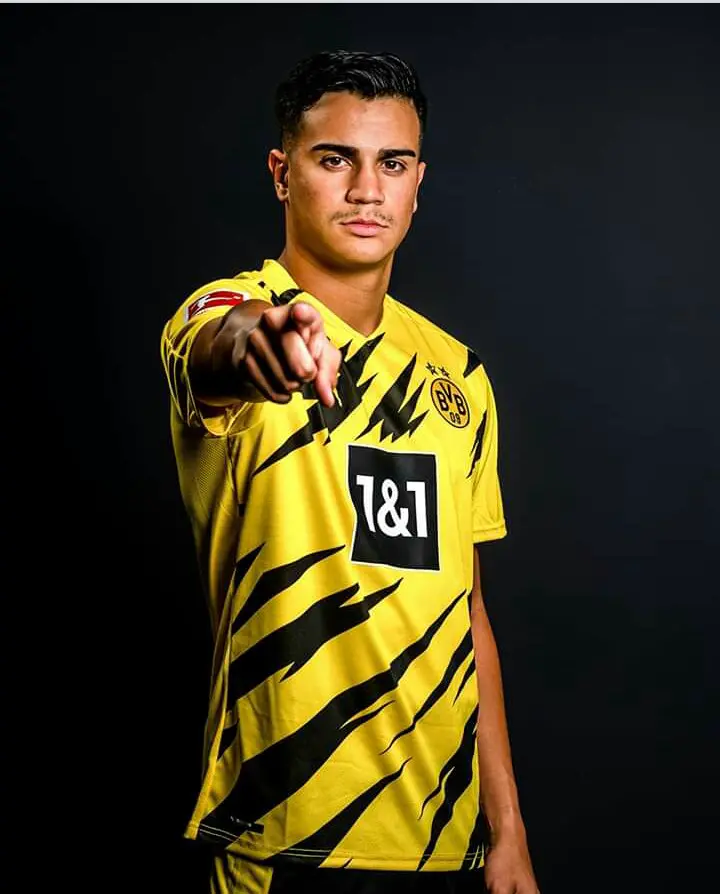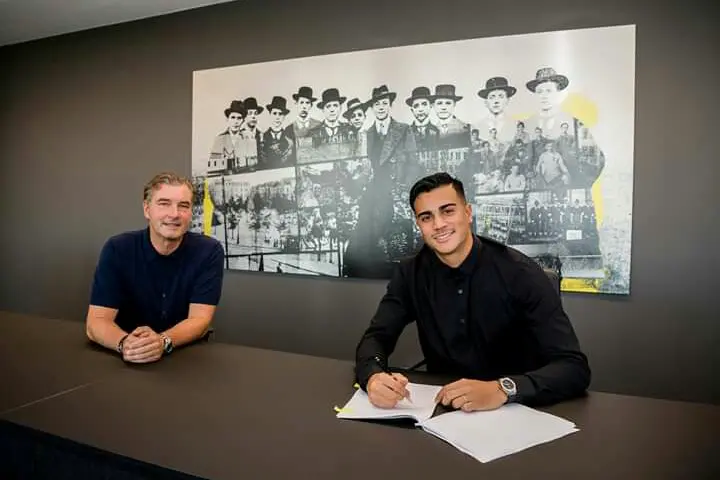 It's a done deal for Borussia Dortmund as they officially sign midfielder Jesus Reinier from Real Madrid on a two-year loan deal.
11. Abdoulaye Doucoure (Everton)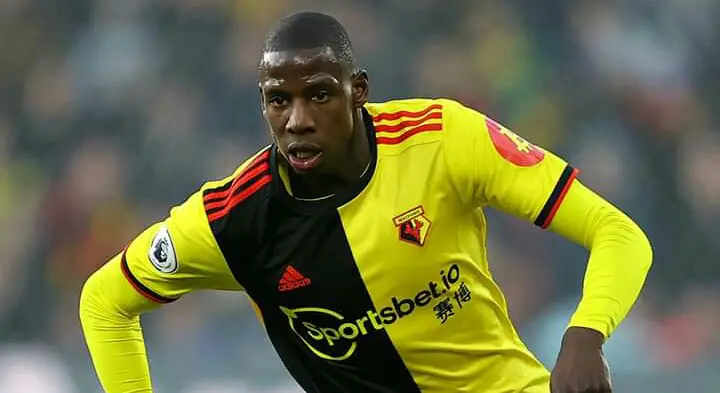 Watford have rejected Everton's initial bid for midfielder Abdoulaye Doucoure and have now concluded to sell him for a deal worth of £25million.
12. Douglas Costa and Alex Sandro (Manchester United)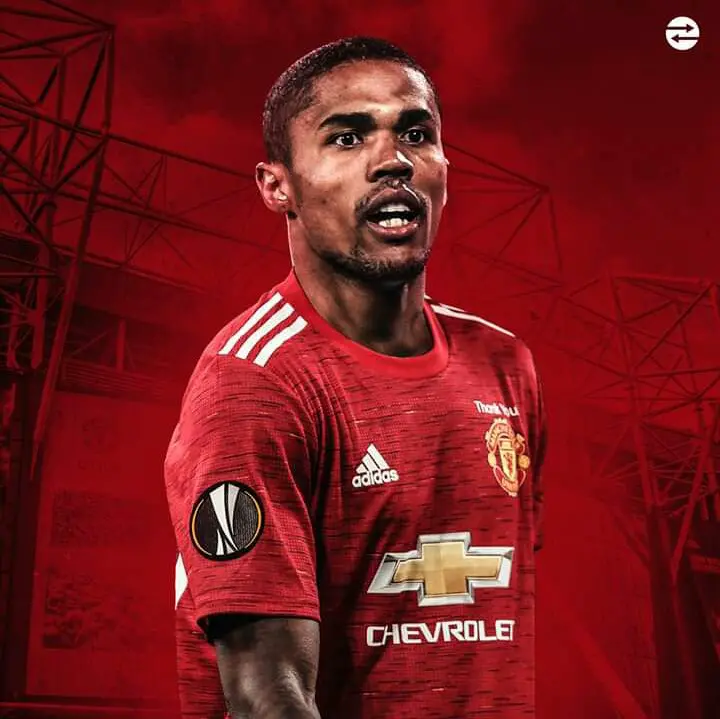 Manchester United are considering a double move for Juventus duo Douglas Costa and Alex Sandro as Manchester United looks to straighten their team.
13. Aaron Ramsdale (Sheffield United)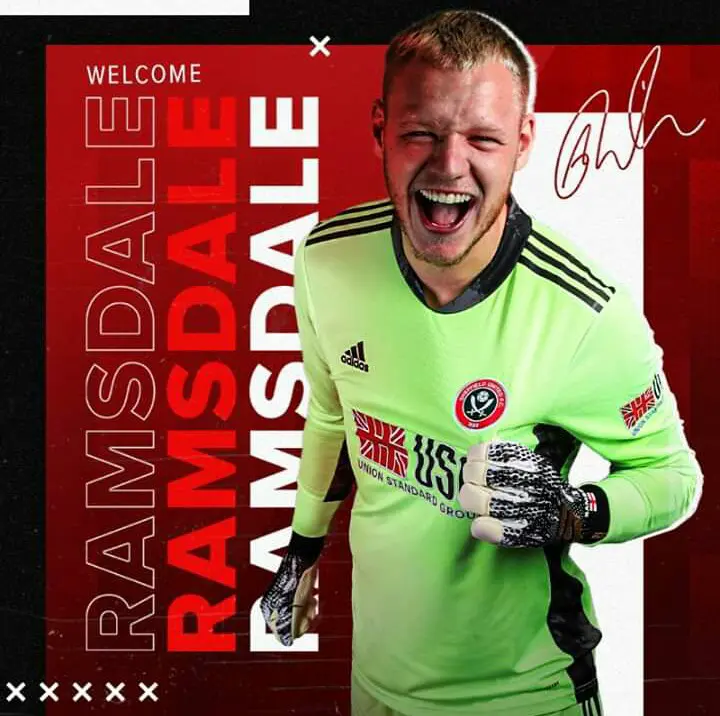 It's a good news and also a done deal for Sheffield United are they officially re-sign goalkeeper Aaron Ramsdale from Bournemouth for a deal worth of £18.5million on a four-year contract.
14. Weston McKennie (Southampton)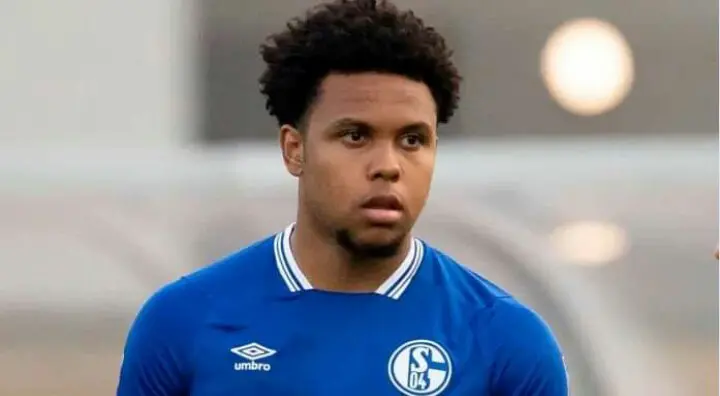 Southampton are in talks with Schalke 04 over getting a deal worth of £20million done for American midfielder Weston McKennie.
15. David Brooks (Manchester United)
Manchester United are exploring the possibility of getting a deal done for Bournemouth's 23-year-old midfielder David Brooks after they've been frustrated in their pursuit of Jordan Sancho from Borussia Dortmund.
16. Jeff Hendricks (Newcastle United)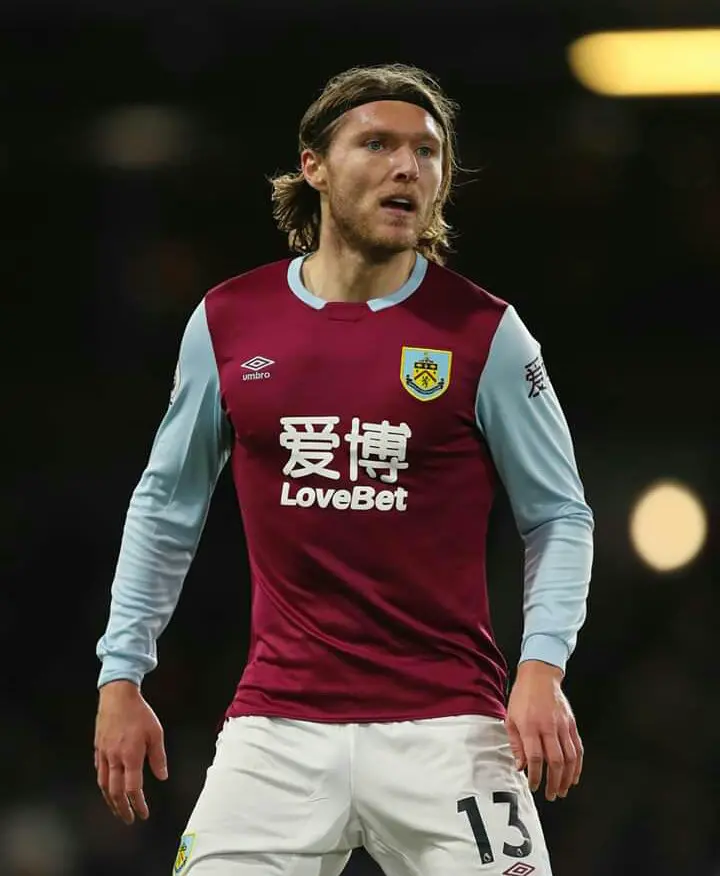 It's a good news for Newcastle United as former Burnley midfielder Jeff Hendricks has completed his medical ahead of a free transfer to Newcastle United.
17. Dean Henderson (Manchester United)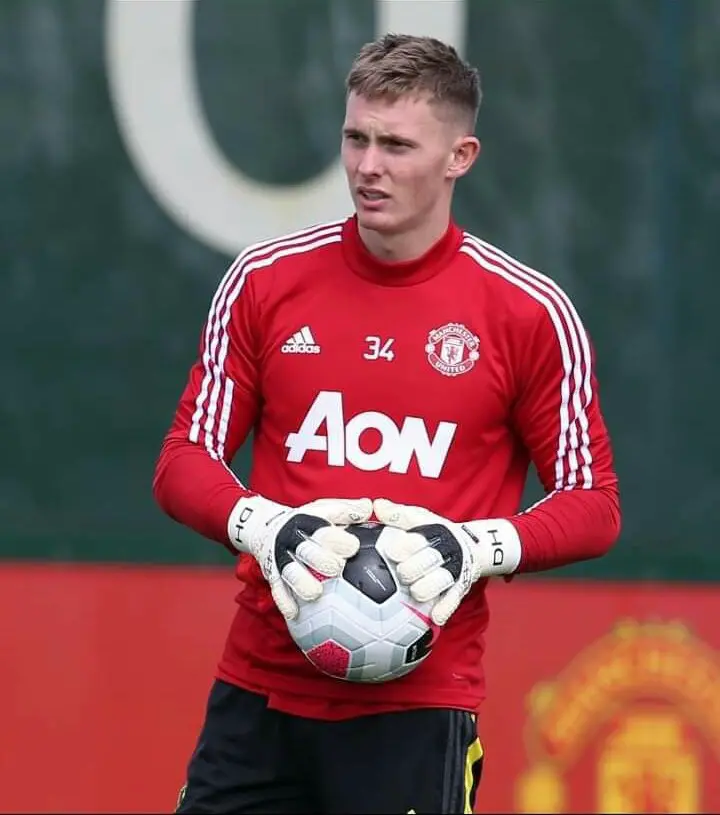 Manchester United are ready to offer goalkeeper Dean Henderson a new four-year contract worth around £100,000-a-week.
That's all for now so you can follow me to get some more updates on transfer news all over Europe.