Landlord Heartlessly Kills 20 years old Glory for Ritual
The life of 20 years old Glory who lives with her family in Edo State was cut short by own landlord one Mr. Idia who killed Glory with the intention to use her body parts for ritual.
On the night of her departure, her parents Mr. and Mrs. Ohiole never knew was the last time they will see their daughter in just a brief moment before she went outside to urinate as her brother switched on their electricity generator.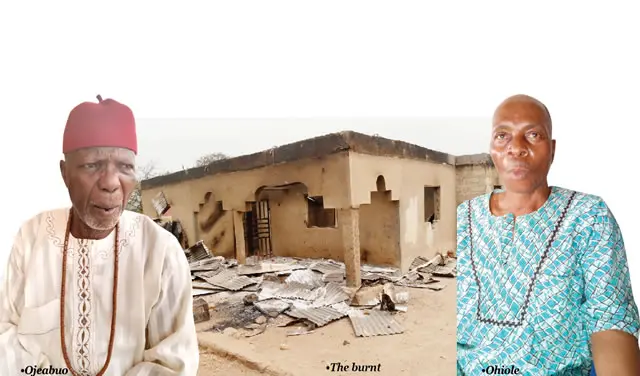 After disturbing minutes passed and Glory failed to return, the family now filled anxiety went outside to search for 20-year-old accountant aspirant who was waiting to write her JAMB exams before death took her away.
They were assisted by one Farmer Mr. Idiah who was also their landlord in searching for the young girl, un-knowning to them that her dismembered body was sitting in a bucket inside the culprit's room.
It was the next day a passer by saw Glory's dead body behind their home, which keeps to them inviting the authorities who came to the house of the Ohioles and traced the blood from her dead body to Idiah's apartment, that was when his evil act was exposed.
The landlord could confessed to the Crime and admitted there were other culprits, a woman from okene kogi State who deals with body parts and another Man.
Glory's death was in deed a painful one, born February year-2000 she died February year-2020, exactly 20 years later.