Lagos State Governor launched incident Command System To work with Healthcare To Prevent CoronaVirus
Babajide sanwo olu, has come to launch a system that will prevent an outbreak of the Corona virus in Lagos, he said he launched an Incident Command System today. The Command will work with healthcare professionals in collaboration with the Federal Ministry of Health.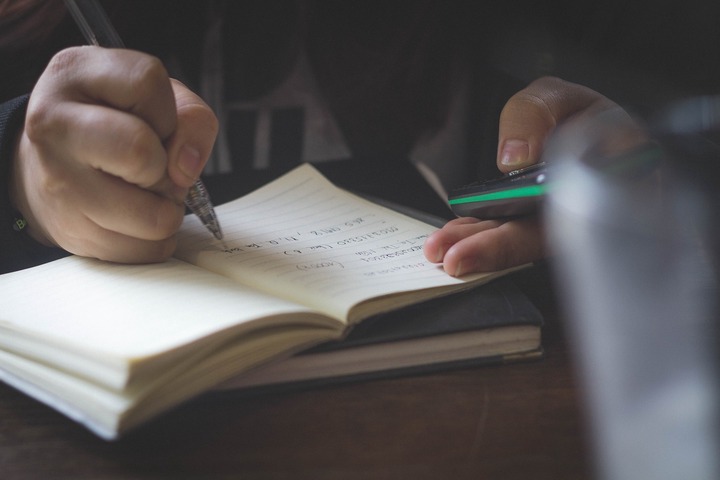 Our General Hospitals are prepared to deal with any case that may occur.
I urge Lagosians to go about their daily activities without fear and observe all personal measures to stay safe.
We will operate the Command till we are certain our state is not at risk.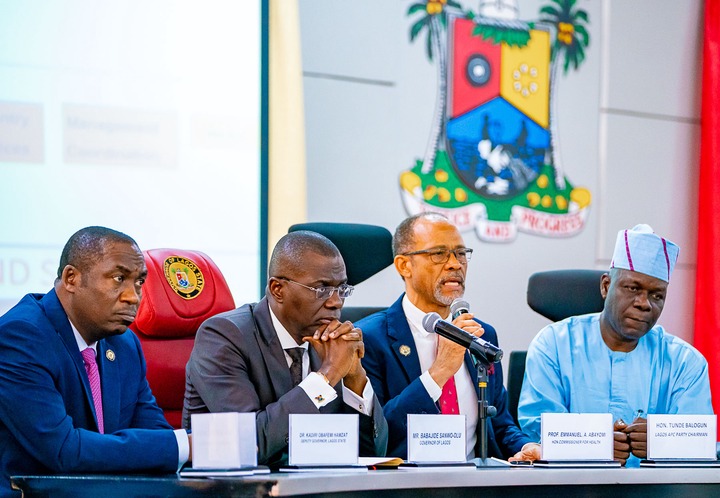 I will take charge as Incident Commander while the Commissioner for Health @ProfAkinAbayomi
will serve as Deputy.
We have started providing human and material logistics required for this exercise
We must adhere strictly to safety rules so we don't experience these avoidable incidents.
The area will be cordoned off for proper enumeration of the affected buildings.
Basic protective measures against the new coronavirus
Wash your hands frequently with an alcohol-based hand rub or soap and water
Why? Washing your hands with an alcohol-based hand rub or soap and water kills the virus if it is on your hands.
Maintain social distancing – maintain at least 1 metre (3 feet) distance between yourself and other people, particularly those who are coughing, sneezing and have a fever.
Why? When someone who is infected with a respiratory disease, like 2019-nCoV, coughs or sneezes they project small droplets containing the virus. If you are too close, you can breathe in the virus
Avoid touching eyes, nose and mouth
Why? Hands touch many surfaces which can be contaminated with the virus. If you touch your eyes, nose or mouth with your contaminated hands, you can transfer the virus from the surface to yourself.
If you have fever, cough and difficulty breathing, seek medical care early. Tell your health care provider if you have travelled in an area in China where 2019-nCoV has been reported, or if you have been in close contact with someone with who has travelled from China and has respiratory symptoms.
Please share with friends and family and don't forget to comment below also follow me on Twitter @dailyfocusng,,