Chelsea football club will aim to get back to winning ways when they make the trip to the Krasnodar stadium to face Krasnodar on Wednesday night.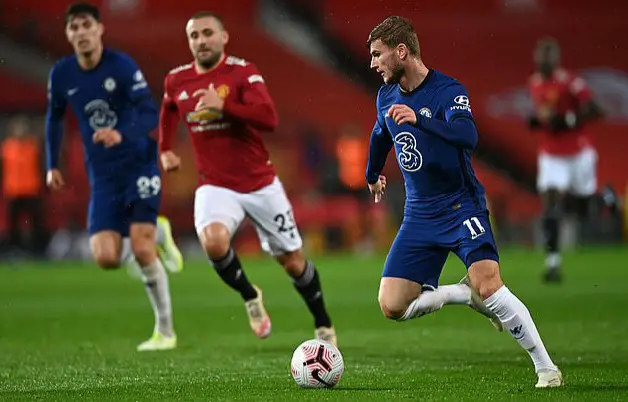 The West London club have failed to secure a win in their last three games and must get all three points in their UEFA Champions League second group game tomorrow.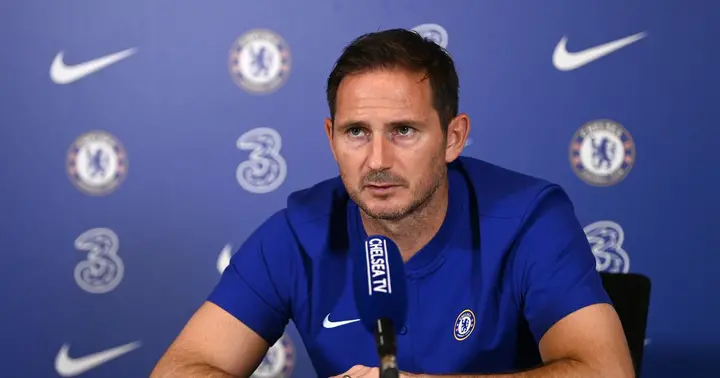 However, ahead of the game, Chelsea manager Frank Lampard has had his pre-match press conference where he talked up various topics regarding the UCL clash.
No Thiago Silva or Kepa. Who else is fit?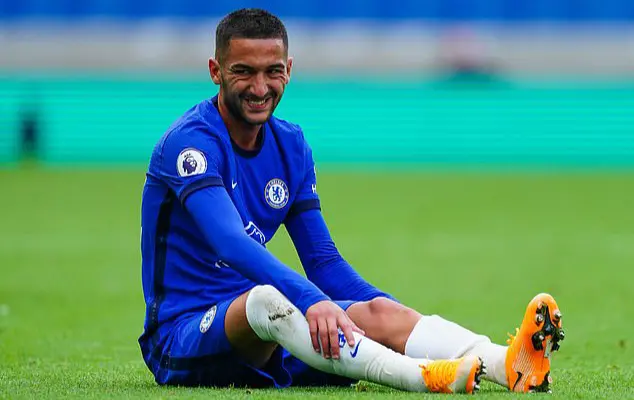 The manager Frank Lampard was asked about the fitness of his squad after the omission of Kepa Arrizabalaga and Thiago Silva. He said: "Everyone else here is fit and available."
On talks with Antonio Rudiger about his future?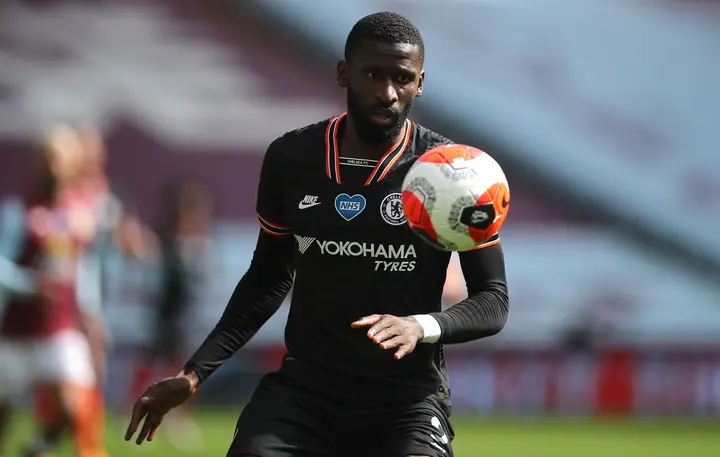 The manager was quizzed on if he truly had talks with Antonio Rudiger, and he said: "I've had discussions. I saw the story. I've always had a positive relationship with him. Sometimes players are out of the squad but he is very much in contention to play."
On the need to repeat away form of last year?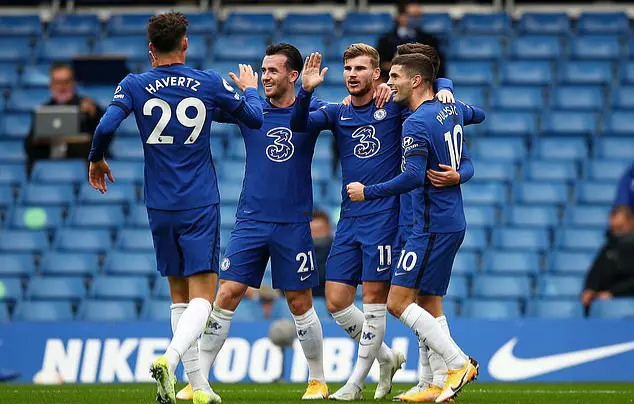 When the manager was asked on the need to repeat the away form of last year, he replied: "It was a tough group last year. We saw that edge in our game, particularly at Ajax. Important we keep that edge. People look at this group and think it is comfortable for us but we have to have edge tomorrow."
On his opponents tomorrow?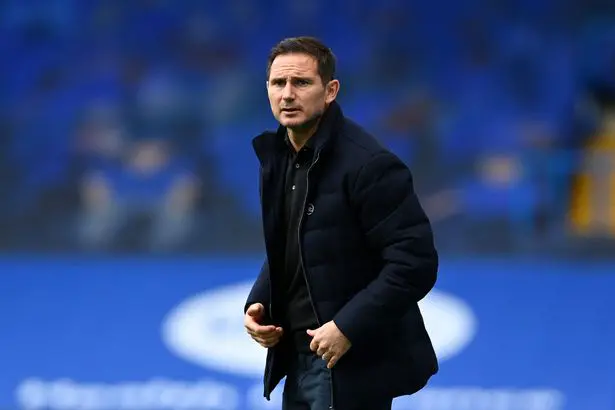 When Frank Lampard was asked on what he knows about his opponents, he said: "I didn't have a fantastic knowledge of them (before the draw) but since the draw we've watched them and are very aware of them. They are new into the Champions League so will have absolute motivation. We're very focused on the game."
Still pleased to be Chelsea manager?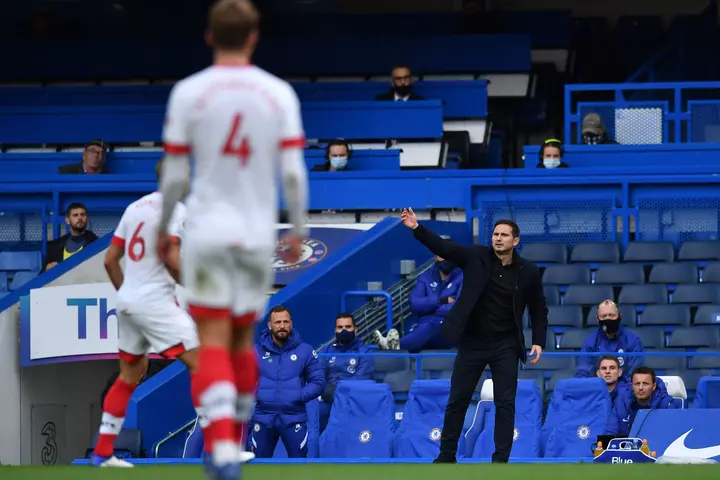 Frank Lampard was asked if he is still very much pleased to be a Chelsea manager, and he said: "I'm certainly very pleased. I'm proud to manage this club every day. I saw a club that I love. Never a doubt in my mind. I loved last season, the challenges it brought on every level and finishing in the top four. We now want to move on to further levels. I love that challenge every day. I made the right decision."
That said, the match between Krasnodar and Chelsea is scheduled to take place at 9:00pm tomorrow.