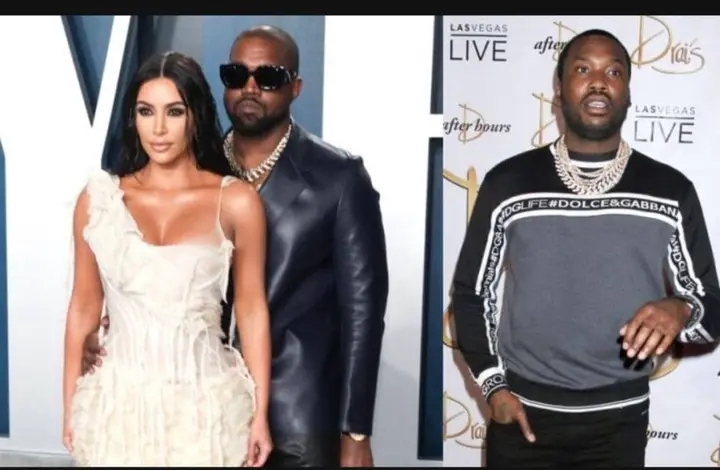 The ongoing frakas going on between Kim Kardashian and Kenye west have left their fans confused as to what is going on in the family. Earlier today, Kenye West released some statements saying that Kin Kardashian cheated on him with Meek Mill, also that he has been trying to divorce her for some time now.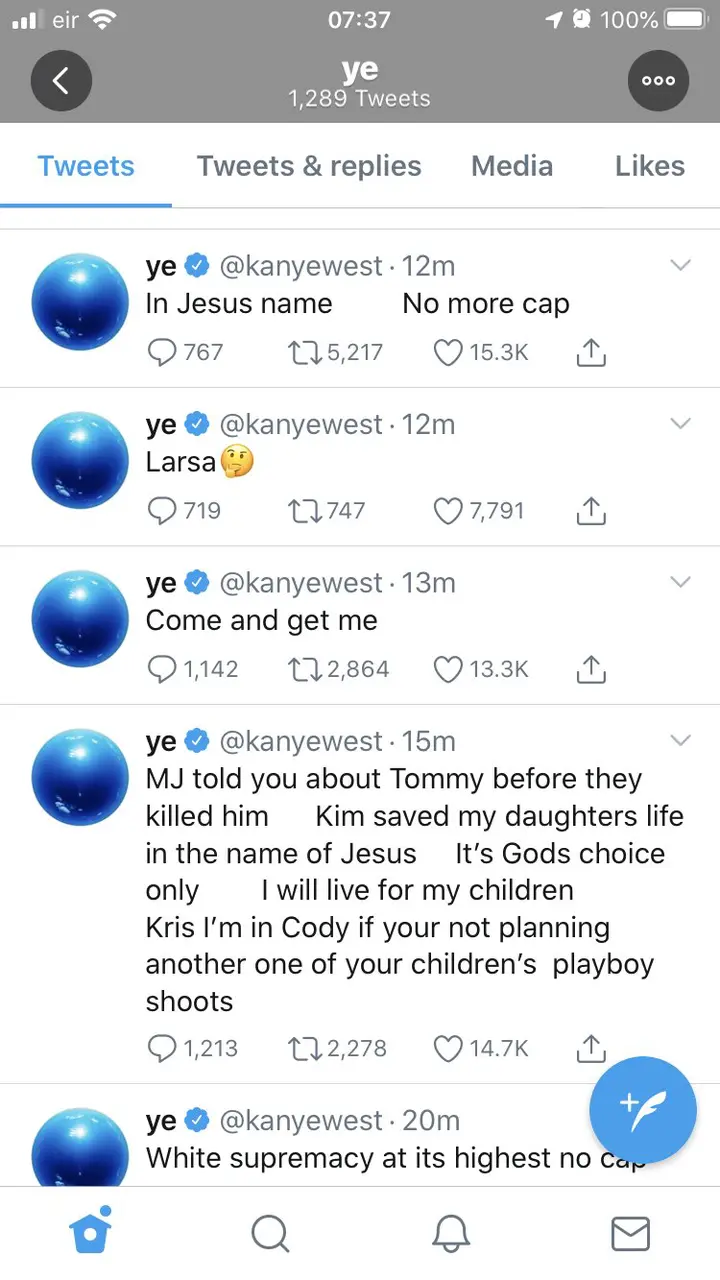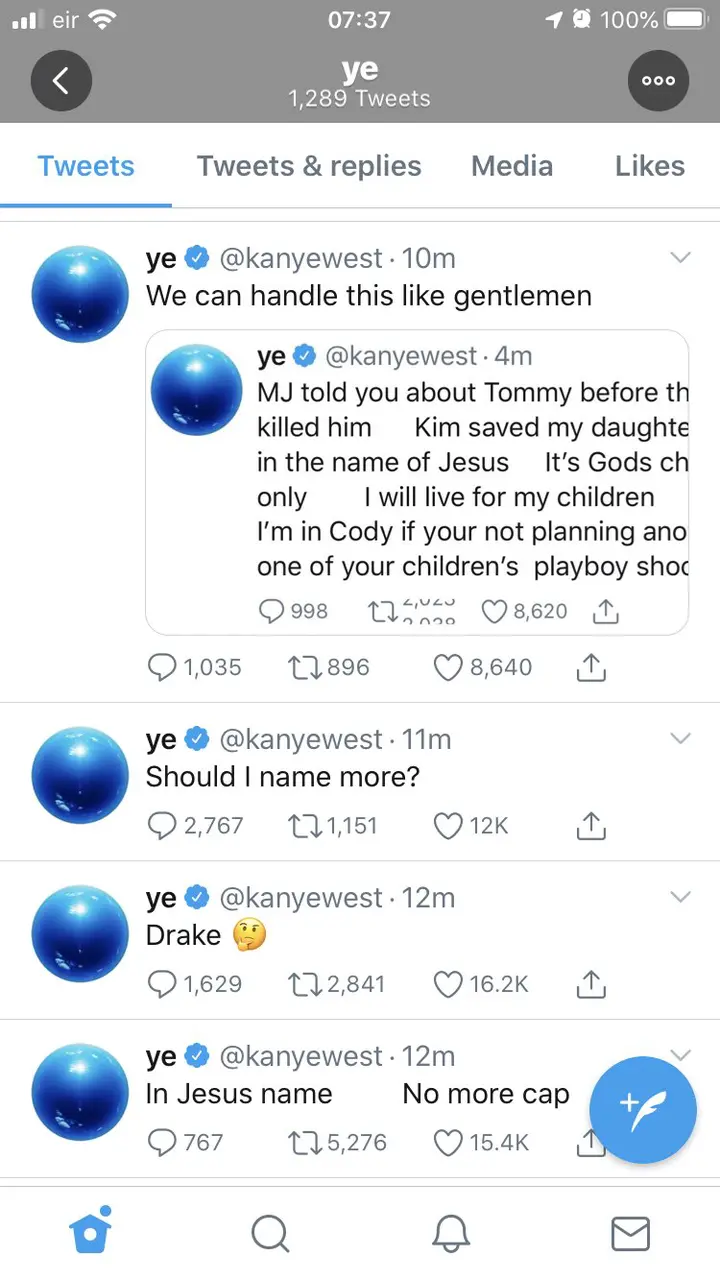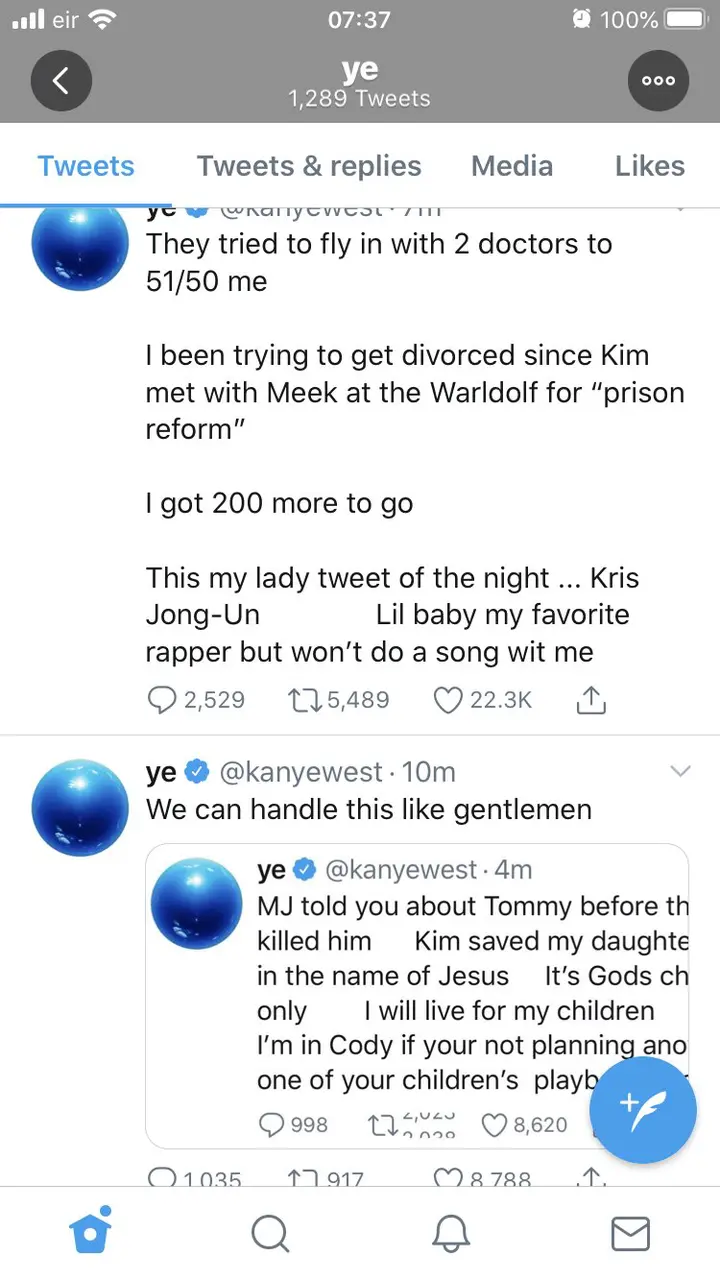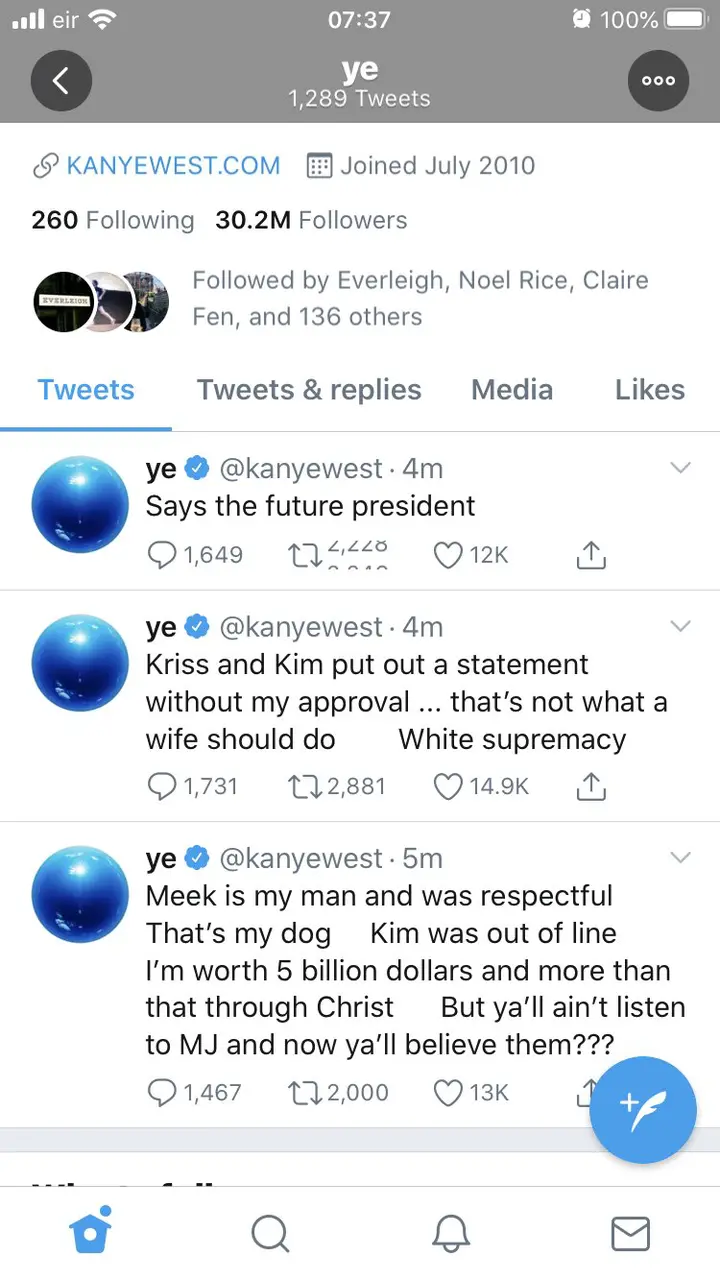 In her emotional statement, she finally admitted with a heavy heart that Kenye west was suffering from bipolar disorder but firmly stated that it does not diminish his dreams or ambitions. Also she stated that it was difficult for her family to cope with him owing to his mental state and also to the fact that he is a celebrity. She went further to state that not many people would understand where she was coming from as this disorder is not fit understood. She finally concluded that she supports him no matter what. See screenshots of her statement below.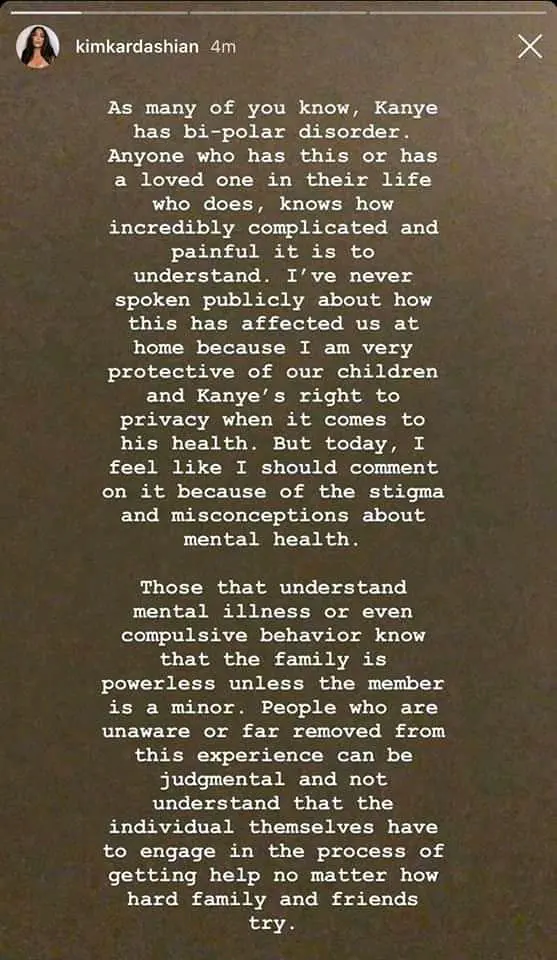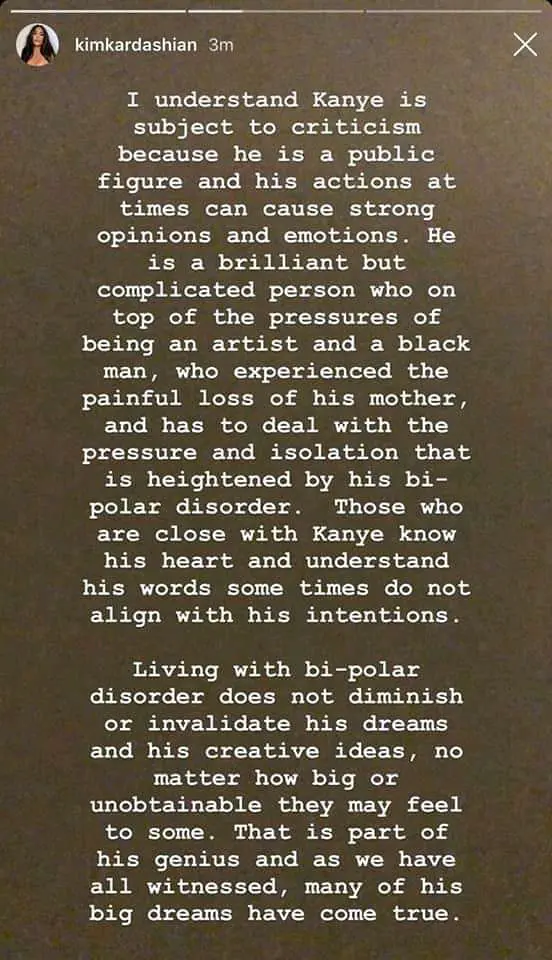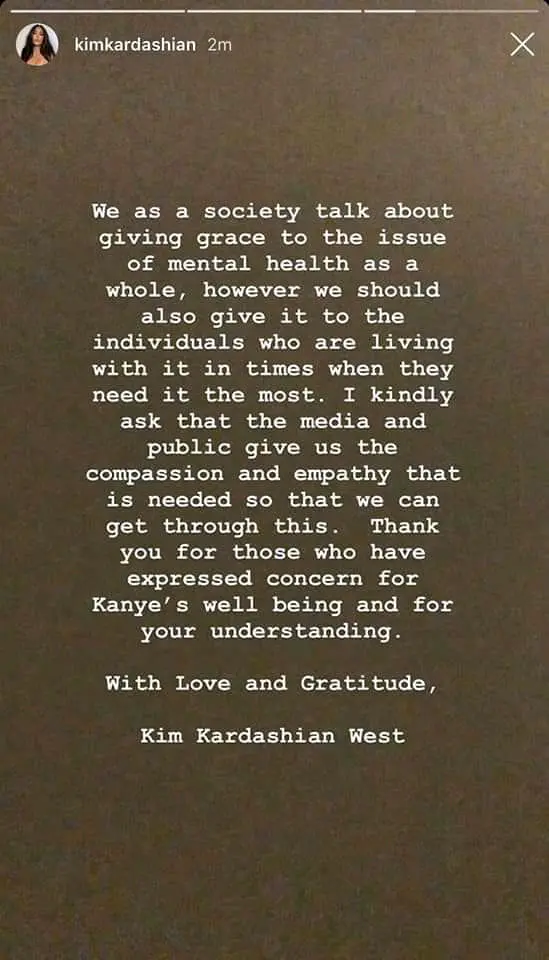 Reacting to this, a Twitter user said, "If she cares about his mental health she can stop referring to his "genius". He is also a narcissist and feeding that illness is not at all helpful. And he is no Einstein. The man does not know history and does not even read books." Below are screenshots of other reactions from social media users.