Kai Havertz is an attacking midfielder who made his first debut for Chelsea in their Premier league opening game, the Blues having won 3-1 against Brighton at Amex stadium.
Havertz performance in Blues opening match is criticized mainly by football club rivals that couldn't secure his signature, where the Blues had the privilege to land him in their home.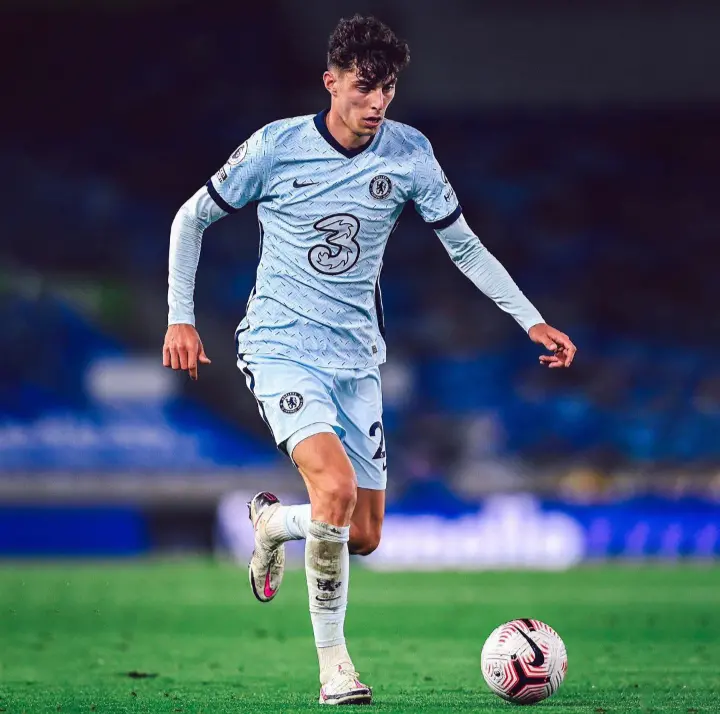 Considering Havertz played against Brighton,these are some things to take note
1. He did not play his usual playing tactics as he is used to at his former club in Germany. The aim was moving him higher up the pitch with Loftus Cheek used for that role of number 10 to keep him alive in the pitch, but Loftus Cheek flopped.
2. Havertz became live in the pitch with Barkeley coming in and some touches were at his feet, that means he needed cover up from midfield and that player fit for the role is Kovacic.
3. With Ziyech, Pulisic and Havertz in the middle, he roams in the field but not pretty like Werner and that's where the threat of attacking by the Blues manifests.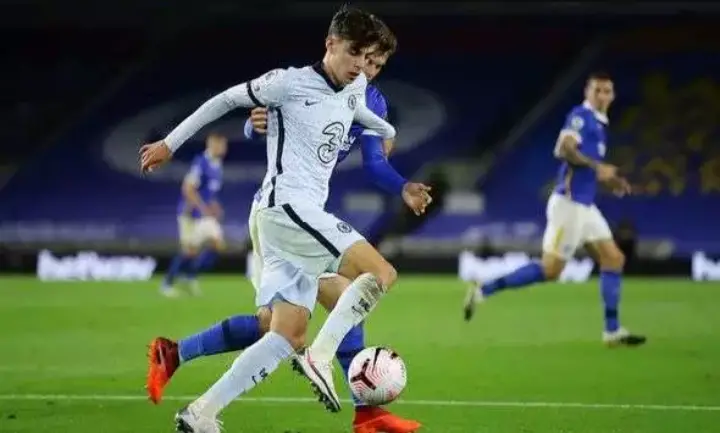 After all this, surely every new player needs time to adapt in the field, with Havertz training just for four days in a new league he showed some qualities in the pitch.
The Blues next game is hosting Liverpool at Stamford Bridge and it is a great clash for the Blues.
In question, Is Havertz afraid of their Clash with Liverpool? 
Answer : Certainly I am not afraid of any Premier league club, I will train hard to understand my teammates and the Premier league entirely and to face Liverpool very strongly next week.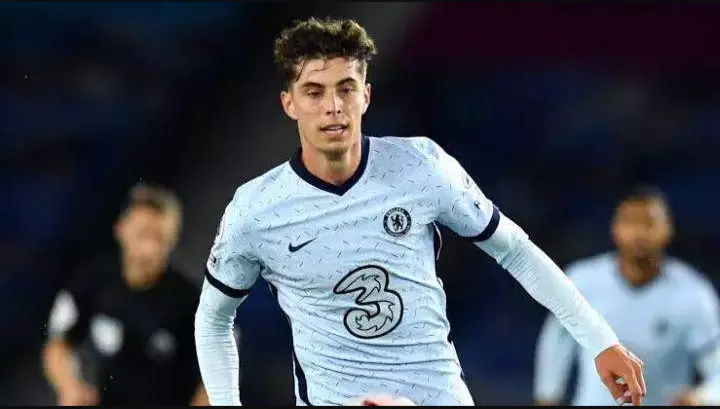 He further explained what he sees in the pitch, he says Premier league is a difficult league and I have seen that right from the training, it is entirely a different league from Bundesliga.
He also assures fans he would exhibit his best in their next game and continues to adapt more in the league.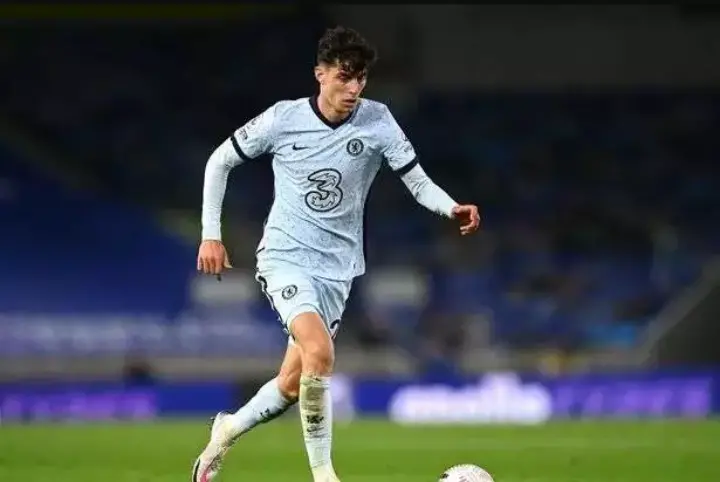 According to Carraghar, a Sky Sport analyst, he said there are some qualities as he sees the touches made by the German player.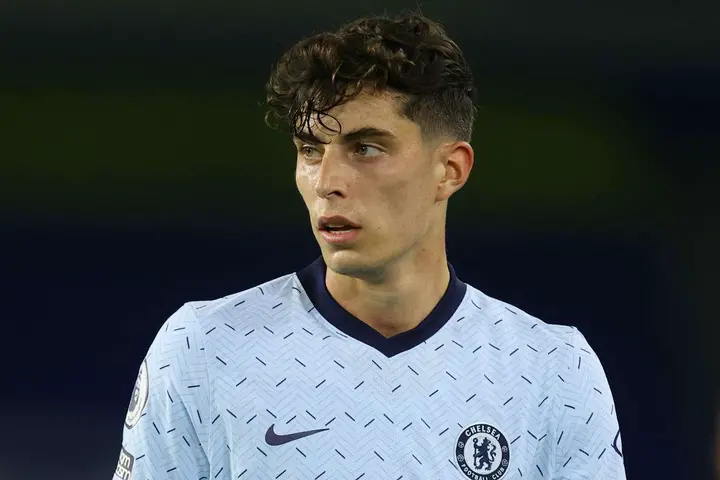 My question here is, Do you think Havertz is up for the Challenge coming into the Premier League and spectacularly in their next game playing Liverpool?
Don't forget to Drop your comments and share for others to see.