Kai Havertz said his admiration for Frank Lampard's football philosophy and playing career convinced him to join Chelsea despite interest from Bayern Munich.
The 21-year-old was one of the biggest talents in the Bundesliga last season, and almost everyone would agree that he was always going to be the next big thing for the Germany national team.
It was no surprise that a top club such as Bayern Munich was interested in his quality, as confirmed by their honorary president Uli Hoeness back in August (FAZ).
Bayer Leverkusen's big asking price for their ace during the pandemic transfer climate certainly played a part. But Havertz eventually joined Chelsea as the most expensive German player of all time.
The midfielder could have waited another year for Bayern, but Havertz said the project Lampard is building at Chelsea was too good to turn down.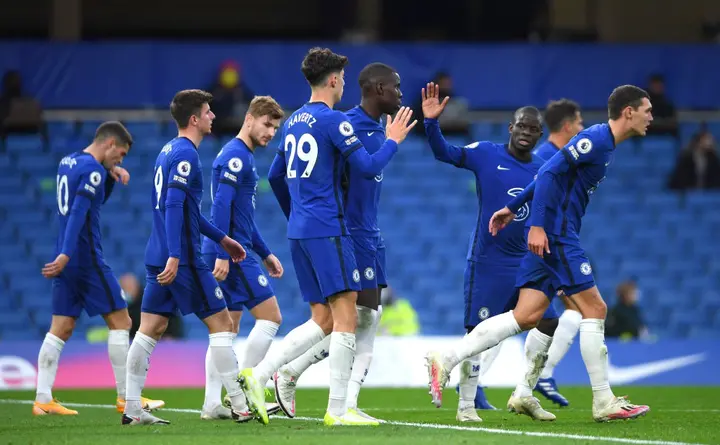 "It was important to me to have a club with a vision," Havertz told Sport Bild (via Sport.de).
"An exciting change is taking place. We are a young team with many great players. We think offensively.
"We want to build something up and attack here.
"That motivates me a lot. And then a title with Chelsea is worth a lot more."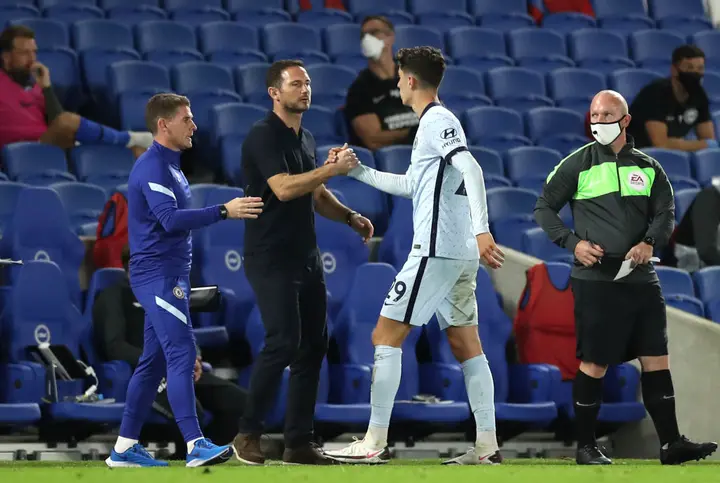 The Germany international also explained how Lampard's record as a player also influenced his decision to join the Blues.
"I was always struck with his goal-scoring threat [in Lampard's playing days].
"For a midfielder, I found that outstanding. I want to measure myself against that.
"I am also impressed that he was so successful and yet at the same time is so personable."