Chelsea's new boy Kai Havertz says he is not feeling the pressure to justify his big price paid by Chelsea.
The German International who cost Chelsea the sum of £71million form Bayer Leverkusen earlier this month and could potentially rise to £90million if he performed above expectations at the club. The 21 years old while speaking to reporters, he was quoted as saying ' Of course it's a big price tag but I think in football today it is normal to pay these prices," said Havertz. "So for me, I will not put a lot of pressure on myself because I think I am doing not the best or the worst because the price tag is that high.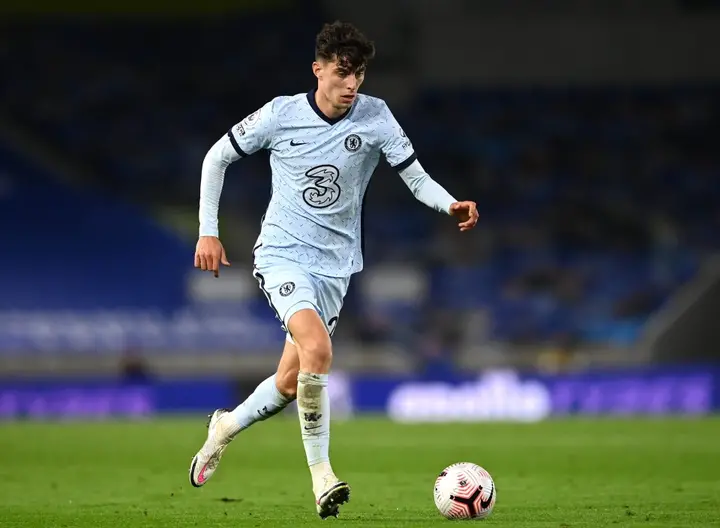 And he continued saying "I am trying to focus on football and trying to play my best football here in Chelsea and not put pressure on myself.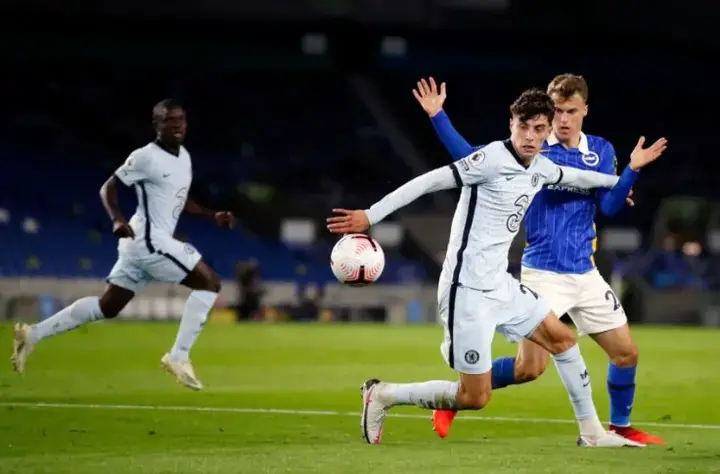 He also said "I'm just playing football, I love to play football. That's why I'm here. I'll try my best.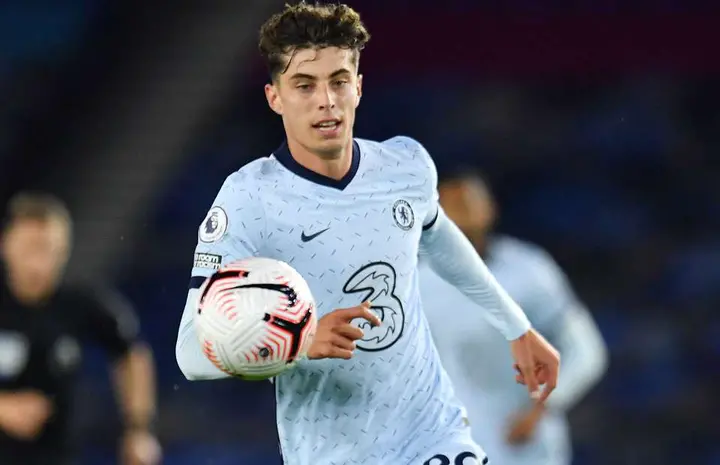 Kia Havertz who made is the debut for Chelsea in their Monday night 3-1 victory against Brighton in the Premier League. We're he showed a glimpse of what he could do for the Blues, as he made some late run in the box which could be dangerous for the blues opponents. Although he struggles with the tempo of the game, and which could be acceptable due to the fact he was just linking up with his new teammates. But if he continues with the showing he had against Brighten in the next fixture against Liverpool on Sunday.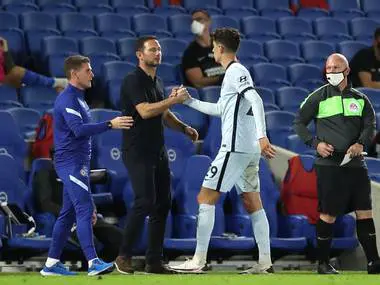 Then the blues fans have a lot of reasons to be concerned about him. And which may lead to him being under pressure to perform at Chelsea.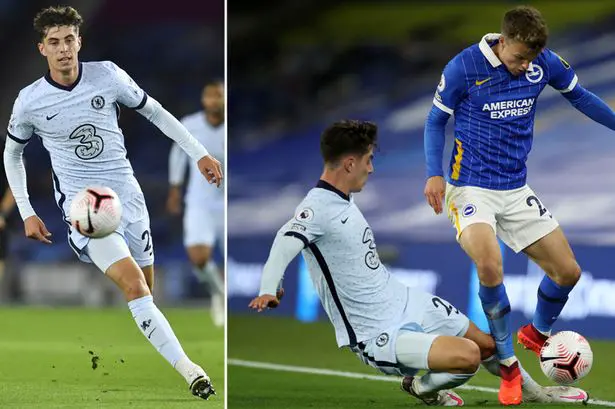 Do you think Kia Havertz will have a better outing against Liverpool on Sunday? If you think so or otherwise, drop your comments in the box