Kai Havertz made his Chelsea debut last night and had a quiet game, which was no surprise given the circumstances.
The fact that he started the game at all was more surprising, given how little preparation time he's had, and speaking in quotes picked up by the Daily Focus Nigeria, the midfielder revealed why he had struggled in his first minutes in English football:,
Those are all very reasonable excuses, and let's not forget he wasn't being played in his best position either.
"It was a very tough game, very difficult because I had long holidays and I came back and trained for five or six days with the team," he explained.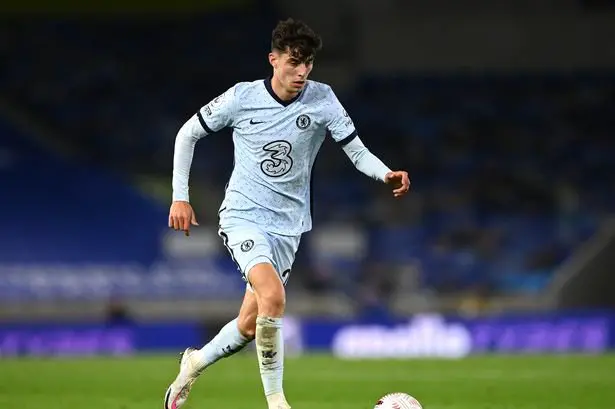 "More important is that we won so I am very happy to make my debut. The Premier League is much tougher than the Bundesliga. I have seen that in training and saw it in the game as well. But I am happy to play 80 minutes and hopefully next week I will continue."
The vital thing for Frank Lampard and his team was winning the game, and they not only managed that, they also got 80 vital minutes of match fitness into their new signing. He will also have benefited from the time on the pitch with his new colleagues, some of whom he's barely trained with.
The next few weeks will see him get fitter and more comfortable without doubt, and the more time he has on the pitch now, the faster he will progress.