Iraq's military said two Katyusha rockets fell inside the Green Zone in Iraq's capital of Baghdad, the section that contains the U.S. Embassy, other embassies of Western nations and foreign businesses, according to Reuters. This comes a day after Iran launched missiles at American Airbases.
There were no casualties, according to the statement from Iraq's military. The White House and Pentagon had no immediate comment.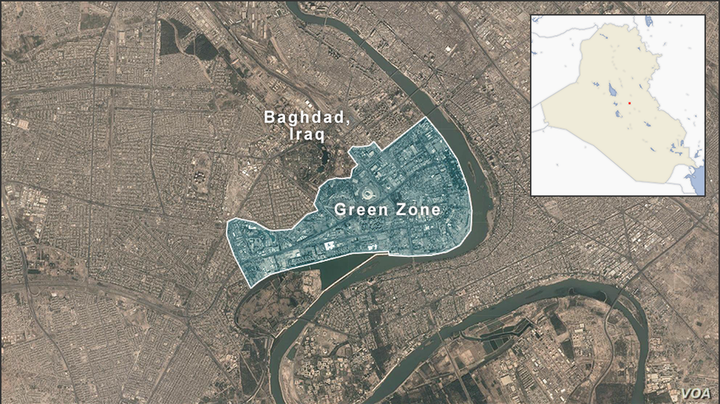 The Green Zone is an area of Iraq's capital city where the embassies for the US and several other western countries are located. It was initially carved out of central Baghdad by US-led forces after their invasion of Iraq in 2003 and is largely viewed as a safe location, despite frequently being the target of rocket attacks.
There have been numerous rocket attacks on the Green Zone and the area surrounding it in recent months. However, the whole of Iraq is on an heightened state of alert as tensions between the US and Iran have dramatically increased over the last couple of weeks.
More details to follow…