If You Missed the BBNaija Night Party We Got You Covered
I will be updating you on the Saturday night event from the housemates. The party was full of fun and paparazzi with a different costume and a different dress code.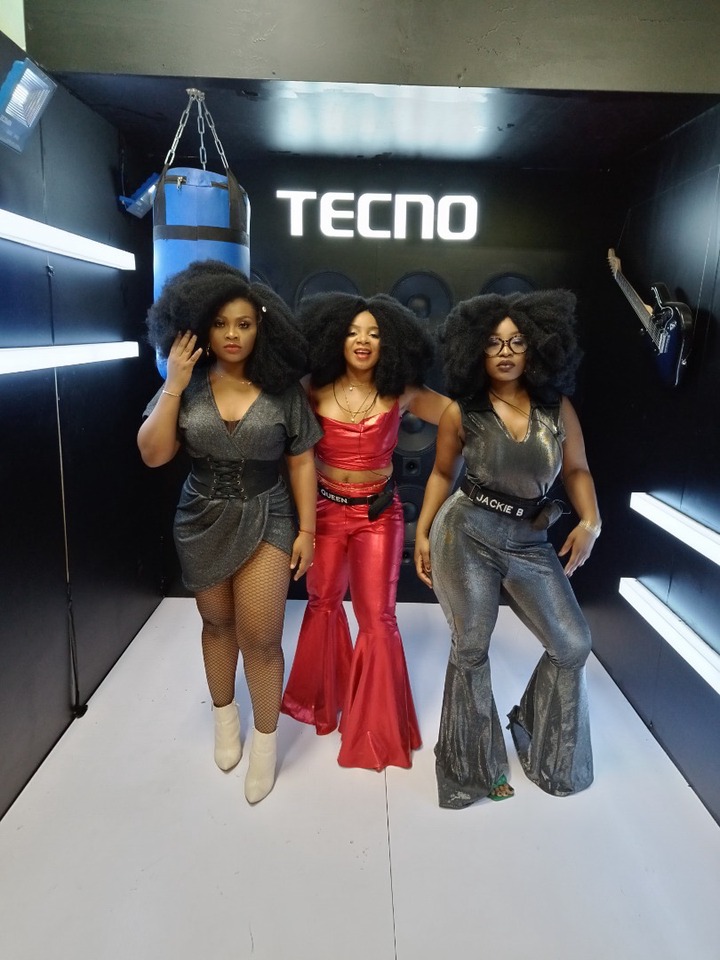 In a party like this you cannot do without drinking alcohol or champagne and there were a lot of drinks to sip while dancing and catching cruise.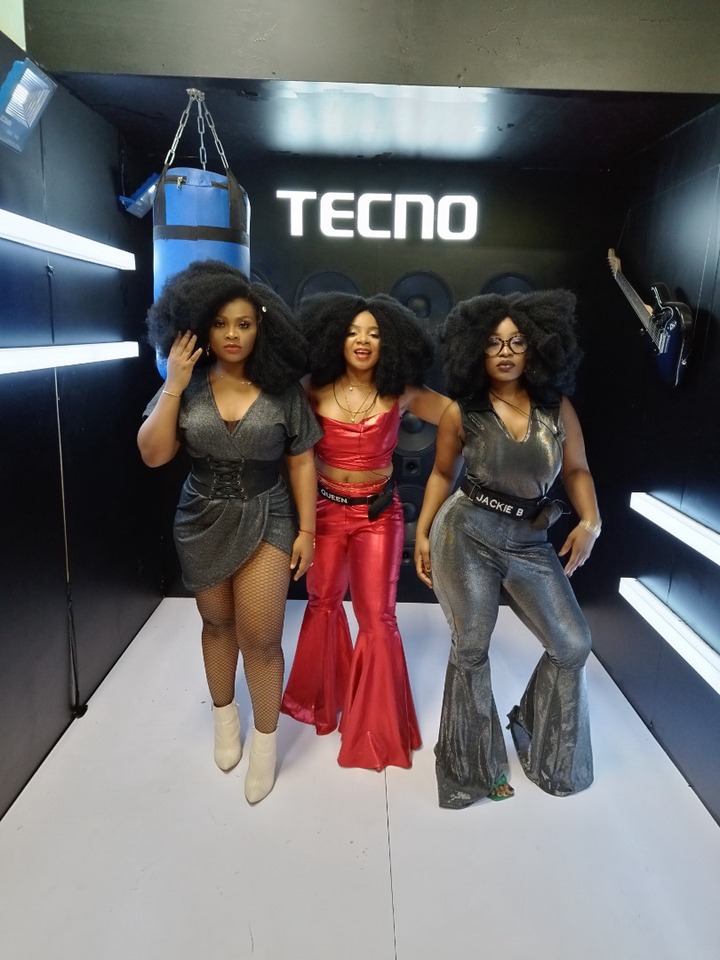 Photography is always involved in every event to keep as a memory went it happened, and it does not matter whether it was taken with a digital camera or with a phone. The housemates took pictures with the phantom X, and captioned the interesting moment they had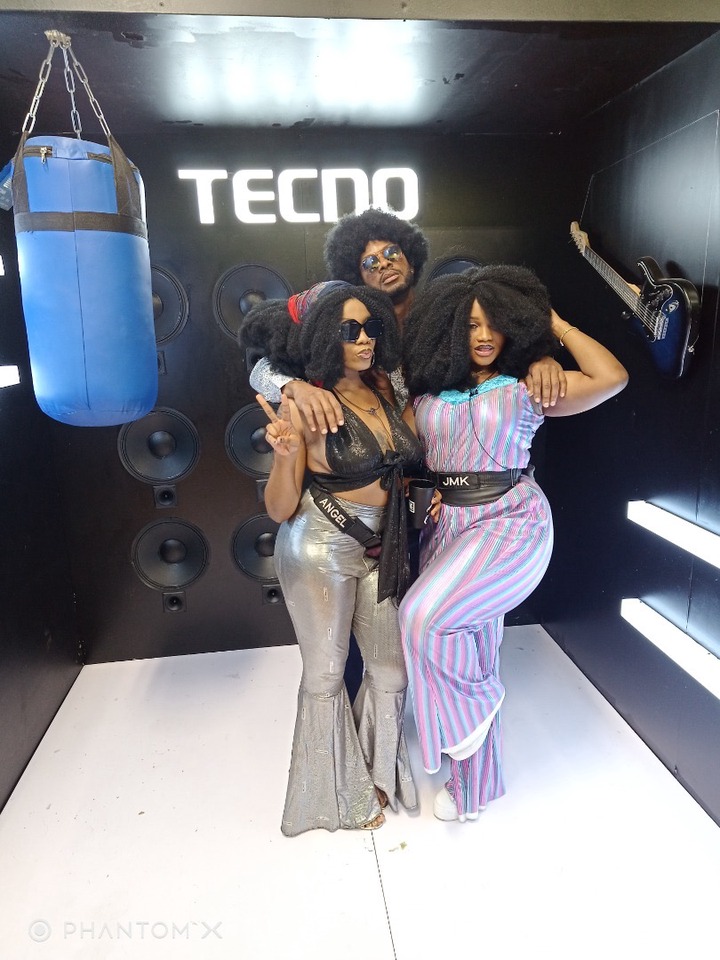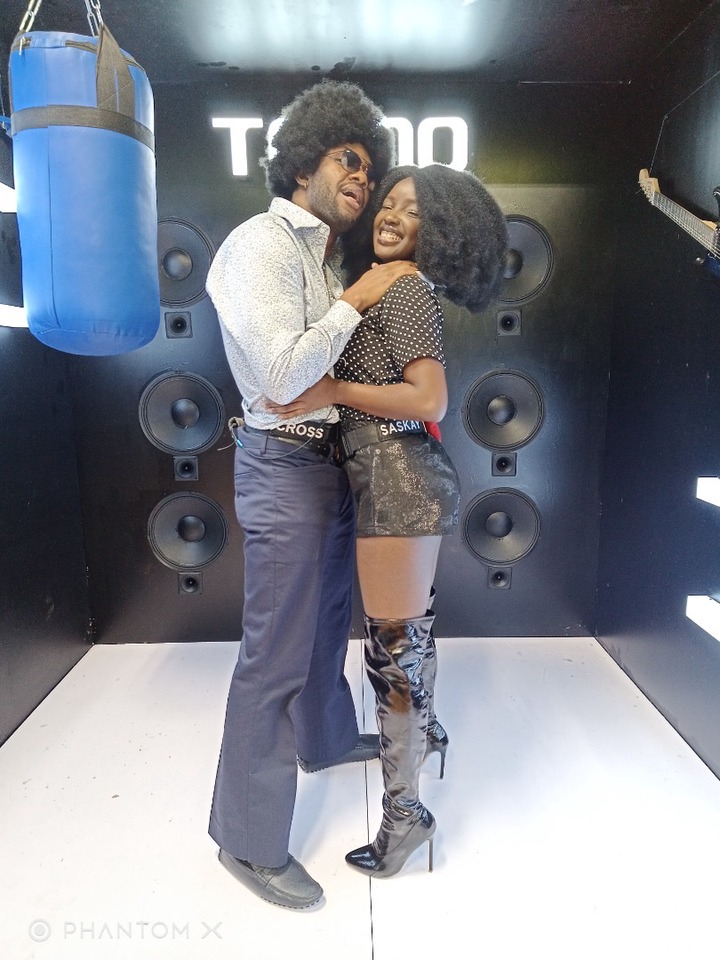 Saturday night party is one of the most interesting moment in the Big brother's house i love to watch. It's really fun in-there