Chelsea are one of the best attack minded teams in the EPL and they will have a chance to prove that when they play Brighton at the AMEX Stadium tonight at 8:30 pm.
Chelsea would want to kick off their start in the Premier League this season with a massive win & the blues might result in playing an all out attack against the Seagulls at the AMEX Stadium.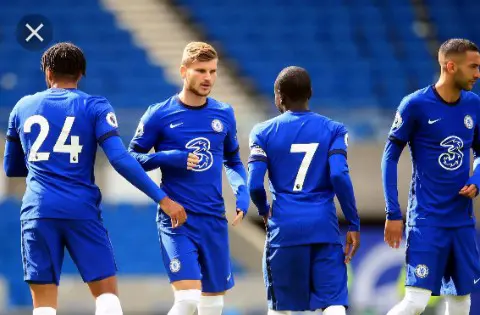 But Chelsea should remember that a full out attack against Brighton might lead to danger against them as we have seen the Brighton side in recent times to be very daring & Lethal on the counter attack.
Chelsea had a similar experience when they failed to beat Brighton in a pre season friendly last month after the Seagulls held them to a 1-1. Brighton proved to be good on the counter attack in that fixture and it paid off when they got a penalty to secure a 1-1 draw against Chelsea.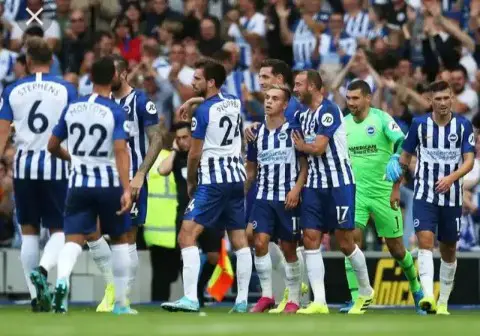 Brighton have one of the most Lethal forwards being Maupay & Connolly.
The blues still suffer from two major disadvantages at their defence and at the goal post. Chelsea should be able to caution how their defenders move forward from their positions, because a minor flaw or error on their attack will lead to Brighton punishing them on the counter attack.
Share your thoughts on this .. thanks..