The biggest mistake the Yar'adua's government ever did was to kill the man called Mohammed yusuf who happened to be Boko Haram's founder in Borno State. The killing of the leader in detention after arresting him led to what pathetic Nigeria to where she is today!
This is the position of Reno Omokri as DSS made an attempt to arrest the self-made warlord and Yoruba activist, Sunday Igboho on Friday!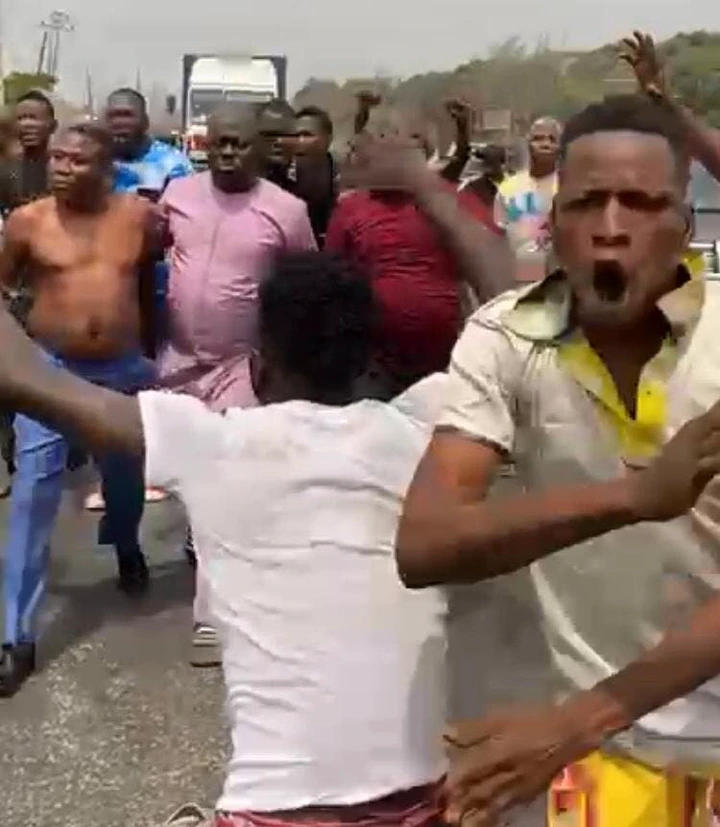 Reno is of the opinion that if any such could reoccur again, the country might enter into another level of killings and destruction. But instead to fix the area where there is problem, they are creating more to it! Reno says the solution will become worse than the problem!
Why is Federal Government going after Sunday Igboho and not Sheikh Gunmi who knows where all the bandits hide-outs are and has access to the bandits more than the ever failing Nigeria Army?
Anyway, I watched the clip, the DSS can't even kill a bird! They watched him while he was walking away. I believe those fools will go back and tell their superior the man is not an easy task. Chief Sunday is heavily fortified wit leaves and other stuffs that was created by Almighty GOD.
These empty vessels cannot arrest or prosecute kidnappers, bandits and terrorists but the are ready to wear all 'gadgets' to arrest protesters and activists like Sunday Igboho, Sowore and more!