Juventus have now rejected a bid from Chelsea for Dusan Vlahovic as the Blues begin to focus on incomings this month.
That is according to Corriere della Sera.
So, what are the details regarding Chelsea's bid for Dusan Vlahovic? Let's take a look…
What's the story?
Well, it was said that Mauricio Pochettino is desperate to bring the Serbia international to Stamford Bridge this summer – according to Rudy Galetti.
Now, it seems Chelsea have made an initial move to grant the Argentine's wishes, as a bid has been submitted for Vlahovic.
Corriere della Sera believe the Blues have made a €60m (£52m) offer for the Juventus No.9 as they look to further strengthen their attack, following the arrival of Nicolas Jackson.
However, the Italian giants have rejected the bid.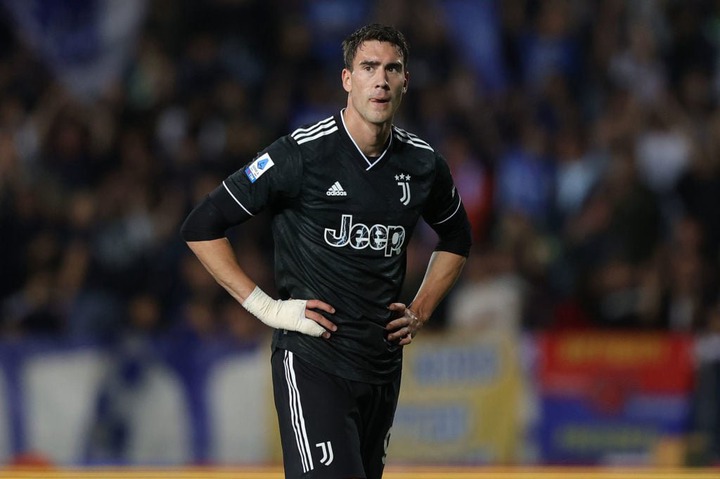 Juventus paid £66.6m to sign Vlahovic from Fiorentina in January 2021 – according to Tuttosport, the Serie A side would like to recoup that sum, so Chelsea will need to increase their bid by a fair bit.
The 23-year-old scored 14 goals in 42 appearances for Juventus throughout the 2022/23 campaign.
Vlahovic bid suggests Jackson is not going to be Chelsea's main man
If the offer for Vlahovic proves one thing, it is that Pochettino is not planning to use Nicolas Jackson as his standout No.9 next season.
Of course, the Senegal international could work his way up to becoming that talismanic figure, but the significant bid for Vlahovic – who Micah Richards said has a left foot like a wand on BBC Radio 5 Live back in December 2021 – suggests Pochettino still wants a marquee striker addition.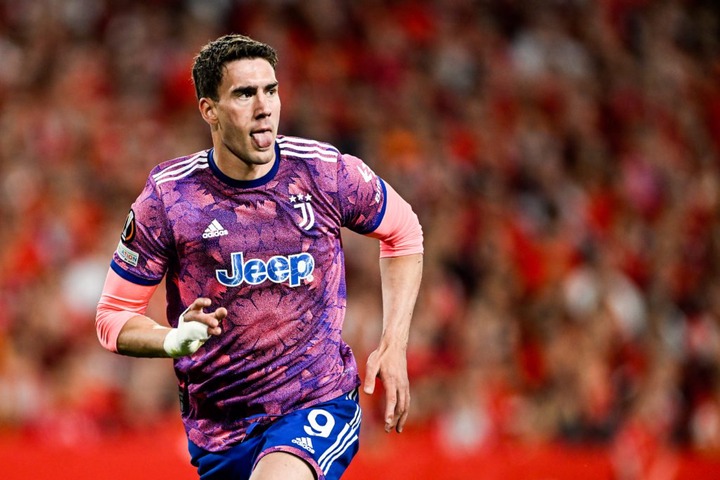 Jackson cost Chelsea a £32m sum, so the fact an offer worth roughly double that has been made for the £215,000-a-weekmarksman shows who the Blues value more.
Nevertheless, competition for places is a good, healthy thing, so a move for Vlahovic would hopefully motivate Jackson to hit a new level