Subscriber Identity Module (SIM) or SIM Card is a chip embedded in a plastic card that carry Users ID for communication purpose such as calling, messaging, browsing, storing contacts; and all kinds of subscriptions.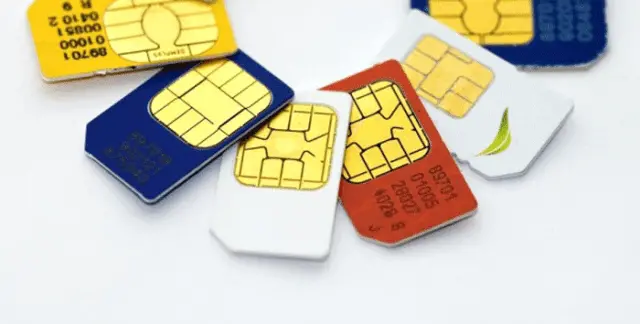 Meanwhile the hassle of swapping SIM Cards across devices is a pain in the… heart especially when you are a traveller, abroad. The next evolution of SIM after the Mini, Micro and Nano SIMs is the eSIM.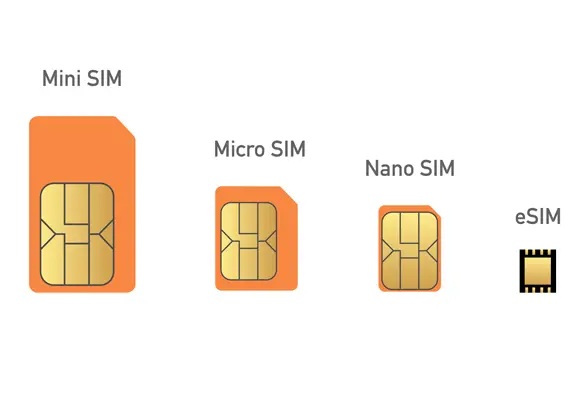 eSIM which stands for Embedded SIM, performs the same function as a physical sim, only better and it is built into the device's circuit. eSIM allows your switch between multiple operator.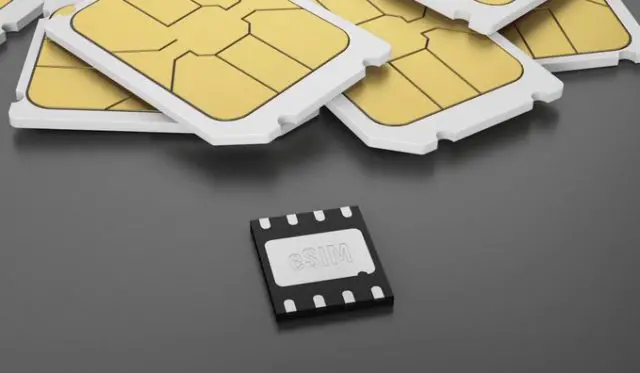 In other to use eSIM, it first has to be activated on your phone. This is done in a network operator's store by a customer care agent.
Once the device is verified compatible with the eSIM, a profile is created and the agents complete the process with the user. Currently, present phone numbers can't be linked to the eSIM. Certain networks in Nigeria are now registering customers for the eSIM.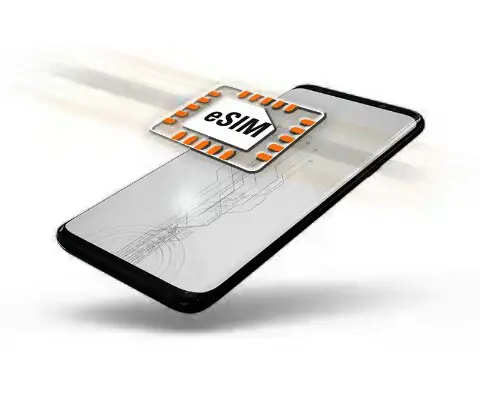 Devices that currently support eSIM are:
iPhone SE
iPhone 11, 11 Pro, 11 Pro Max
iPhone XS, XS Max, XR
iPad Air, Air Pro (3rd Gen.)
iPad Mini (5th Gen.)
Samsung Galaxy S20, S20+, S20 Ultra
Samsung Galaxy Z Flip
Samsung Fold 
Google Pixel 3, 3XL, 4a 
Huawei P40, P40 Pro
Some Windows 10 PCs
Note you have to have one of these devices before you can register or use eSIM