Just yesterday I discovered that the Facebook account of a friend was hacked. I knew because of a post that was made with her account which I was sure on her own that she can not post such stuff online. So, I contacted her and she confirmed the account was hacked.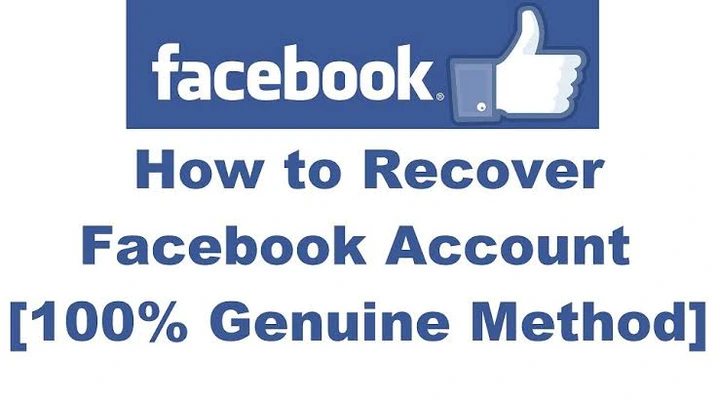 That's why I decided to share the tips I gave to her to recover her lost account.
But before I do that, let me give you some hints:
You see this thing called 2 Factor authentication. if you're using it you better do this right now. Like seriously, right now?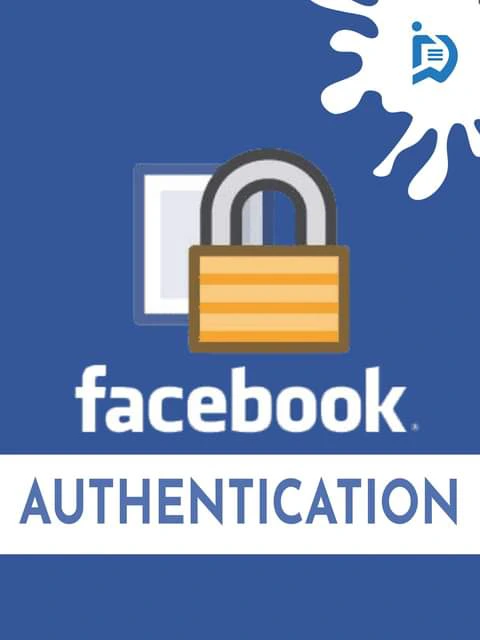 Back up that key, the key NOT the code.
That thing that looks like making "one sentence" but can't be read?
something like this ??
XCV2 GHkB 5ERV xxxx xxxx xxxx xxxx 4HSD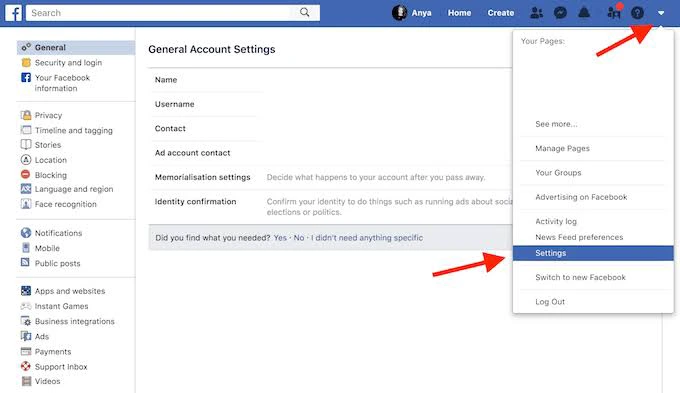 You will access it via setting> security & login> use two Factor authentication> turn it off and on. Doing this will give you a NEW KEY
Then go back to your authentication app and add it there.
preferably, snap the QR CODE and dump? it there in your Google drive or any cloud server.
Cutting long story short, I reset my phone. Good enough I had backed up all my files but worst enough, never did same to my Facebook login authentication key.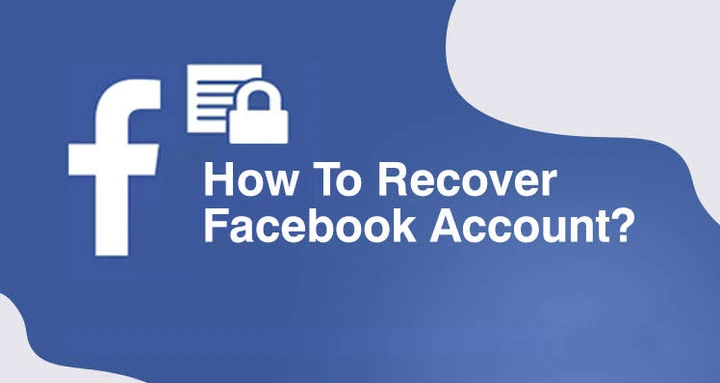 When I had challenge trying to login without it, changed password but still not working. Unfortunately all the device I used to login where all loged out ( alternative from Facebook). I Google but the response and comment I saw just seem to me " GUY your account na bye bye without that key". Most painful part was my ad account; I needed to run ad for my online course.
I gave up and created a new account.(Another hedache).
Added some friends back with message that old account is deactivated.
Next day I got back from work with a goal of adding 100 friends that day but forgot that there is a limit to a number of friend request sent "a day". I enjoyed clicking on that button "add friend" until INSTANTLY, the account became blocked (against policy matter)
I ask my self "new account again??" I really needed to run that ad.
I went back to headache no. 1 insearch of solution via YouTube and luckily I had positive result
Followed the steps and recovered it with my voters card ID: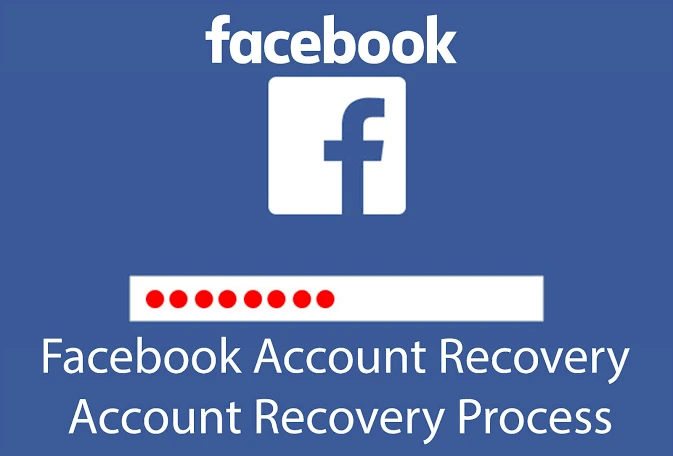 How to recover yours (use a browser)
When ask for the code
-select having issues loging in
-Tab on contact us
-Fill the form
-upload your ID(voters card/National ID etc)
Wait for an email. Once your ID had been verified you'll get a login link. That's how I recovered mine.
This experience has reminded me of
1. perseverance
2. There is more than what you see at the moment
3. People's experience are not yours
Can you remember the last time someone told you "Bros/Sis, why you dey stress yourself. just forget that thing e no go work"
Never succumb so as to have your own story to tell the others (personal experience).