WhatsApp is a messaging app that lets users text, chat, and share media, including voice messages and videos, with individuals or groups. It is currently one of the most common social media outlet in the world with more than 2 billion users across 180 countries. One of the best features of WhatsApp is to be able to delete sent messages and by doing this, the recipient will not be able to see the deleted texts. However, these deleted messages can be retrieved by the recipient just by following some simple steps.
I will be sharing two ways to retrieve deleted WhatsApp messages, so enough with the talking and lets get down to business;
Before I begin with the first method, you must understand that incoming WhatsApp messages generates notifications on your Android phone so it is from this notification log that the deleted messages can be retrieved. The first way is by downloading and installing a notification history application from Google Play store, after which you'll open the app, grant necessary access. All forms of notifications including texted messages, missed calls, Facebook notifications and also WhatsApp deleted messages can be read. By just clicking the WhatsApp icon in this log, all texts from WhatsApp can be easily accessed.
The second method involves the following steps;
Go to the Home Screen on your Android phone, tap and hold somewhere in the free area on the screen, tap widgets, and find the Settings widget on the list.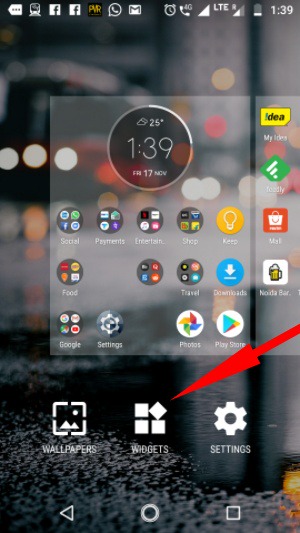 Now, tap and hold the Settings widget and place it anywhere on the home screen. A list of available options would appear next.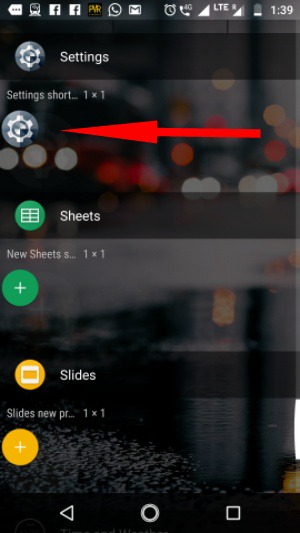 Scroll down and select Notification Log.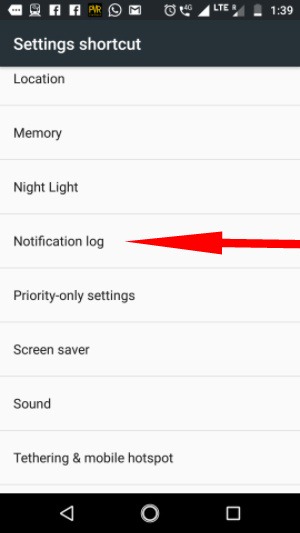 Now, tapping that Notification log, deleted texts from WhatsApp can be seen alongside their details.
However, before you start worrying about other people reading the WhatsApp messages you unsent, there is a twist in the story as there are some certain limitations associated with this tactics;
1. Messages are available in the Notification log only for few hours after which the deleted messages can't be retrieved.
2. Photos, musics, documents or any other media contents can not be retrieved via this methods.
3. This processes only works on Android 6 device or higher.
I hope this article was worth your time, thanks for reading.