In the mid hours of today, the National Identity Management Commission (NIMC) was reported by President Muhammadu Buhari's Senior Special Assistant on Public Affairs, Ajuri Ngelalae, via twitter to have released easy steps to getting one's National Identity Card online.
This announcement was made and the steps or methods to attaining the National Identity Card via one's phone/ personal computer was given too.
This post is about how to know the details and procedure of getting a Nigerian National ID Card and how to check if National ID card is ready for pick up.
According to the NIMC Act No. 23 of 2007, the National Identity Management Commission [NIMC] has the mandate to establish, own, operate, maintain and manage the National Identity Database in Nigeria.
How do I know if my national id card is ready for collection?
STEP 1: Visit Google play store and install the NIMC mobile app here.
STEP 2: Fill in your correct details, double-check and hit the next button on the far right.
STEP 3: Read the attestation and hit "I Agree" if you'll like to continue the process.
STEP 4: Input your desired pin number twice and click save button.
You're now in the final step and you can see your information the page and also download your National ID card.
Do this to Verify Your Identity
Provide your full 11-digit National Identification Number (NIN) and a Mobile Number.
The Mobile Number registered when you were issued your NIN
Don't do this if you want to Verify Your Identity
DO NOT enter a BVN. You will be blacklisted.
Any other number will not be accepted for the FIRST device.
What to do if I don't know the Nigerian national id card number?
If you do not remember your NIN, no problem, simply dial "346# (Nigerian SIMS ONLY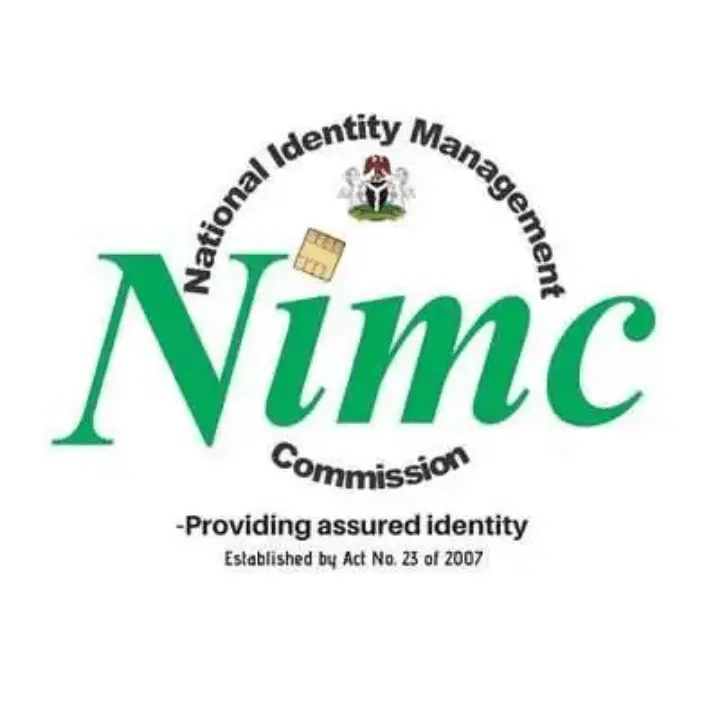 Below are the steps to getting your national Identity Card. Be reminded that, only those who have successfully registered for national Identity Number (NIN) long ago would be able to attain it.
1. The first step is to open your play store and search for the app named "MWS: NIMC Mobile ID."
2. Input your details, if in case it shows mismatch details, don't panic. This is what to do. Reset it first and check. By resetting, I mean, log out and log in again. If it still shows mismatch, then logout again and reset application. It would certainly show your proper details. When this is done, print it.
For those who weren't opportune to getting the National Identity Number (NIN) years ago, search NIN on google and check the procedure from the website.
That's all for now. If you find this helpful kindly share with your friends because, many really need to get their National Identity Card.
Please note that, if you still can't get this done, refer to this article, ask questions, you are likely to get an answer from someone who's done it successfully.