The ongoing agitation in the South Western part of the country has brought about so I events lately, after a prominent Yoruba activist known as Sunday Igboho issued a 7 days ultimatum to the fulani herdsmen residing in Ibarapa area of Oyo State.
We all knew how Sunday Igboho gathered the youths of Yoruba land to force out these fulani herdsmen out of Ibarapa after the 7 days ultimatum expired, irrespective of the fact that the federal government countered the mandate as at then.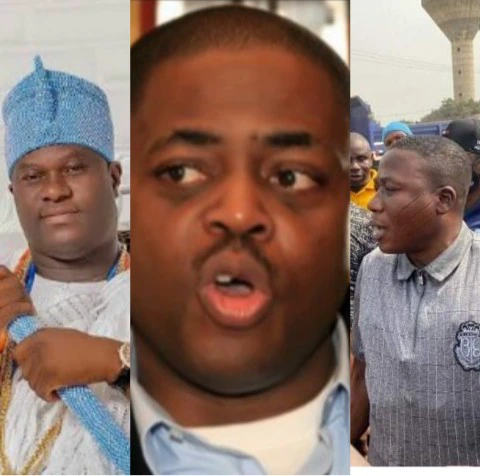 However, the agitation which is now getting tougher as many youths of Yoruba land are seriously joining the movement has brought about some events lately. We could recall how Sunday Igboho earlier said that the "Ooni of Ife", Ogunwusi Enitan Adeyeye along with other prominent Yoruba leaders are slaves to the Fulani.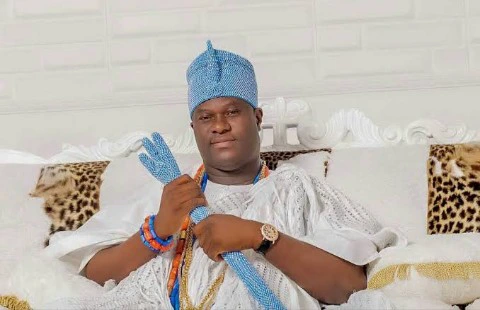 Apparently, pending on this very development Femi Fani Kayode has come out to reveal that he has spoke with Sunday Igboho and he has confirmed that what he said about the "Ooni" was as a result of the heat he experienced during the moment.
Fani Kayode further stated that no "Ooni of Ife" whether alive or dead has ever been a slave to the fulani, as he urged the South West indigenes to push harder for liberty and justice.