Chelsea star forward, Kai Havertz has offered some words of positivity after the team's 1-0 loss to Borussia Dortmund in the first leg of the Uefa Champions League round of 16 last night.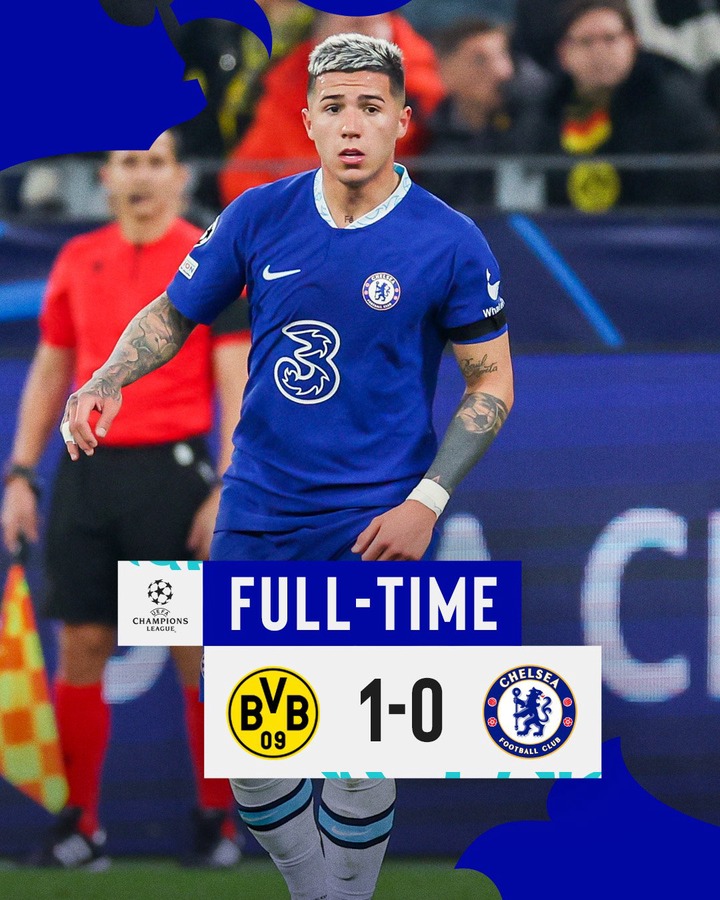 The German player started the match as the leading forward for Chelsea but was unable to provide the goal that would've given the team a positive result.
Speaking to the media after the match, Havertz said Chelsea shouldn't be too unhappy with the performance because they played very well and created opportunities.
He explained further by saying the club should look at that and improve on that front. Despite the loss, he said this is another step forward and there are signs that things will turn around soon.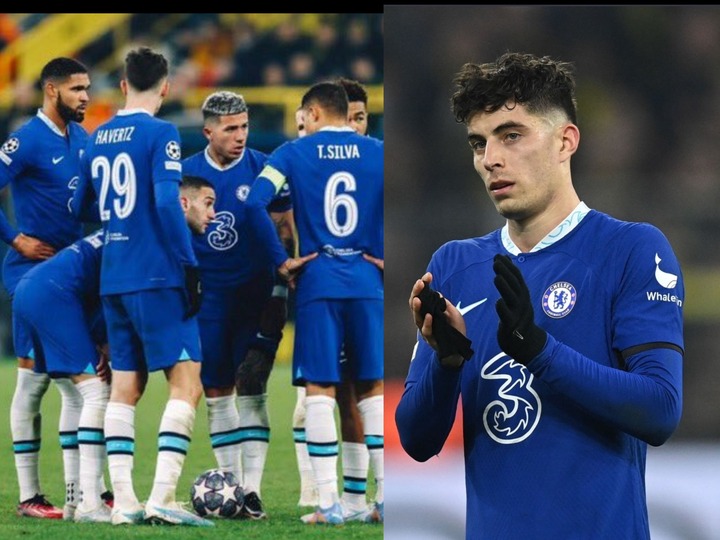 Havertz: "I don't think we should be too unhappy with our performance because we created the opportunities, but it's just frustrating that we couldn't take any of them. We have to look at that and try to improve on that front.
"This was another step forward, even though we lost. The result of course is the most important thing and it wasn't what we wanted, but I think we showed some good signs – especially in the second half – and we need to build on that.
"We have had a lot of new players join in this window and I think you can definitely see us improving and getting that chemistry with one another now."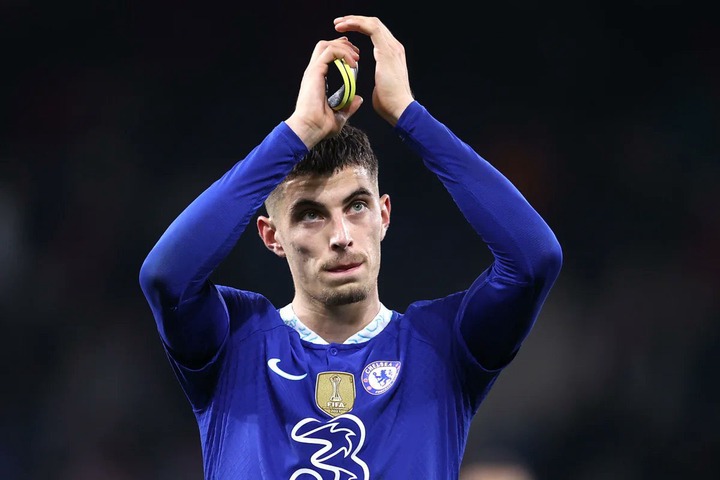 Chelsea will now focus on the weekend game against Southampton and hope they return to winning ways as pressure continues to mount around Graham Potter.