Hausa Actress, Maryam Booth Reacts To Her Leaked Video, Accuses Her Ex Boyfriend
according to Twitter we learnt that Maryam booth acusses her ex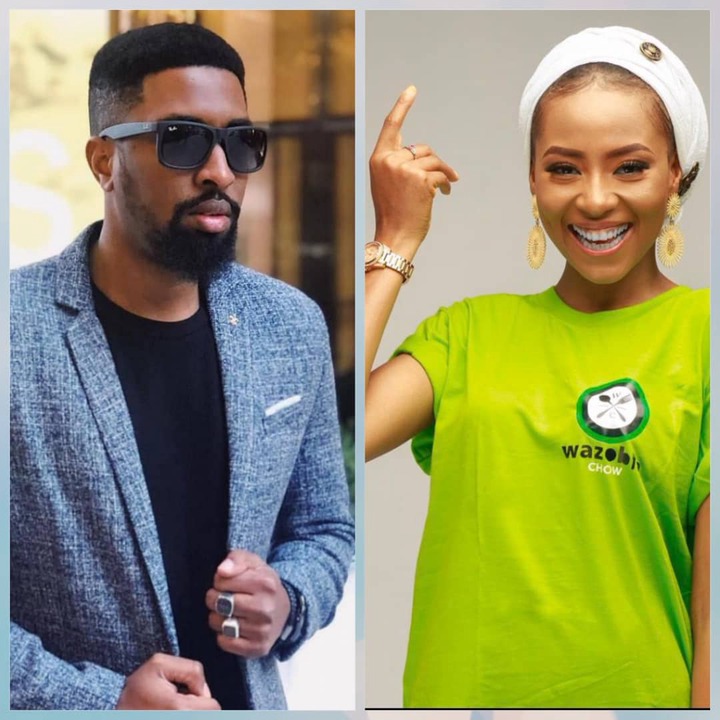 An alleged nude video of Hausa actress, Maryam Booth went viral on social media after it was leaked online.
Now, the Kannywood actress has come out to address the leaked video.
She fingered her ex boyfriend, Deezell, accusing him of recording her 3 years ago without her permission and leaking the video.
Read her full statement below as shared on her Twitter Page:
The ex boyfriend however released his own statement to deny the allegation.
Read what he posted below: