These prayers have no expiry date! Please, pray them, irrespective of the time they get to you.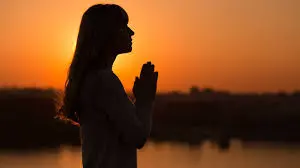 In this month of September we need to believe in God for miracle and breakthrough. We serve a faithful God who gives all in a generous manner and without bringing shame on us.
When opportunity presents itself, don't be afraid to go after it. Don't expect anything to be handed to you. Go after what belongs to you!
Psalm 37:4
Delight yourself in the Lord, and he will give you the desires of your heart.
Prayers:
1. Heavenly Father, I thank You for this new month of September. Thank You for the gift of life, the gift of health, the gift of salvation and the gift of the Holy Spirit, in Jesus name.
2. Father, I confess today that I am a sinner. I have sinned against you knowingly and unknowingly. Lord have mercy on me and forgive my sins. Do not let my sins be hindrance to my breakthrough in Jesus Name. Read Proverbs 28 verse 13.
3. Lord, as I pray for breakthrough in my life this month of September, let your will and promises for my life come to fulfillment in Jesus name. Read 1 John 5 verses 14 and 15.
4. I decree the manifestation of all of God's blessing and favour in my life in the name of Jesus. Read Ephesians 1 verse 3.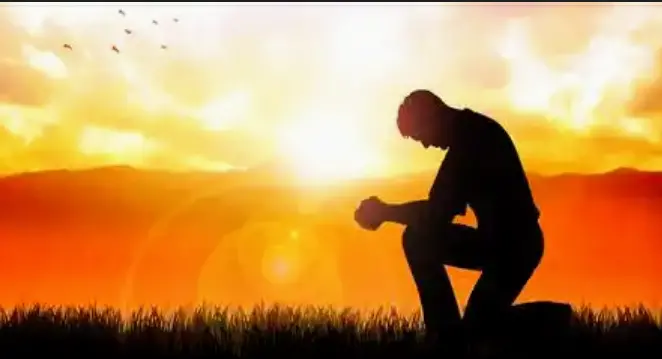 5. Heavenly Father I prophesy and declare that I shall not be afraid of sudden terror, nor of trouble from the wicked because the Lord shall be my confidence and He shall keep my foot from being caught in the name of Jesus Christ (Pr. 3:25-26)
6. By reason of the anointing of the Holy Spirit in my live, I declare that my cup shall overflow in this month of September. Goodness and mercy shall follow me all the days of my life in accordance with the word of the Lord in the book of (Psalm 23:5-6.)
7. By the power of the written word of the lord, I put an end to every season of fruitless toiling, and I break the yoke of endless labour that the wicked have imposed on In my life and family, in the mighty name of Jesus. (Jn. 21:3-6)
8. Heavenly father; I beseech you in the precious name of your son Jesus, that just as you bless your servant Isaac, and caused his riches to increase until he became very wealthy that the Philistine could envy him, caused me to experience the same kind of blessing and increase in this month. (Gen. 26:12-14)
9. Lord, go before me and make every distorted and unclear path in my life clear and straight. Open my eyes to see abounding opportunities in my environment and to see the things that I must do to experience financial breakthrough and to live in abundance. (Proverbs 4 :18).
10. I have confidence in God that I will be victorious at the end in the name of Jesus. Read Jeremiah 29 verse 11.
11. Father, let every challenge, hindrance and obstacle of getting these prayer points across to Your children, timely, and on daily basis be removed, in Jesus' name.
12. In agreement with the written word of God that says, "The LORD will send a blessing on your barns and on everything you put your hand to. The LORD your God will bless you in the land he is giving you." (Deut. 28:8NIV) I beseech You Lord for the release of your blessing that makes one rich adding no sorrow to it in the name of Jesus Christ.
Amen.
Say these prayers and give thanks to God and you will surely experience God's breakthrough in your life. God bless you.
Remember to like and share this post. And also encourage us to share more post like this by dropping your feedback in the comment section.