Hakim Ziyach is currently showing hunger and determination to get back to his devastating best after finally overcoming that injury that kept him out of action at the start of the season.
He was spotted earlier today training and smiling at Cobham training pitch alongside side, Billy Gilmour and Fikayo Tomori.
Helping the young and getting more fitter is the goal.
Hakim Ziyach have scored two times already in his two only starts so far but it is clear that he is not satisfied with that and clearly wants to improve.
While the rest of the teams are slated to train ahead of the midweek UEFA champions league clash, he took it upon himself to train with some of the youngster.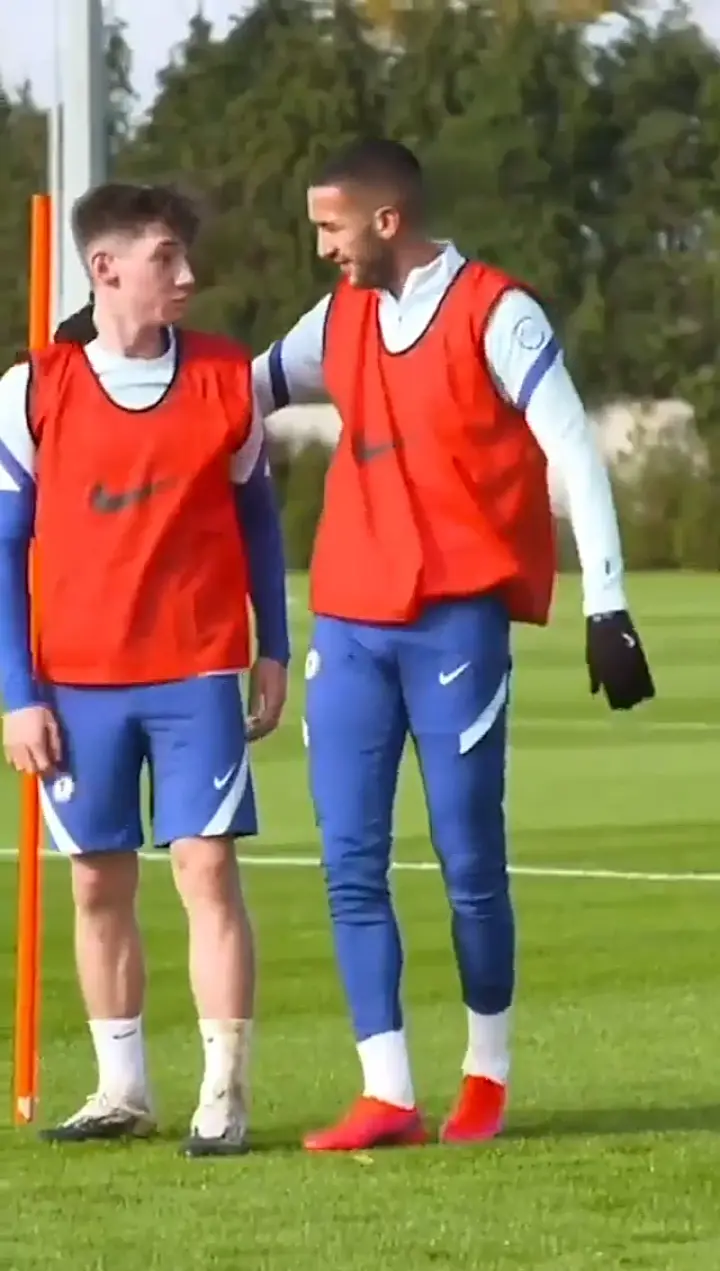 Other players that joined in with their separate training session was the goalkeeping department led by Petr Cech and the goal keeping crew.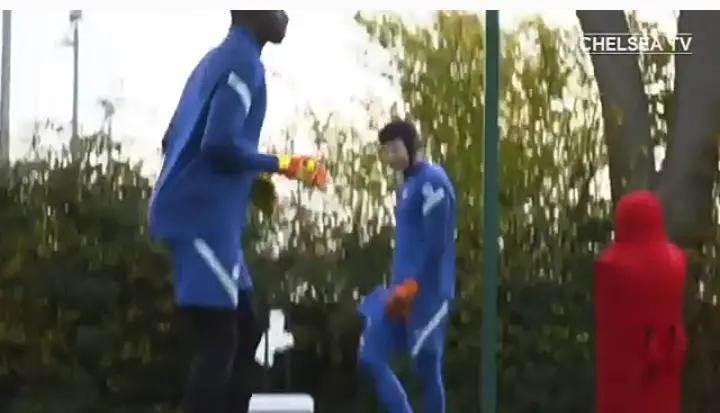 Mendy on form even in training
We will as always will update with all the preparation ahead of the games on Wednesday.
Please follow us, comment, share and like us.