Chelsea will return to premier league action Saturday afternoon with a trip to Turf Moor to play Burnley. After three successive draws with Southampton, Sevilla and Manchester United following the just concluded international break, Chelsea will be aiming for the win come Saturday.
Chelsea made a huge spendings in the summer transfer window by signing Kai Havertz, Timo Werner and Hakim Ziyech to give themselves a new attacking line, and other areas of the field as well. However, Chelsea head coach Frank Lampard has struggled to find the right combination over the early part of the season, with Chelsea enjoying mixed results. The Blues have so failed to produce the perfect performance.
There's a high possibility that Frank Lampard will be playing the attacking trio of Harvetz, Werner and Ziyech for the first time this season. Kai Harvetz has struggled to gel in but the German sensation .Werner and Ziyech have both shown how they might fit into Chelsea's tactical masterplan. With the returning Pulisic and his ability to implement takeons one on one the Frank Lampard will be full of confidence going into the game. Starting new-look front three would give Chelsea tactical trio they want. A very good news for Chelsea fans watching at home.
According to Colin Millar though, this weekend's Premier League fixture against Burnley at Turf Moor could present Lampard with the chance to field Havertz, Werner and Ziyech as a front three for the first time.
Another Good news for Chelsea is the return of our summer signing, Thiago Silva after missing the trip to Russia in our 4-0 thrashing of the Russian side, Krasnodar. He looks to be line to feature in Chelsea's clash against Burnley on Sunday.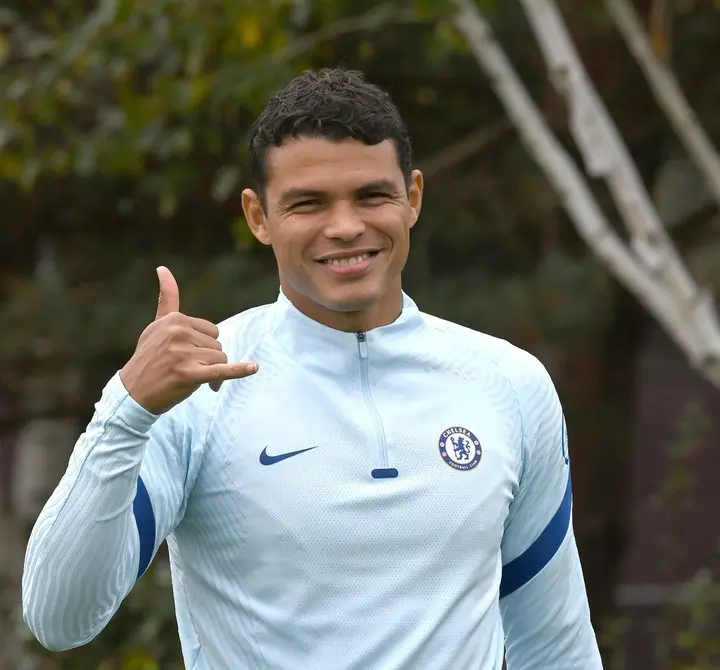 The centre-back, who played a key role in the Blues' goalless draw with Manchester United last Saturday, was left out of the squad in midweek because of "maintenance issues," according to the Blues' head coach Frank Lampard.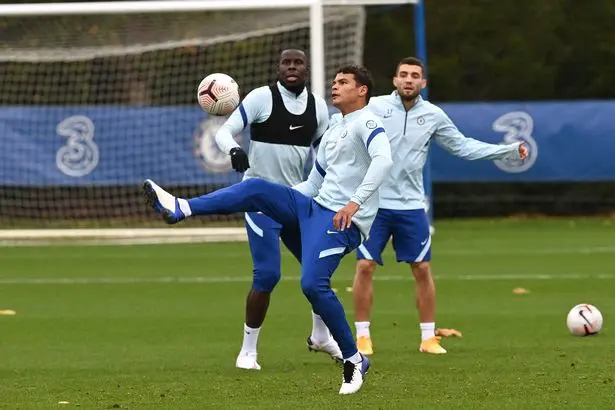 However, he looks as though he could return to the frame for the trip to Turf Moor, with him participating in training on Friday.
It is highly likely that the Brazilian will start at centre-back alongside Kurt Zouma, who was partnered in the heart of the Blues defence by Antonio Rudiger on Wednesday evening in Russia.
What do you think of this game Chelsea fans??? Like, comment and share your thoughts ahead of the game this afternoon
Our trio will be absolute Joy to watch if they play together tonight. I can't wait!
Here are pictures of Our blue Boys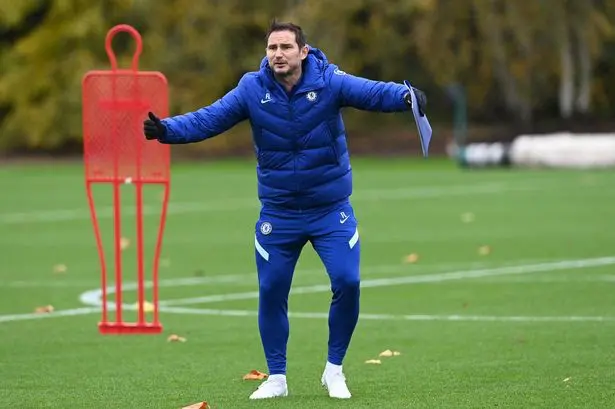 Our Head Coach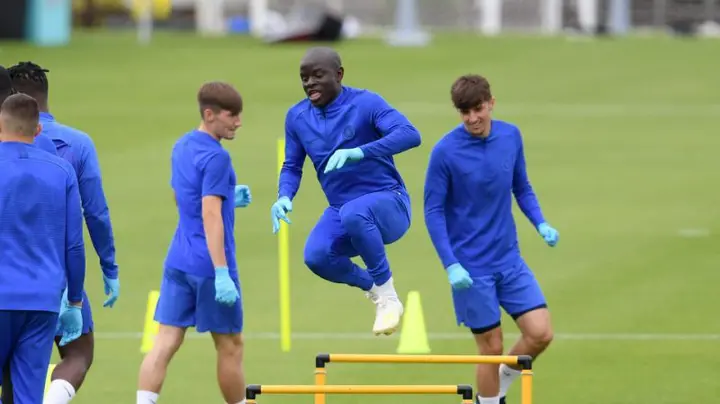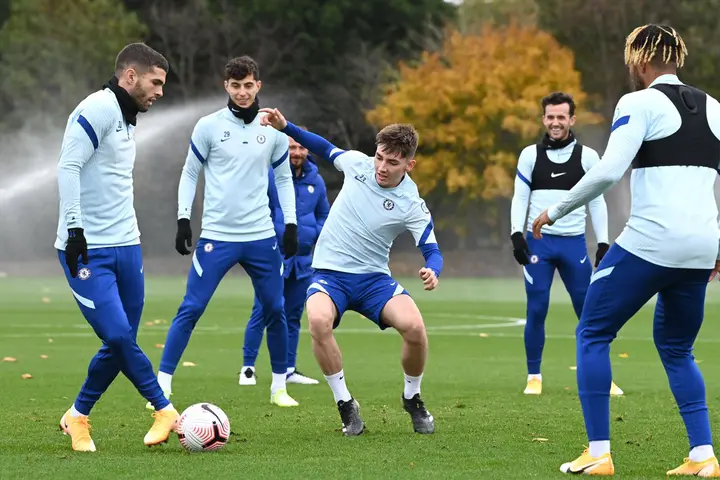 Gilmourr is back and training hard