In what can only be described as a sensational transfer twist, Mason Mount's medical at Manchester United has been successfully completed, paving the way for his imminent move from Chelsea to the Red Devils. The talented midfielder is expected to share a heartfelt "goodbye" message to his former club, Chelsea, before Manchester United officially unveils him as their first major signing of the summer. This unexpected turn of events has sent shockwaves through the footballing world, with fans eagerly awaiting the official announcement from the Old Trafford club.
Mason Mount, a product of Chelsea's renowned youth academy, has enjoyed a meteoric rise in recent years. The 24-year-old midfielder has become an integral part of the Blues' squad, impressing with his technical prowess, vision, and goal-scoring abilities. His performances on the pitch have garnered widespread acclaim, both domestically and internationally, with Mount earning a place in the England national team and playing a key role in their recent successes.
However, news of Mount's potential move to Manchester United has left Chelsea fans disappointed yet understanding. The youngster's desire to seek new challenges and further his career at another top Premier League club is a testament to his ambition and hunger for success. While it is never easy for fans to bid farewell to a beloved player, they recognize that Mount's departure is a part of the game's natural evolution.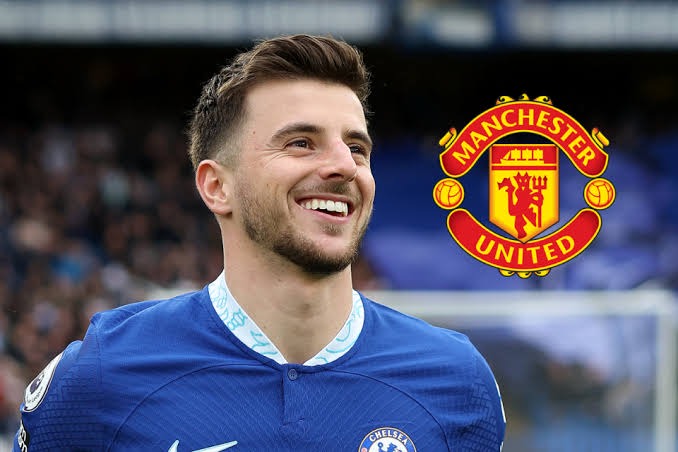 The completion of Mount's medical at Manchester United represents a significant step in finalizing the transfer. Medical examinations are a crucial aspect of any transfer, ensuring the player's physical fitness and ability to meet the demands of his new club. Mount's successful medical indicates that he is fit and ready to embark on this new chapter of his career.
The imminent announcement of Mason Mount's signing by Manchester United will undoubtedly ignite the excitement of their supporters. Mount's arrival will inject fresh energy and creativity into United's midfield, strengthening their squad and providing manager Ten Hag with additional options in the center of the park.
For Chelsea fans, it is undoubtedly a bittersweet moment. While they bid farewell to one of their brightest young talents, they can take pride in Mount's growth and development at their club. His transfer also opens up opportunities for other talented individuals within the Chelsea academy to make their mark on the first team.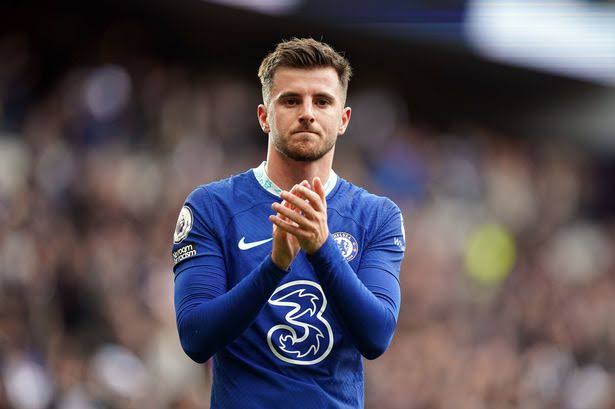 Mason Mount's impending move from Chelsea to Manchester United has taken the footballing world by storm. With his medical successfully completed, the stage is set for the talented midfielder to bid farewell to Chelsea and be unveiled as Manchester United's first major signing of the summer. As fans eagerly await the official announcement, it is a time of mixed emotions for both sets of supporters. For Manchester United, the arrival of Mount promises to bolster their midfield and enhance their attacking capabilities. Meanwhile, Chelsea fans can take solace in the knowledge that they played a vital role in nurturing and developing one of English football's brightest talents. The transfer of Mason Mount represents a significant moment in his career, as he prepares to embark on a new chapter filled with fresh challenges and opportunities at Manchester United.