The news from the head Coach press conference last week indicated that both Christian Pulisic and Hakim Ziyach will be available and in contention for this weekend early kickoff against crystal palace.
It was a welcome news the one that brought so much relive to both fans and follow players.
This two according to the head coach are back and are in contention for the weekend.
With that news on board, the attacking four will then be complete for the first time this season.
Pulisic have been out since that last season FA cup finals, Hakim injured himself during a pre-season friendly against Brighton.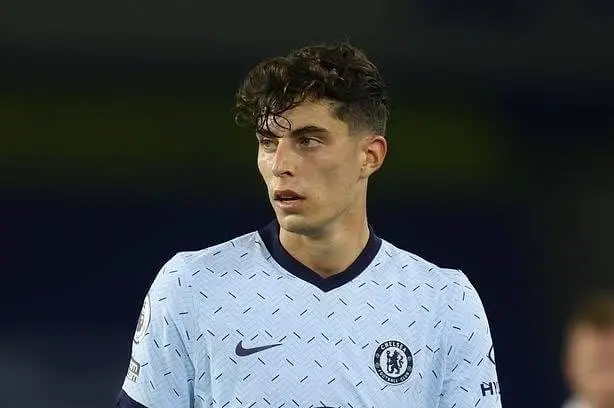 Timo Warner and Kai Havertz have considerably labored in their absence and now will have a chance to benefit from the football intelligence of both Christian Pulisic and Hakim Ziyach.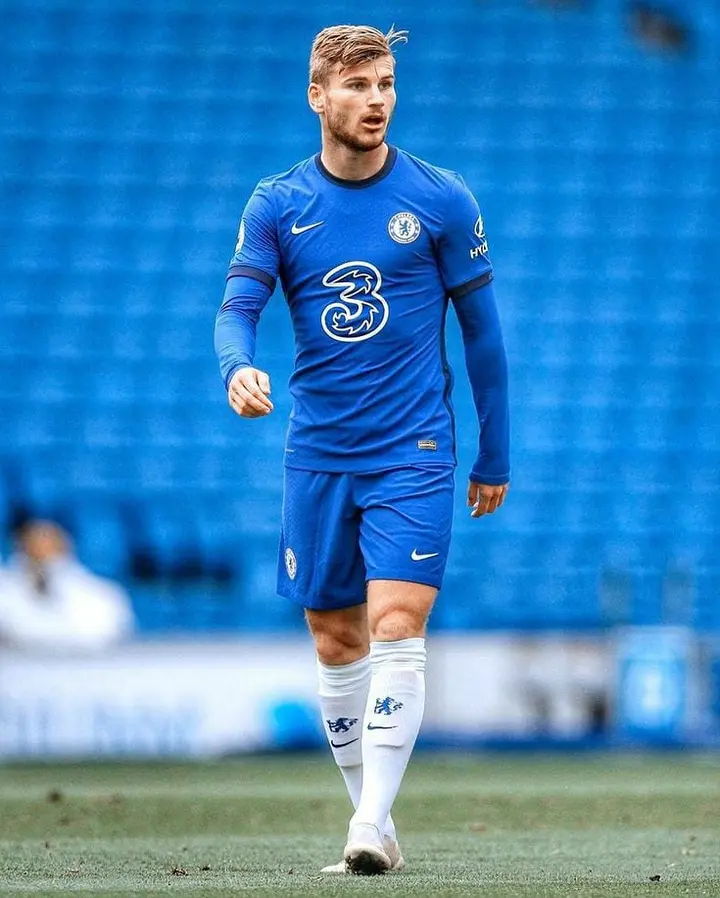 Kai and Timo have labored considerably in the absence of Pulisic and Ziyach.
Now the coach have the opportunity to play them all four, the left wing needs Pulisic, the right wing needs Ziyach, the number ten position needs Kai and the striking position needs Timo.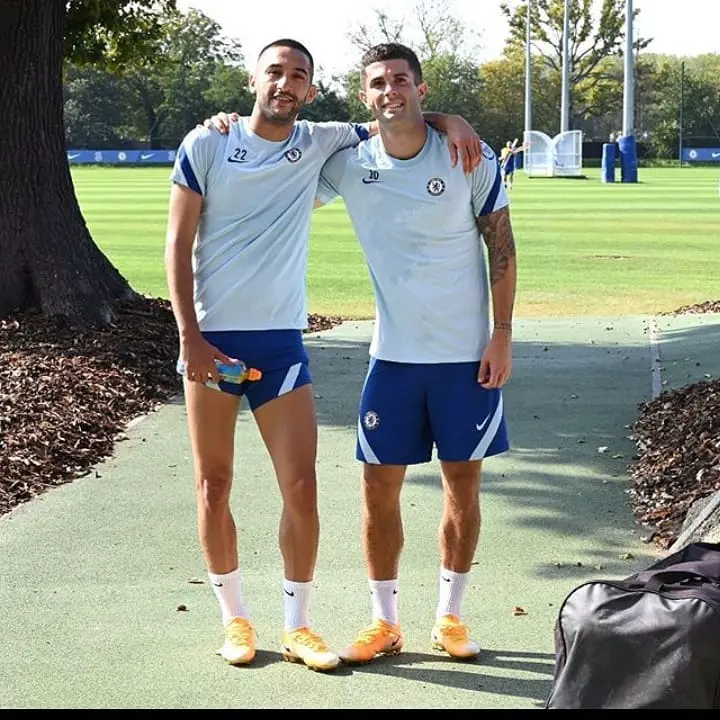 This two must be selected instantly
Frank lampard must shun sentiment in his selection, pick them four and save his job.
Chelsea fans wouldn't love to see a legend sacked so early, the coach now have to help himself.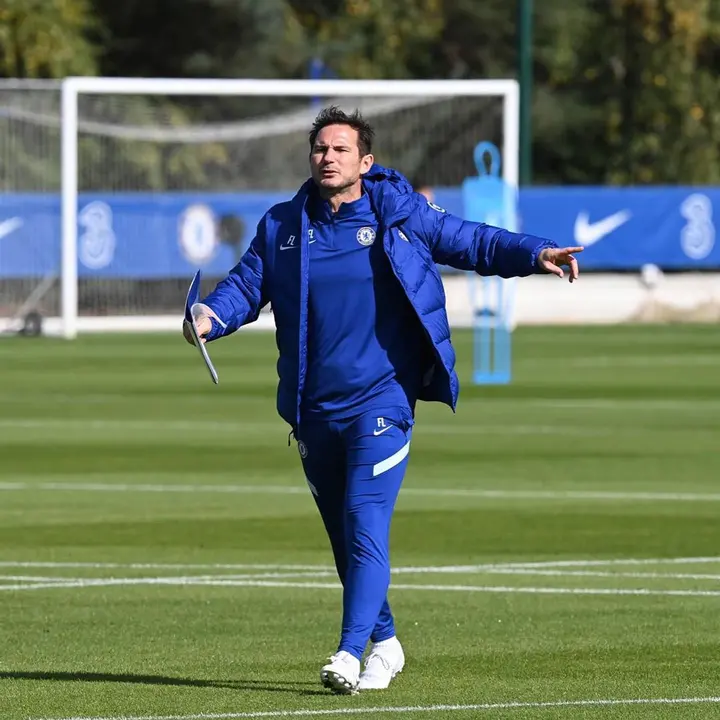 Frank Lampard must save his job