Frank Lampard Confirms Hakim Ziyech and Christian Pulisic will Start from The Bench.
Frank Lampard reports Mendy won't be fit for tomorrow. He hopes the injury won't be too long. Thiago Silva not in squad after long journey but Chilwell, Ziyech and Pulisic are in the squad.
Asked whether Rudiger can play himself back into the team, Lampard emphasises that is possible for all his players. #CHESOU

— Chelsea FC (@ChelseaFC) October 16, 2020
Lampard adds that Ziyech not ready to start but he hopes to give him some minutes. He is not reporting his choice of goalkeeper for tomorrow yet.
Lampard says Abraham and Chilwell understand the mistake they made regarding Covid regulations and he hopes and expects that it won't be repeated.
On the overall start to the Premier League season and some of the results around, Lampard says the competitiveness of the competition is a factor, as is the short pre-season. He says players are getting fitter so we may see a change.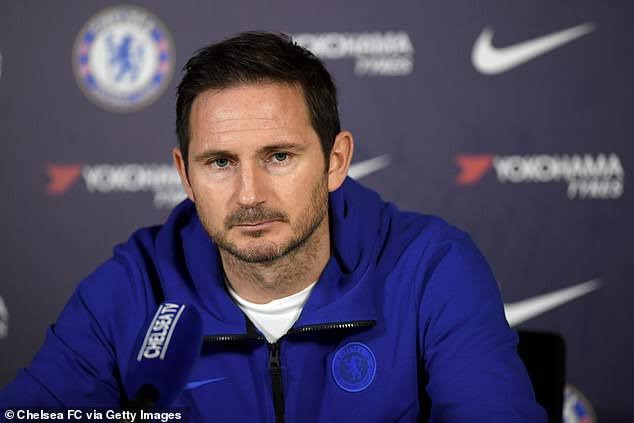 Lampard is pleased players are coming back to fitness but says we still have a lot of work to do to develop understandings with the new players coming in. That is all from the boss here for now but there will be more on the club's website and app soon.