On the day of the closing for the sale of the club from Pallotta to Friedkin, Roma welcome their first new signing. Former Chelsea and Barcelona winger Pedro has in fact arrived in the Italian capital ahead of his move to the Giallorossi after that his contract with the expired Blues at the end of the season.
The 33-year-old forward landed in Ciampino airport a few minutes ago and will now start a new chapter of his career in the Serie A with Roma.
Pedro Rodriguez has landed in Italy, ready to complete his move to Roma on the same day the Giallorossi are closing the deal for the takeover.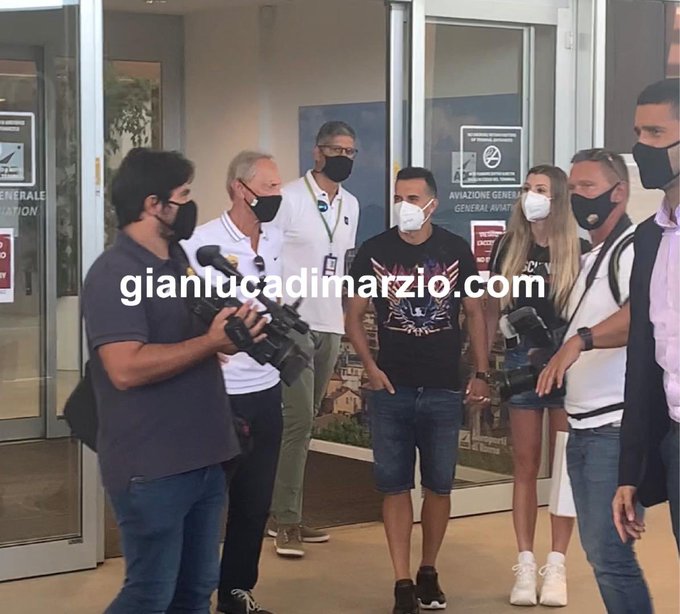 The Spanish winger, who spent nine seasons at Barcelona and five years with Chelsea in England, has arrived in the Italian capital to continue his career in Serie A.
The Giallorossi, who are in the final stages of the change of ownership, have snapped up the former Spain international on a free transfer, as his contract with the Blues expired after the 2019-20 campaign.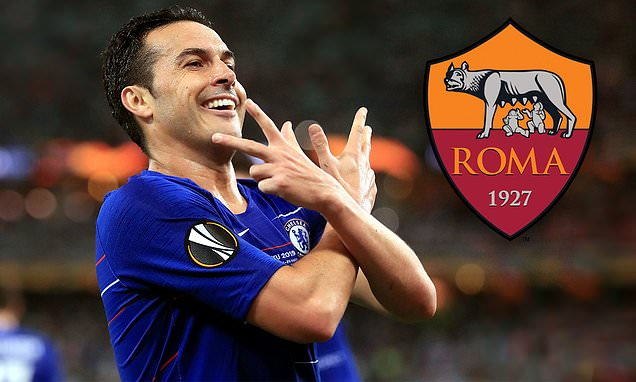 Journalist Fabrizio Romano claims the winger has signed a contract until June 2023 and that the deal will be made official very soon, and Sky Sport Italia's Gianluca Di Marzio has revealed a photo of the winger in Rome.