No fewer than 300 structures were consumed in the Kara Cattle Market, while thousands of residents were rendered homeless by the fire.
It was said to have quickly spread round the makeshift structures, covering about three acres of land.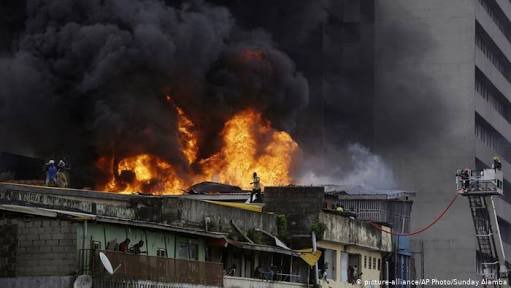 It was gathered that the fire also consumed goods in the market, as the structures were used for residential and commercial purposes.
Firefighters from the Lagos State Fire Service and the National Emergency Management Agency were said to have responded to the situation.
The Director of the Lagos State Fire Service, Fadipe, said active firefighting operation was still ongoing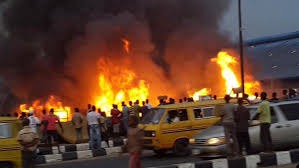 Information reaching us indicates that some part of the popular cattle market at Kara along Lagos/Ibadan expressway is currently on fire.
So many things where burnt, see pictures below
As at the time of writing this report, the cause of the fire is yet to be known as many shops and cars are affecte