Chelsea Played Tottenham today, in a match that would decide who progress to the next round of the carabao's Cup.
It wasn't the best performance for Jose Mourinho's men, yet it still wasn't that bad. Tottenham who were one Goal down since the first half, losing most of their chance and having lost balls. They were able to bounce back just at the dying minutes of the match and even went further to win through a penalty shoot-out.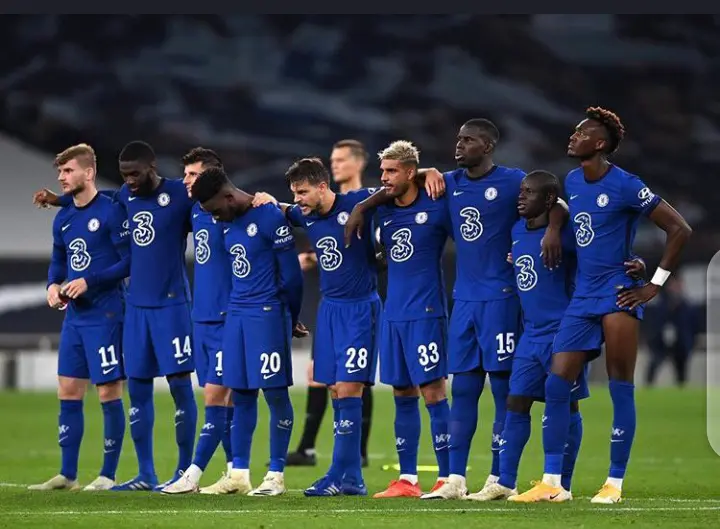 Tottenham who started the penalty shoot-out scored all their five chance, but unfortunately for Chelsea, Mount lost their fifth and last chance to give the Tottenham the Victory.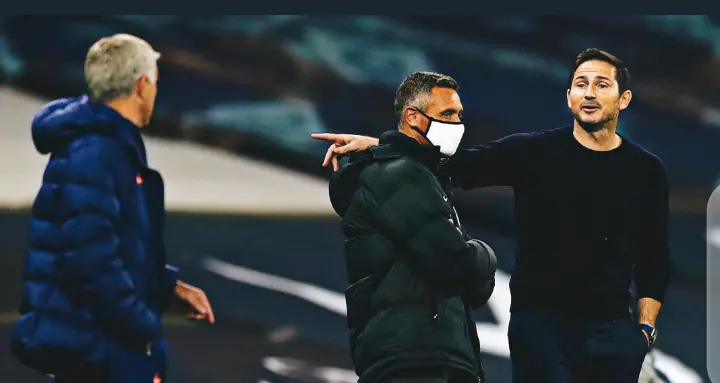 After missing the penalty, Mason Mount was so disappointed in himself, and while others where celebrating Tottenham player (Dier) did the unthinkable, he went straight to Mason Mount to console him.
See the Photos below.
While others went to celebrate, Deir was walking straight to Mason Mount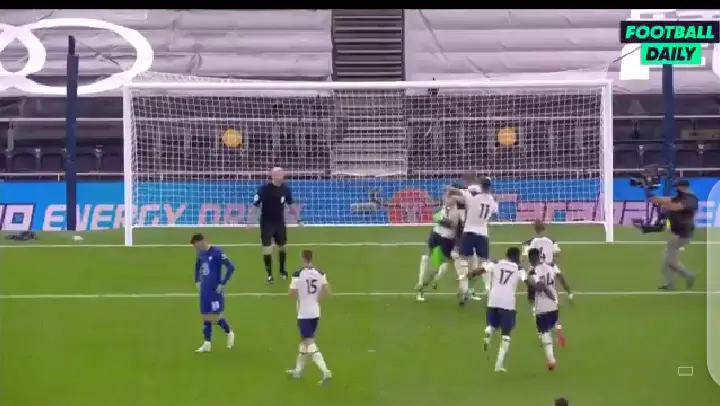 He pulled him close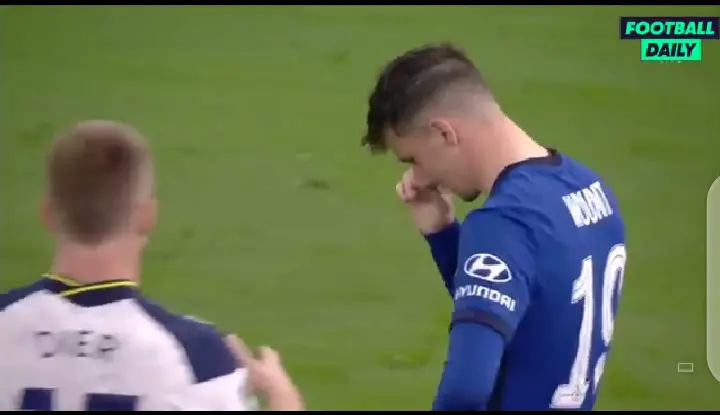 Gave him a warm hug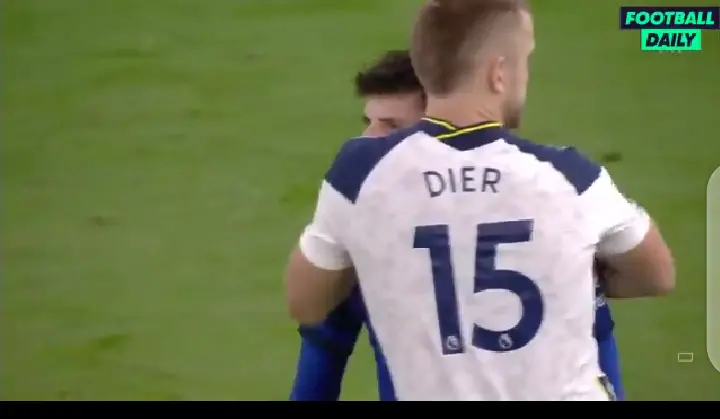 Gave Him a goodbye tapped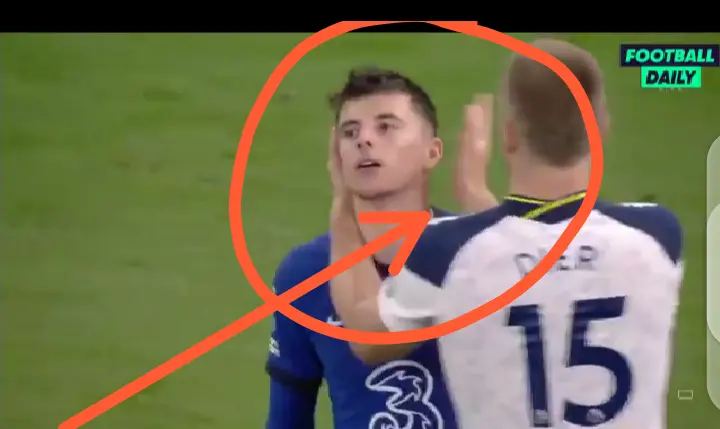 See how fans reacted to the game
@Alex_Goldberg "Lampard has just made things so impossibly hard on Mount sometimes. He never should have even been out there at the point where he failed to put in Werner, never mind the missed pen.
Really disappointing from Lampard. Love him but he's got some serious work to do the managing."
@Futbol "Lampard HAS TO BE questioned now. Why does Mount have to be forced into every single lineup? Why do we not have a clear style of play? Why not make the right changes when we're getting dominated? Why do we look worse after spending 200m?"
@CFC "Chelsea win that game if Havertz comes on for Mason Mount, who made the decision to keep his little precious boy on again? Man, I really want to back Lampard but I'm done with favoritism, Mount goes and cocks up a pass and misses the pen, I'm absolutely fuming."
@Carefree "The Frank Lampard and Mason Mount relationship are far worse and much more destructive than the Maurizio Sarri and Jorginho relationship ever was.
Make sure you keep that same energy."
@Telha "you people are the toxic hyping a player so much that he plays 50+ games from the start to the finish and stinks in more than 80% of them!! doesn't know what to do with the ball cant see a pass cant finish a 2vs1!! he is Derby level that's what he is and he will take lamps dere too."
@Adedoyin "I am never a manager and won't change that stance but Frank did not even react to what Jose was doing in that 2nd half. FL needed to make decisive subs to kill off the match. He had Barkley and Kai for scoring impetus yet they were rotting on the bench.Frank has to get better!"
What are your thought about the match, was Lampard at fault starting Mount in almost ball games.
Drop your comment in the comments section below.