On Friday Chelsea's manager Frank Lampard said during his press conference ahead of the game against Crystal palace that, new signing Hakim Ziyech is not fit for Chelsea's bench for the game against Crystal palace.
Just days later, the very same player is surprisingly included in the Moroccan national team for their up coming friendlies. It appears that the Moroccan national team handlers do not believe Chelsea or is it Chelsea who are playing pranks with his injury.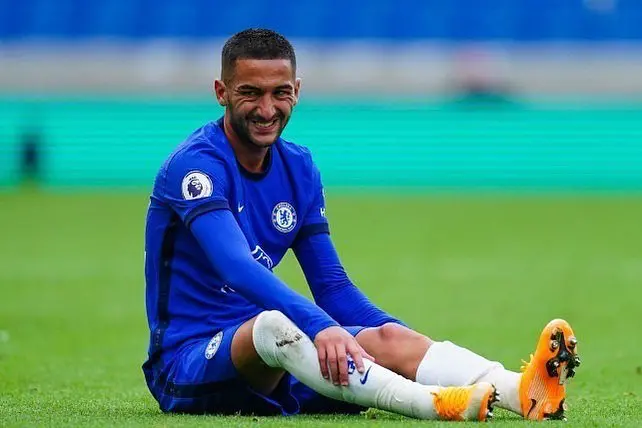 It could be that he was actually fit for the bench on Saturday but the coach decided to play safe.
But why would he do that, considering the fact that Hakim Ziyech has not played a competitive match for Chelsea since his arrival and also the fact he is just recovering from an injury that has kept him out since the pre-season game against Brighton and Hove Albion, and so the need to play safe. The coach is maybe trying to protect him from further injuries, knowing fully well how physical and difficult the African game is. If he was not fit for Chelsea's bench on Saturday then he is not fit for the Moroccan bench.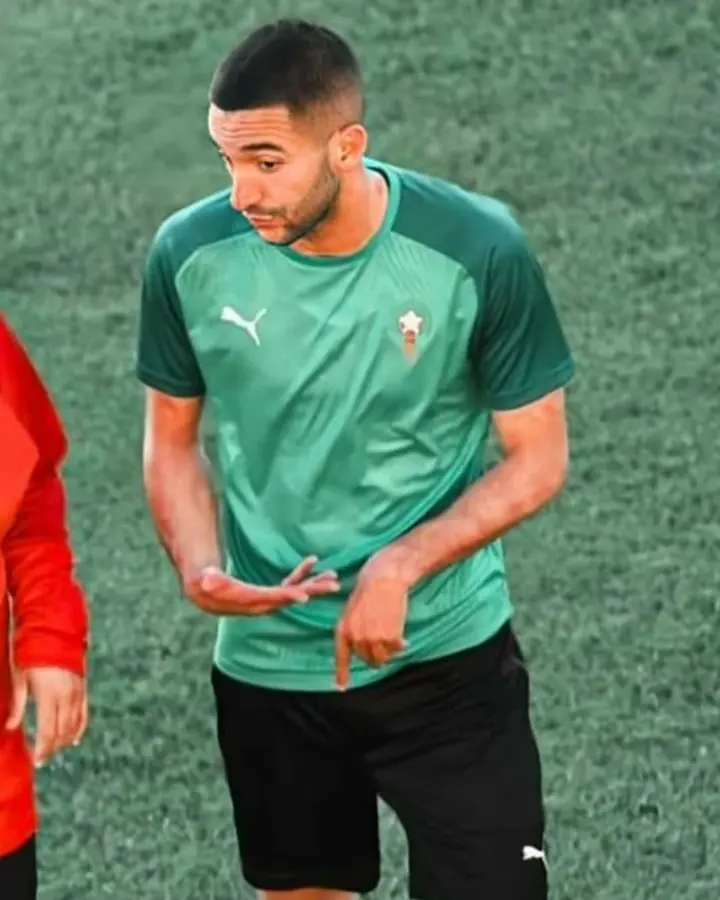 The coach do not want him to come injured which will deal a big blow for Chelsea having waited so patiently for his return. But instead of playing pranks with the Moroccan football authority, he would have called them and explain this to them, he did not, now he has been called up and so expect him to play a couple of minutes. The Moroccan authority have said that they will access him to know his fitness level and determines how long he will play. Chelsea camp will be watching just as they will be hoping he doesn't get injured again, as Chelsea have really missed him and they are and waiting patiently for his much return.