The Nigerian educational sector like every other one around the world has not escaped the impact of the current pandemic. Tertiary institutions students in Nigeria check the news everyday to find stories concerning their studentship and are always anxious to know which exactly is true.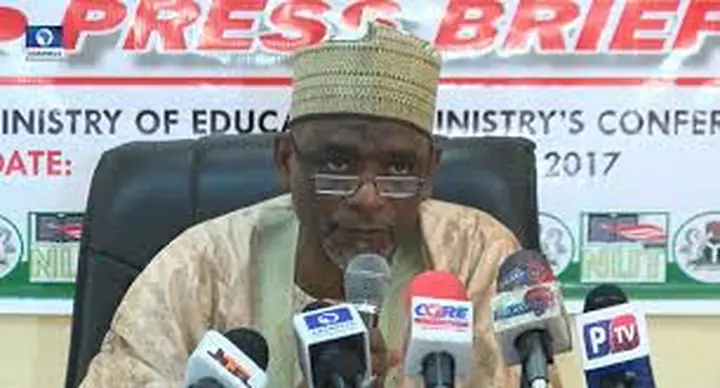 Even the virtual learning platforms introduced by the Federal Government to alternate learning has not being fully effected by schools due to loopholes that have paralyzed the educational sector in recent times.
The pandemic has further exposed the inefficiency of the Nigerian educational sector and the slow growth due to low budgeting and bad attitude of government towards building a sector that is expected to produce employable graduates.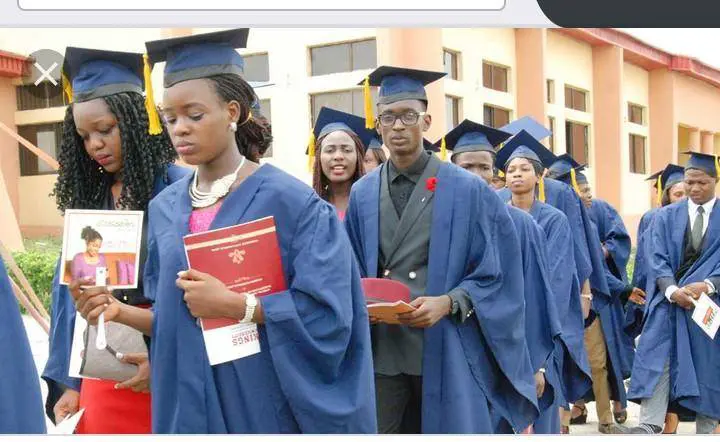 Also disturbing is the fact that ASSU and the Federal Government have still not reached a level playing ground concerning salaries, arrears and other logistics that will aid seamless resumption.
Many are of the opinion that ASUU will go on strike after Federal Government asks schools to resume and this may cause further trauma for students who have missed months of schooling.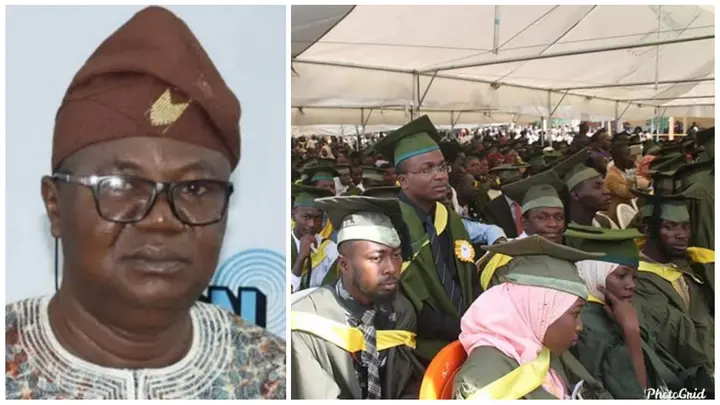 As expected, students have started making inquiries about the September 7th resumption date that is already generating controversies online.
The news has continued to raise false hopes and anxiety among tertiary students who have spent over 5 months away from conventional academic activities.
It Should Be Noted That:
There is no official date for physical resumption of students for continuous 2020/20201 academic session or new intakes yet.
The most important and useful information out there about examinations is Nigeria are:
–        NECO Starts August 17th and Ends November 18th.
–        WAEC Starts August 17th.
–        NABTEB Starts September 21st and Ends October 15th 2020.
–        Basic Education Examination (BECE) for JSS3 Starts August 24th and Ends September 7th 2020.
–        National Common Entrance Exam (NCEE); a one-day exam for JSS1 entrants would be written on Saturday, 17th October 2020.
–        Ongoing registration for NECO (SSCE) will end on the 10th of September 2020 and there will be no extension.
–        Also, National Board for Arabic and Islamic Studies (NBASS) examination will start on September 23rd and run through October 17th 2020.
*These dates and information are straight from the Ministry of Education and should be held as pivotal as possible.
Having said this, it will be important for readers to know that there is no truth in the September 7th resumption date; hence such information should be disregarded.
Nigerian students are not resuming on September 7t h 2020.
Also Take Note
Students aspiring to get admitted in any Nigerian higher institution should be careful and avoid misinformation from various platforms. Also students should be wary of scammers who might be asking them to pay certain amounts of money in exchange for admission. Please be guided.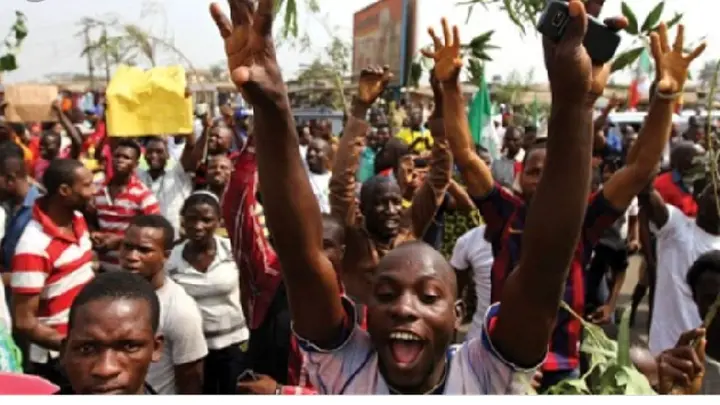 Kindly follow this page because once accurate, factual and official information about school resumption is released, the writer will communicate it promptly.
Share so it can reach other students and parents and leave questions and observations in the comment section too. Thanks.