It is no longer news that Erica is the Head of house for the fourth week in Big Brother's house. Choosing Kiddwaya as her deputy is also a trending news few days back.
The duo are meant to spend the night together in the private head of house lounge. Erica and Kiddwaya left other housemates and went straight to the Head of house lounge to spend the night.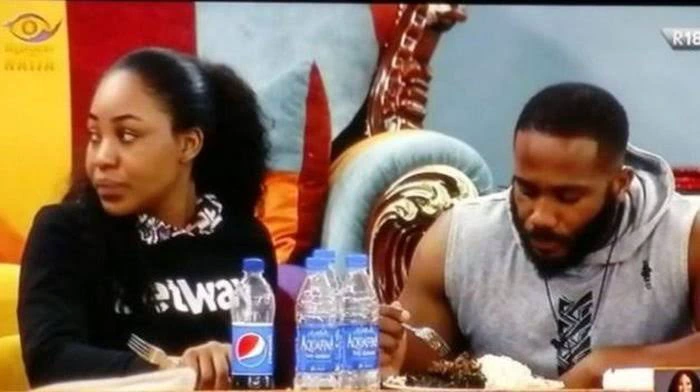 There were there and their bed time stories started with Erica asking Kiddwaya how can she stop being emotional. Erica said whenever she remembers her situation with Laycon the way it was before and the way it is she tend to feel emotional. She continued by saying at times it get her almost crying. Kidd adviced her that being emotional should not be seen as a weakness but a type of person she seems to be.
Then, the gist about Laycon started. Erica said she knows that with all that happened recently between herself, Laycon and Kiddwaya must have prompted Laycon to hate her. Kiddwaya chipped in saying he felt the Laycon will hate him too. Erica said she really likes Laycon as a friend but losing him as a friend really hurt her.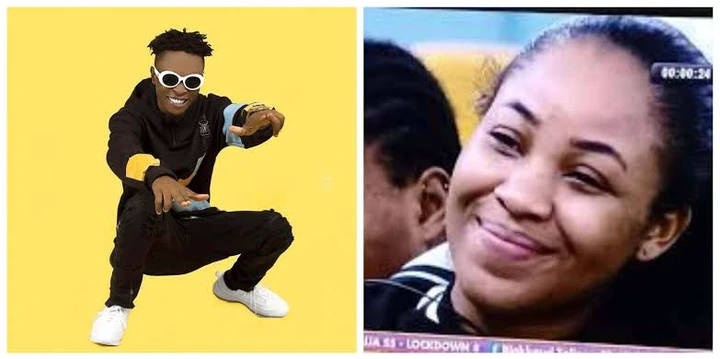 Kiddwaya continued the gist saying that he tend to feel that Laycon is not comfortable in the house anymore. He felt bad that is happening to the guy but he can't even help it. Kiddwaya said "Laycon use to be my guy even this band have been wearing for the past few weeks he gave me. Seeing him uncomfortable around us hurt me too