Hi to you all, welcome to my writeup. Just in case you are yet to follow me please click the follow button to follow me, so you can be updated anytime I drop a writeup. Thank you
The Premier League game week 4 came with a lot of unexpected results, the likes of Liverpool and Manchester United we're all trashed on Sunday. And as we go into the International break, means all those clubs have the chance to regroup.
Outstanding results in the week
On Saturday, Chelsea despatch Crystal Palace 4-0 at Stamford Bridge, and meanwhile Carlos Ancelotti continues his fine form as his side defeat Brighton 4-2 at Goodison Park.
On Sunday, Jose Mourinho Tottenham side wreaked havoc on a 10- man Manchester United side at Old Trafford as they defeat them 6-1, and also Aston Villa makes it three wins from three games as they trashed the champion I-2 at home.
Here is the Premier League team of the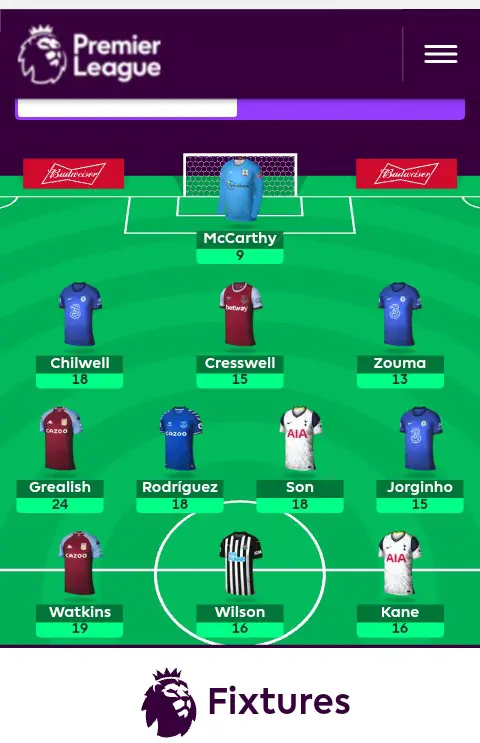 Alex McCarthy(Southampton)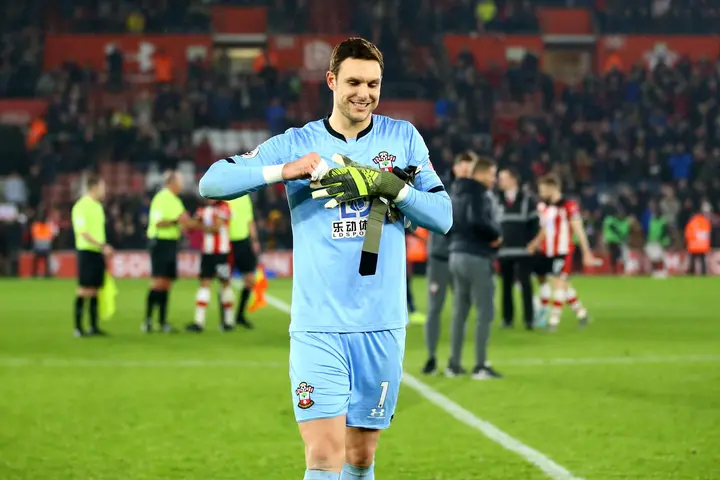 The Southampton first-choice goalkeeper was influential in his club 2-0 win over WestBrom and was able to make many point blanks save in the game, which propelled his team to a victory against the Baggies.
Defenders
Ben Chilwell (Chelsea)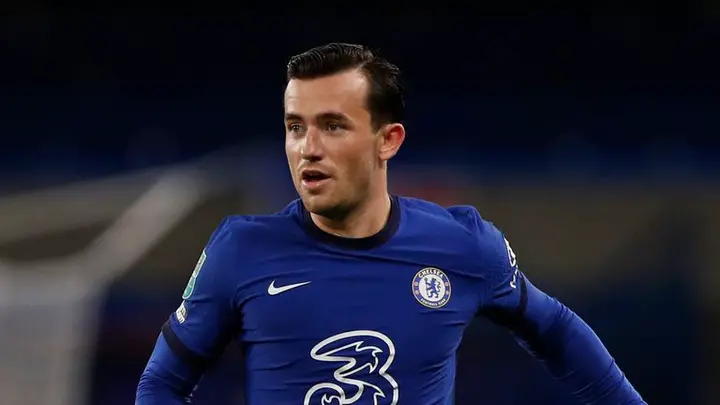 The left-back to mark his blue premier league debut with a goal and assist, and he was able to help his side keep their first clean sheet in the premier league against Crystal Palace.
Aaron Cresswell (Westham)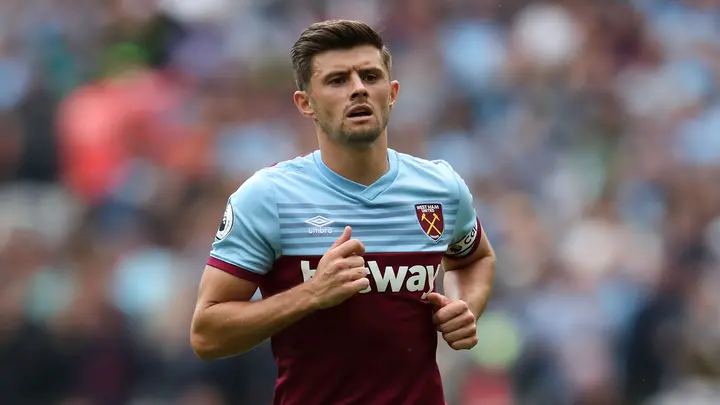 The defender was in good form as he provides two assists, as his side run out victory away from home against a high flying Leicester City. And side also kept a clean sheet
Kurt Zouma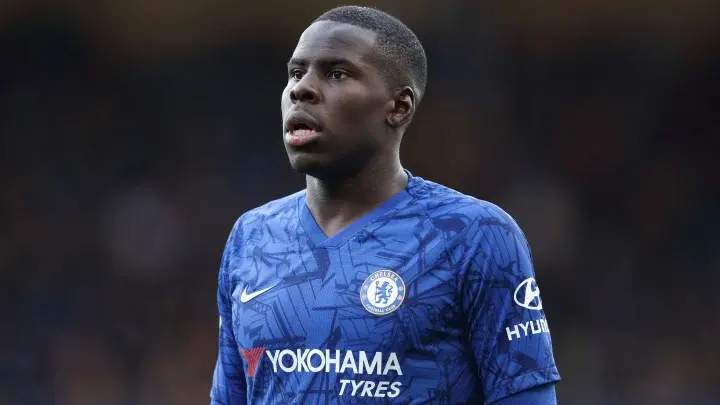 The Lanky strong defender was in fine form against Crystal Palace, he made a last-ditch tackle against Townsend to prevent the forward from been through on goal. He scores his side second goal to help his side run out 4-0 victory against Crystal Palace.
Midfielders
Jack Grealish (Aston Villa)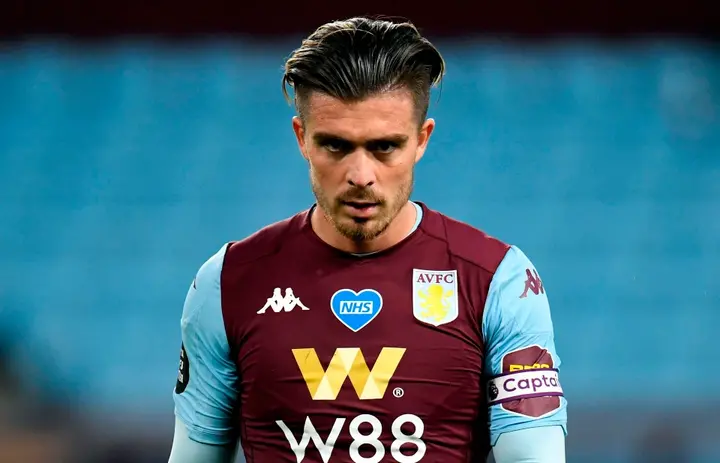 The Aston Villa captain was instrumental in his side 7-2 trashing of the Champions Liverpool on Sunday evening. Where he scored two and assists another three goals against Liverpool.
James Rodriguez (Everton)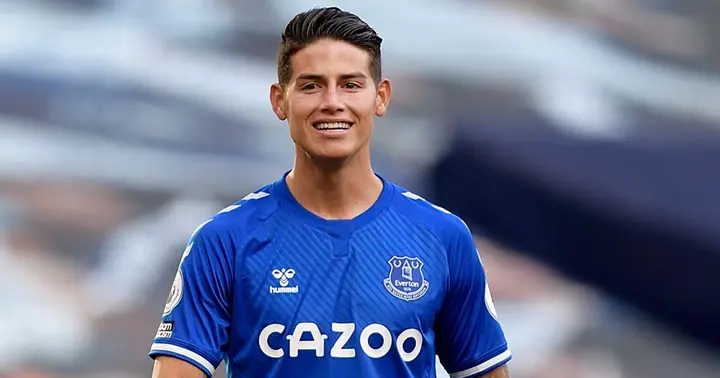 The former Real Madrid man seems to be the perfect bargain in the Premier League. The Colombia international has been involved in 5 goals in 2 games (3goals and 2assists) and against the Brighton, he scores two goals and assists one.
 Son Heung-min (Tottenham)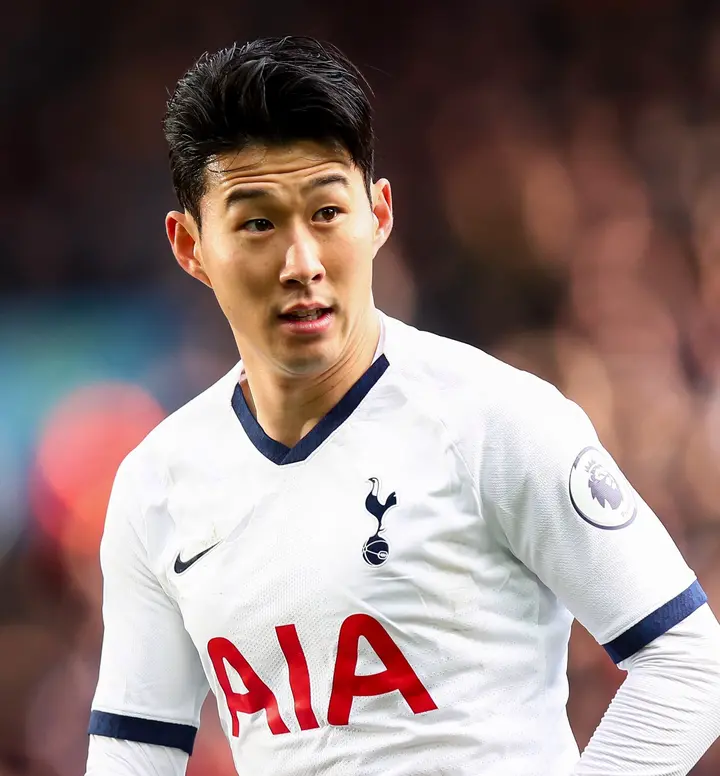 The doubt that south Korea International is talented, he scores 4 goals against Southampton last weekend, and another two goals against Manchester United
Jorginho (Chelsea)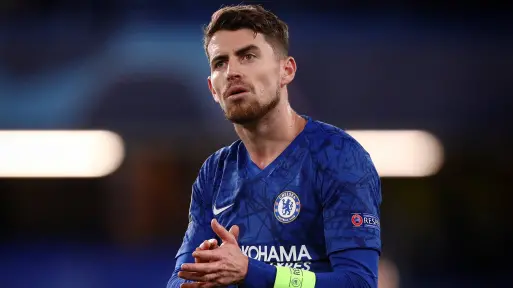 He scored two spot-kick goals against Crystal Palace, he really dominated the midfield with the help of Kante and Havertz. And could have his third, but he blasts the ball wide from the box.
Strikers
 Harry Kane (Tottenham)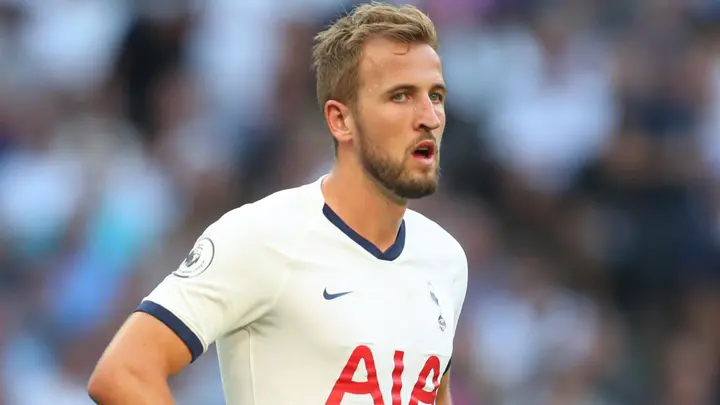 Last weekend, he assists all Son Heung-min four goals against Southampton, and this week he scores two goals and assists one to make it in the Premier League team of the week.
Callum Wilson ( Newcastle)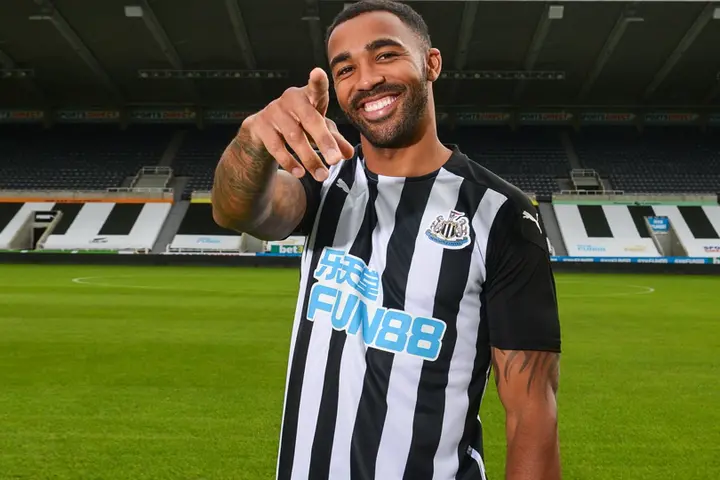 The former Bournemouth man was instrumental in as-is side run out 3-1 victory against Burnley. He scored two and assist one to become the first player to score as many as four goals in his first four Premier League appearances for Newcastle since Les Ferdinand in 1995-96.
Ollie Watkins (Aston Villa)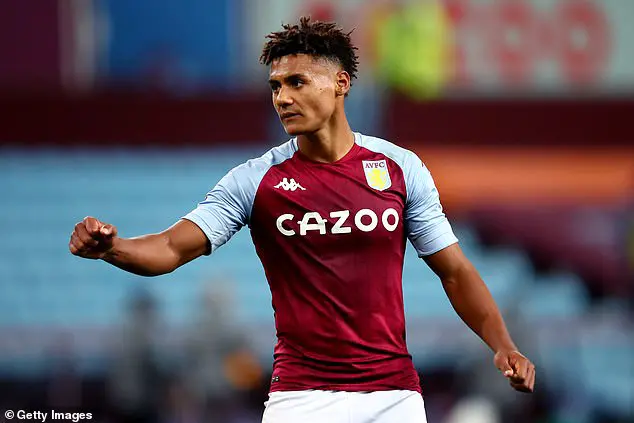 The former Brentford striker becomes the 10th different player to score a Premier hat-trick against Liverpool and first since Dimitar Berbatov in September 2010. And all his three goals were all taken very well, he should have scored his fourth, but he was denied by the woodwork.