President Muhammed Buhari has finally broken his silence on the investigative video shown by CNN on the Lekki shooting incident which allegedly led to the death of some EndSARS protesters.
During a meeting, he held with the 36 state governors in Abuja yesterday, President Buhari mentioned that he was disgusted by the video shown by CNN. He wondered why the killing of the policemen, the breaking into and looting of the Oba's palace, and the breaking and freeing prisoners at some selected prisons around the country were not shown and reported.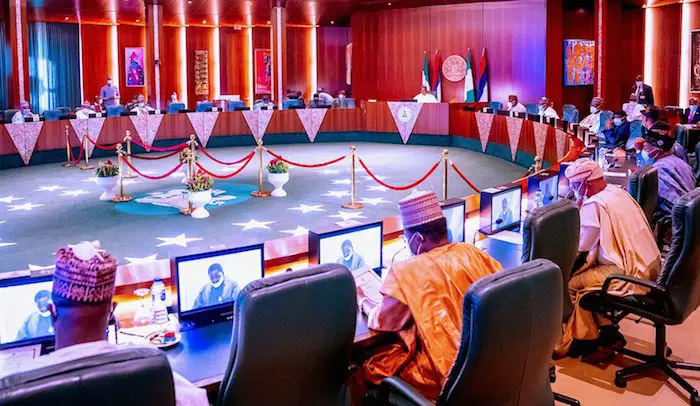 The president had called the meeting with the governors to have an all-round security update in the wake of the current situations around the country.
Recall Nigerian youths had converged throughout the country to protest against the high handedness of the police force and the extrajudicial killings being perpetrated by the SARS division of the Nigerian police.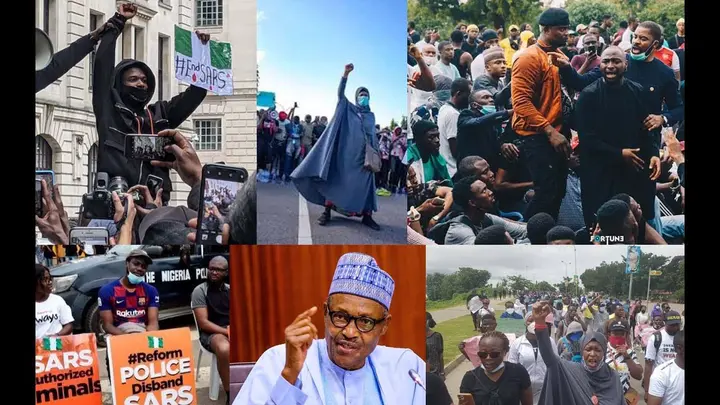 From Lagos to Abuja, to Anambra states, the youths numbering in their hundreds had converged on major stress, held vigils and made their intentions known as they presented their 5 for 5 demands.
The government had acted subsequently and met most of the demands by scrapping the SARS unit of the police force.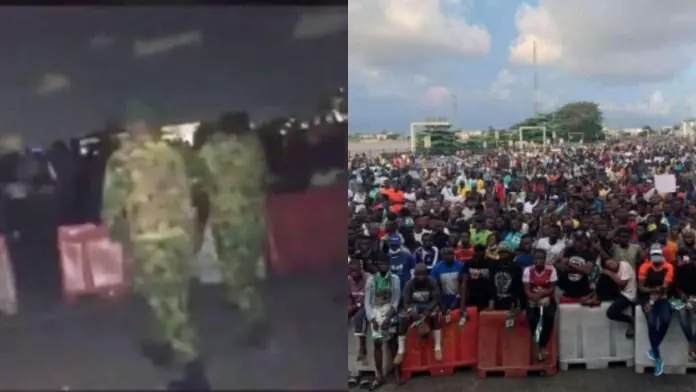 The youths, not trusting the actions of the FG as some SARS men were still seen in some locations, remained in the streets to call for total scrapping of the unit.
This led to the youths converging at Lekki toll gate where the army and some men of the police force allegedly opened fire on the protesters.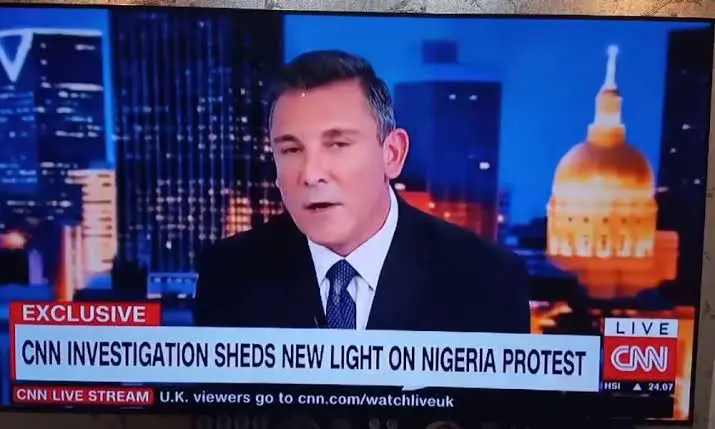 CNN and BBC had aired an investigative report confirming the killings which were vehemently denied by the Nigerian government.
The information minister, Lai Muhammed had earlier responded to the CNN footage calling it a fake news as it did not represent the real situation on ground.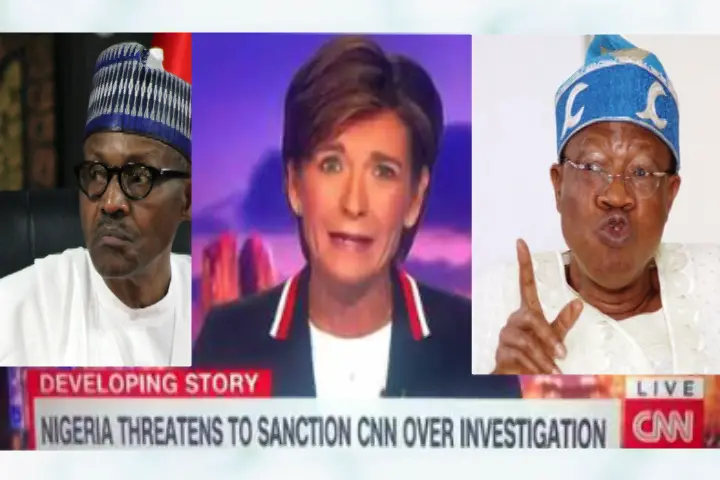 He also added that the FG would not fail to place sanctions on the station for the biased reports about the incident that occured at the lekki toll gate on the 20th of October this year.
President Buhari however, criticized the news outfits for showing bias in their reportage.
He also warned that the country will not stand back and tolerate any of such demonstrations again.