Paulo Dybala has been one of Juventus best players for years now. The Argentine International joined Juventus from Palermo for €40m in 2015 & he's repeatedly been praised for his outstanding performances both in the Serie A & in the Uefa Champions League.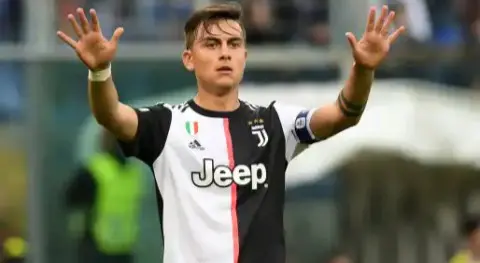 Since Dybala joined Juventus in 2015 he has scored 98 goals & registered 38 assists in 228 games for the Old Lady's.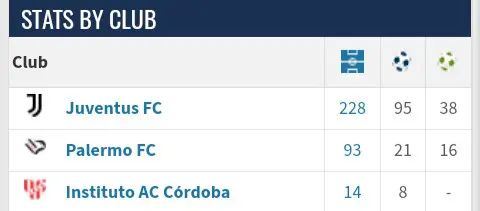 Having helped Juventus to their 9th straight Serie A title last season, Dybala scored 17 goals & registered 16 assists in 46 games.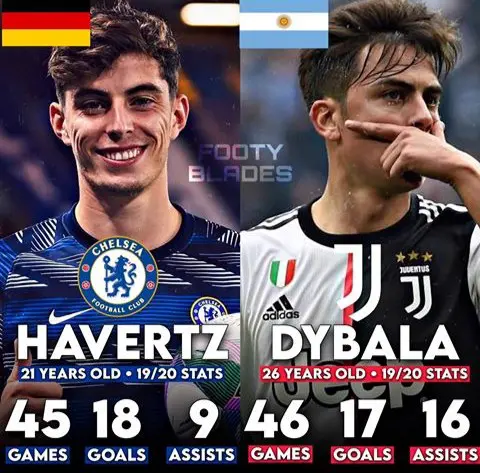 Kai Havertz on the other hand has just recently risen up to the ranks of the being among the best players in the world at the age of 21.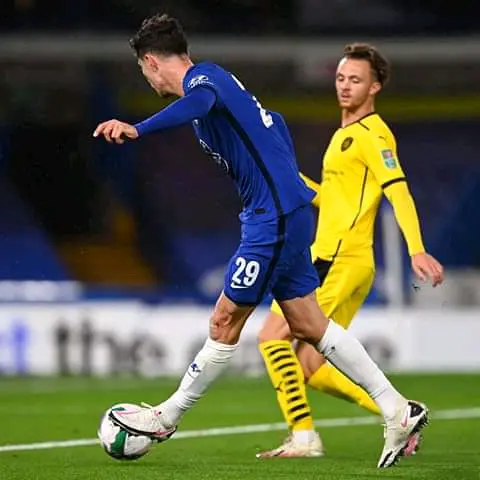 The German International made his move to Chelsea this summer for a record fee of €80m as he currently sits as Chelsea most expensive signing of all-time.
Kai Havertz ended his campaign in the Bundesliga last season with 18 goals & 9 assists in 45 games.