Chelsea has signed a 15-year-old football player named Chizaram Ezenwata after a successful tryout.
Chizaram, also known as Chizzy, is a forward who can play in various attacking positions. He started his youth football career at Tottenham Hotspur FC when he was just nine years old in the 2017-2018 season.
After leaving Tottenham in 2021 at the age of 12, he joined Charlton Athletic FC and spent two seasons playing for their U13-U14/U15 teams. Chizaram, along with his father, Honorable Endy Ezenwata, signed a contract with Chelsea.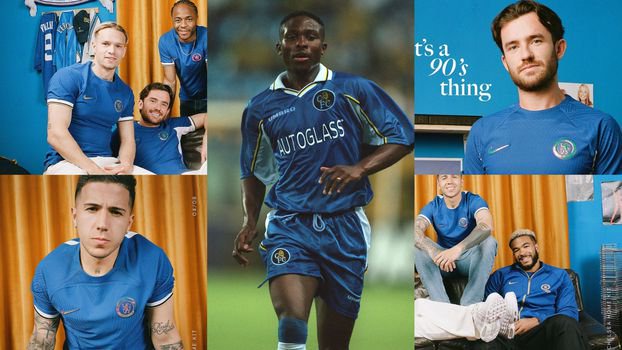 At Charlton, he achieved remarkable stats, scoring over 40 goals and providing 20 assists in the U13 season, and he continued this success with over 60 goals and 30 assists in the final U14-15 season.
Many top Premier League clubs, including Manchester United, Manchester City, Newcastle United, Arsenal, Crystal Palace, Brighton, Chelsea, and Liverpool, were interested in signing him.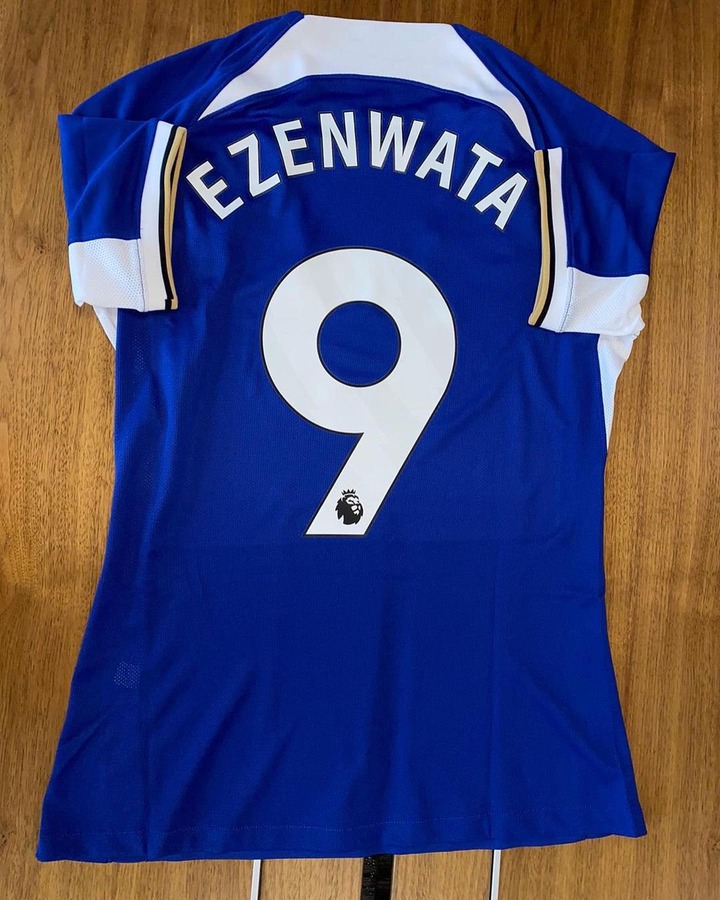 However, Chelsea secured him and his skills after he impressed the club's management and coaching staff during an 8-week trial.
Chelsea has a significant fan base in Nigeria, and the signing of Chizaram, who has Nigerian roots, was met with excitement by Nigerian Chelsea supporters. They expressed their support and encouraged him to consider representing the Nigerian national team, the Super Eagles.