There has been a lot of talk around the defender's future over the last 24 hours. Here is the latest, Ben Chilwell to Chelsea is in the very final stages.
Medical set to go ahead on Monday/Tuesday, with the deal expected to be finalised by this time next week. Fee in the region of £64million after additional fees and bonuses.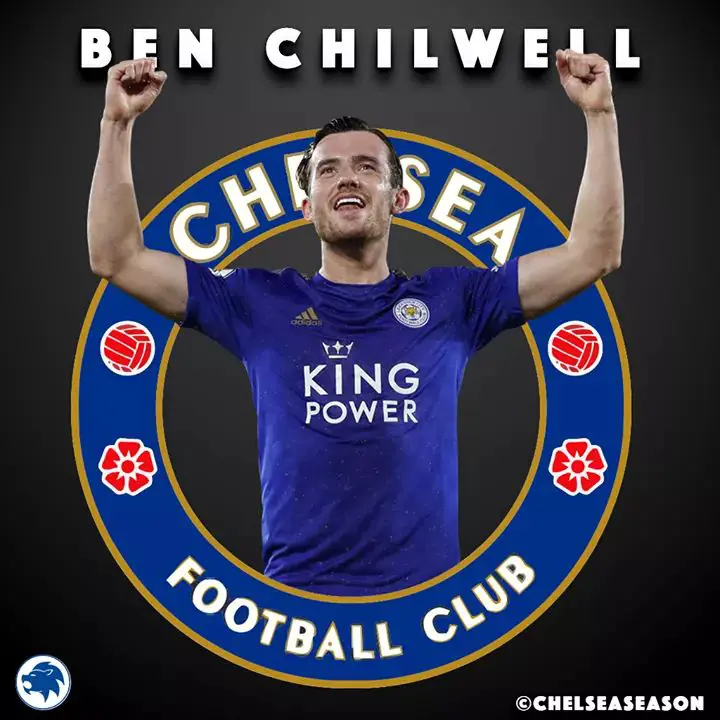 And according to many source and reporters, they claim that Chelsea have submitted official bid this evening for Ben Chilwell, the player is desperate to join the blues.
According to a Leicester reporter source, (SmuelMartinFPL) Ben Chilwell packed his bags after Leicester training today.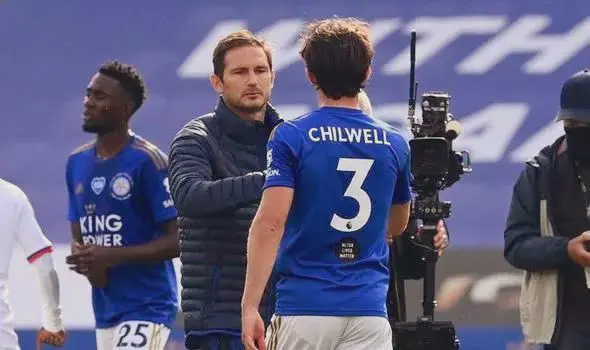 He's expected to undergo a Chelsea medical in the next couple of days. Unsure of the reliability of the source, but Leicester fans are suggesting he's reliable.
After securing Ziyech, Werner and being close to Havertz, Chelsea have also contacted Atletico Madrid regarding Jan Oblak. The deal discussed is Kepa plus cash for Jan Oblak Lampard has earned my trust on transfers.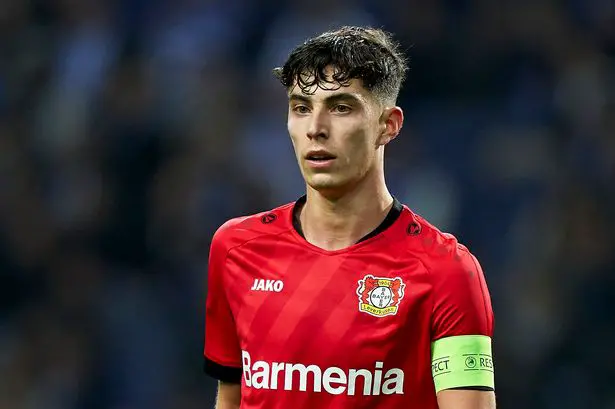 Will Chelsea buy Havertz and Oblak?, feel free to share your opinion via the comment section and please share with friends and family thank you.