Popular Nollywood actor now turned politician, Desmond Elliot is the latest politician to get dragged on Twitter. The veteran Nollywood star was recorded on camera asking for social media hate speech to stop.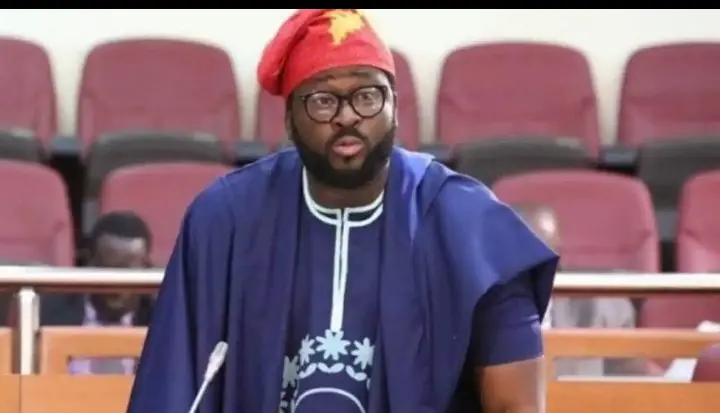 Sometime last week, a popular Nigerian doctor based in England, Dr Olufumilayo accused Desmond Elliot of sponsoring a bill in Lagos State House of Assembly on sensoring/ banning social media.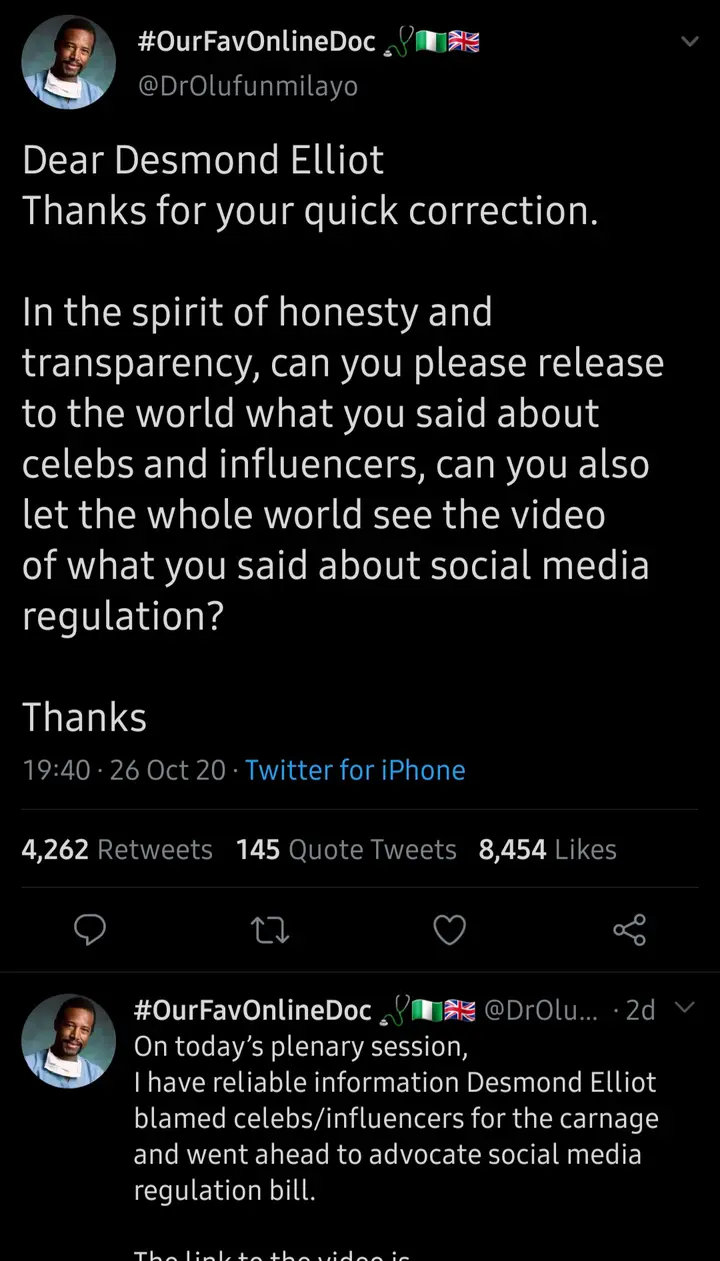 Desmond Elliot came out and denied the claim saying let there be proper investigation before accusing people of wrong doing.Fast forward to today, video surfaced online of Desmond Elliot addressing the state House of Assembly speaking on the hates government officials received on Twitter at the backlash of EndSARS protest.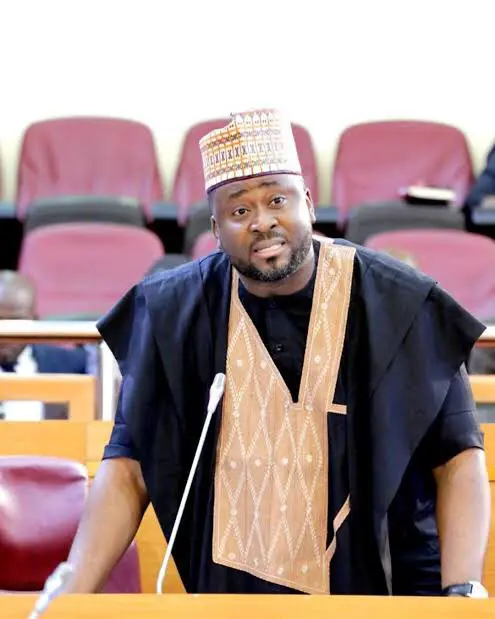 In his words, Desmond Elliot addressed Nigerian youths as "children cursing". He further went on to say there would be "No Nigeria in the next five years if we don't start now." Watch Video here
As expected, the actor received a lot of backlash online. Many tweeps were disappointed a fellow youth could alter such despite being elected by his compatriots. See reactions