According to Dailyfocusng the National Security Adviser (NSA), Colonel Sambo Dasuki (rtd), has regained his freedom after spending more than four years in detention.
Dasuki was released by the Department of State Services (DSS) on Tuesday in Abuja, following the directive of the Federal Government.
"The first thing he did was to pray. He went into a private mode and was there for several minutes. After that, he embraced every one in the house", our source said.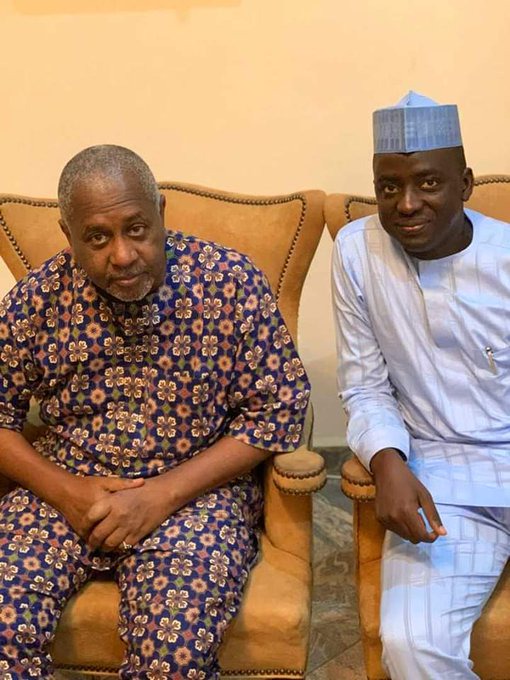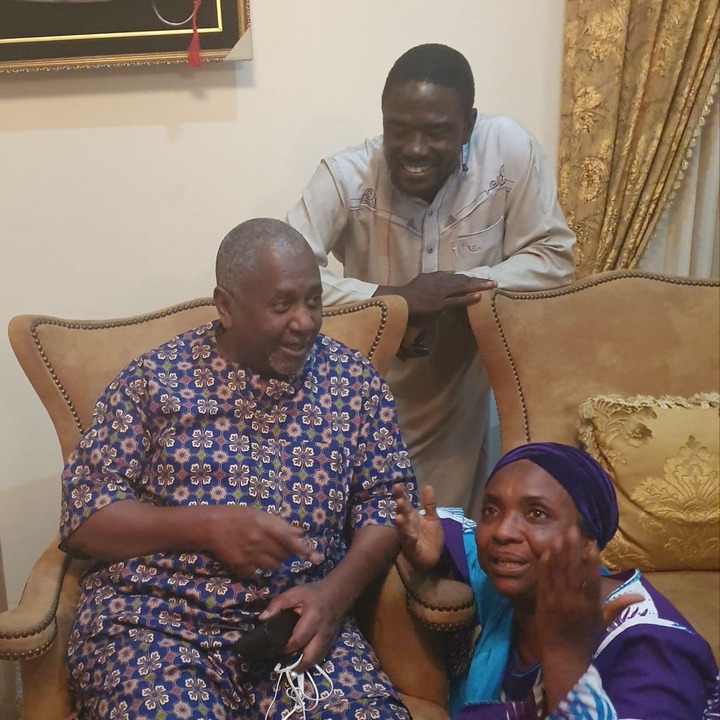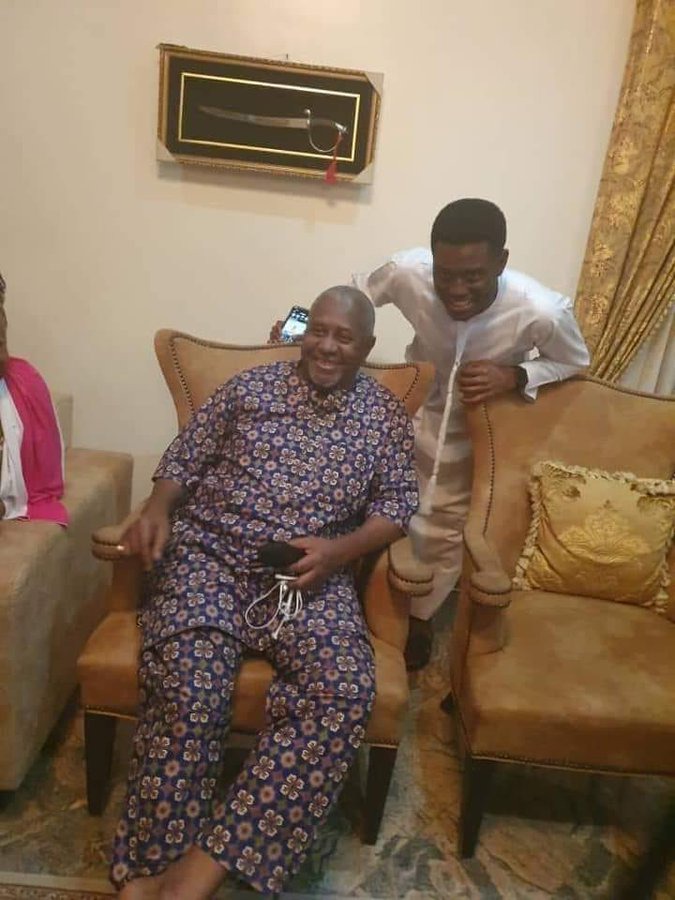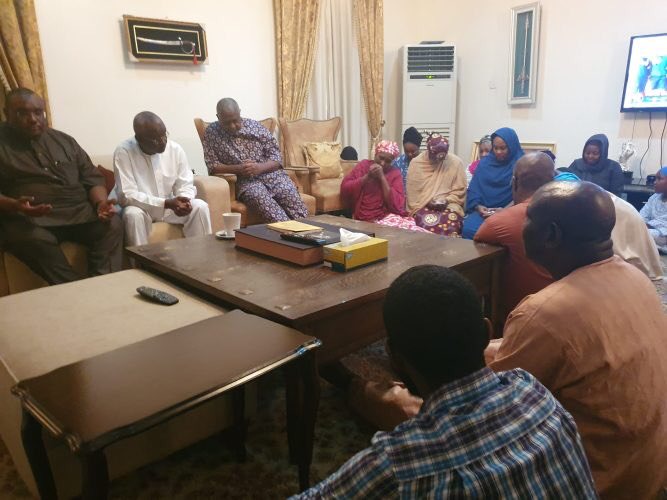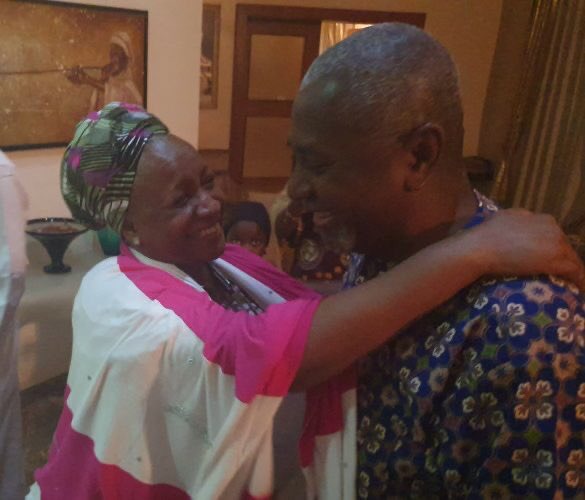 Dasuki was surrounded by his wife, children, relatives and some close associates.
CopyrightDAILYFOCUSNG
All rights reserved. This material, and other digital content on this website, may not be reproduced, published, broadcast, rewritten or redistributed in whole or in part without prior express written permission from DAILYFOCUSNG.COM