An NYSC member, Omaka Samuel Dike with state code KW/19A/1928, executed five Community Development Service (CDS) Projects. the projects were speedily completed within the space of five months.
Mere looking at him, you can see he loves his country so much and believe in Nigeria. As little as he earns, he's already impacting lives positively.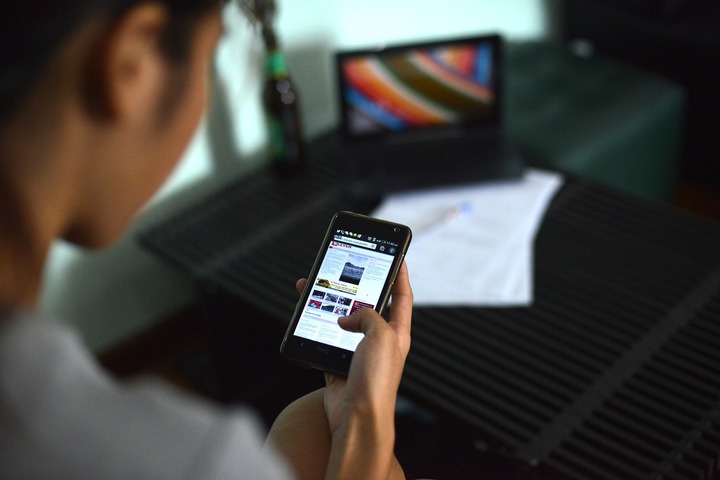 People who have never and cannever do anything for their people are the ones calling for division.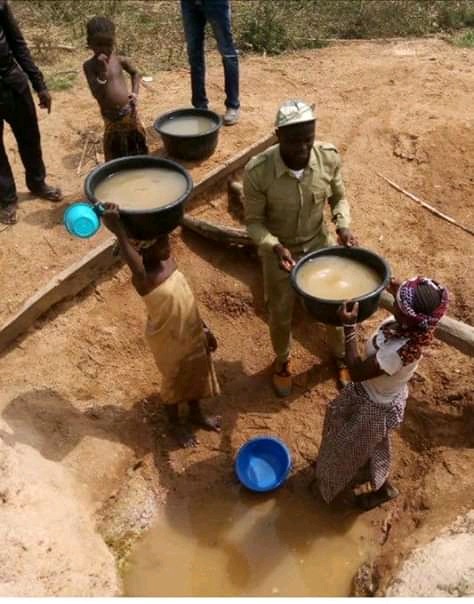 IgbereTV reports that a youth corp member, Omaka Samuel Dike who has been serving in Kwara state has executed multiple laudable projects in his host community. Dike reportedly used his allowance to commence 5 different community development service projects of providing portable drinking water and desks for schools among other commendable services to the small community.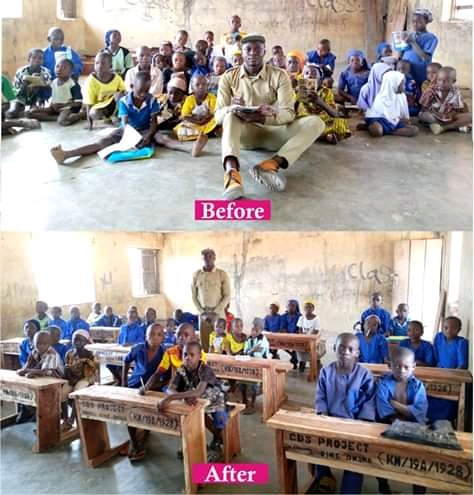 Samuel Dike made this information available to IgbereTV after he shared a post about it on his Facebook timeline.
Drop your comment below and don't forget to share with friends and family
To subscribe for more news kindly Follow me now Here