Christian Pulisic had been out of the Sheffield United clash last weekend due to the injury he sustained in a pre-game warm-up. He had some sensation in his hamstring which has forced Lampard to alter the squad with Werner coming up for him from the bench.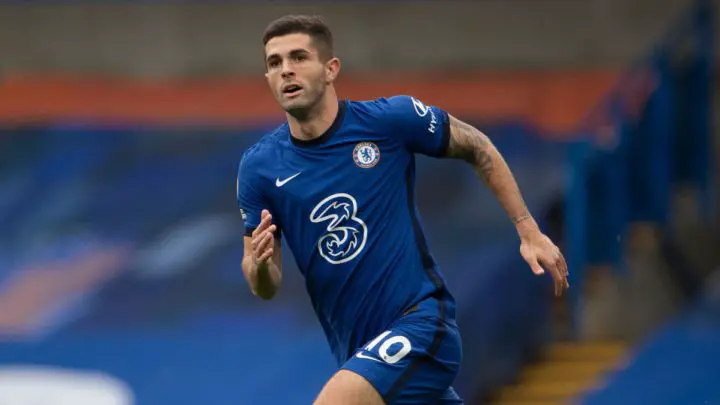 After the game which Chelsea won 4-1 at their home Stamford Bridge, Christian Pulisic the following day took a scan which revealed it was a muscle sensation and Lampard went ahead that he is back in training but will not feature in the next match. Probably to feature against Newcastle.
Now players are on international break and Pulisic was called by United States Men's soccer team (UNMST) he went to the camp but reports this night are confirming that he is back to Stamford Bridge in London.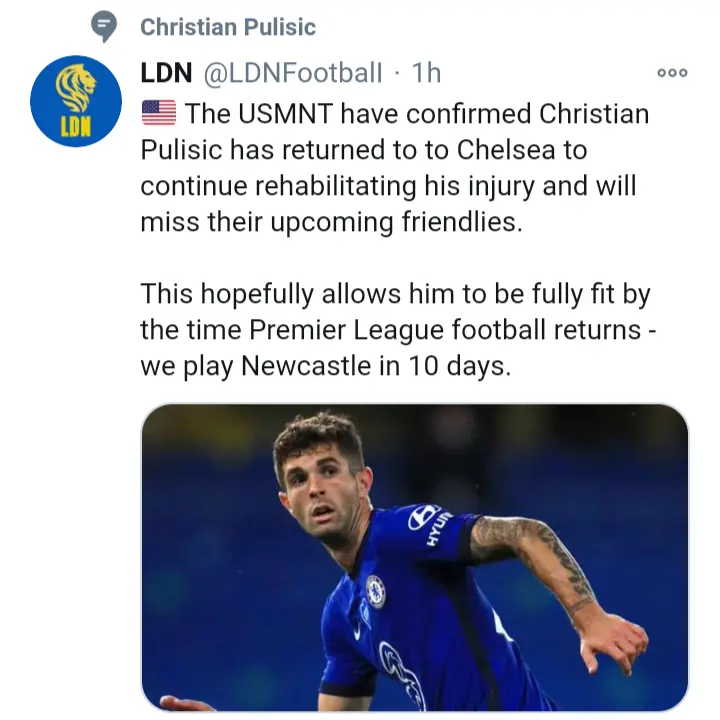 The US Men's Soccer team coach Gregg Berhalter has confirmed that Pulisic has left the Camp back to Stamford Bridge as he continues to rehabilitate his injury. He was there to have some fitness and be in the camp.